 Legislation that will pave the way for Motor City billionaire Mike Ilitch to build a new Red Wings hockey arena in Detroit passed in the state House Thursday. The bill now heads to Gov. Rick Snyder, who has the power to sign the bill into law.
Ilitch, who owns the Red Wings and Tigers and founded the Little Caesars Pizza chain, has proposed a $650 million development with residential, retail and office space that would include a new arena for Detroit's hockey team to replace their current home at Joe Louis.
But the Motor City pizza magnates may already be behind on their taxes. The Detroit Free Press reported that the Ilitch company Olympia Entertainment owes the city of Detroit more than $2 million in property taxes on Joe Louis and Cobo Arenas. The company later responded: "It is our organization's belief that the taxes in question have been accrued to Olympia Entertainment in what appears to be an error. The City of Detroit is the property owner of Joe Louis Arena and Cobo Arena and is the taxable entity. Olympia Entertainment is incorrectly listed as the property owner of record on the tax rolls."
According to the paper, under state law, in some circumstances the lessees of property where the owner is tax-exempt, like the city of Detroit, are responsible for the taxes.
But opposition to the bill, as well as plenty of questions, have come from both sides of the political aisle in the Michigan legislature. Democrats had earlier vowed to vote against in retaliation for controversial right-to-work legislation pushed through the lame duck session. Some of the 12 Republicans who voted against, according to the Detroit News, disapproved of using taxpayer money for a private development.
Other lawmakers noted the conflict of voting to give tax breaks while Olympia Entertainment was already behind in its taxes, and some urged waiting until Ilitch's tax issue was resolved. According to MLive, the company said they would reconcile taxes when a new lease for the Red Wings was arranged. Their previous Joe Louis arena lease expired in 2010.
Other Democrats opposed collecting Downtown Development Authority funds for the project. When the Senate passed the legislation earlier this month, Minority Leader Gretchen Whitmer (D-East Lansing) explained her concerns to MLive.

"My Republican colleagues realized public schools -- Detroit Public Schools -- were about to receive more money and now they're swooping in," she said. "This is a direct subsidy by school kids to allow a billionaire to build a hockey arena. What does that say about your values?"
The location for the proposed development has not yet been decided. Olympia Entertainment said it would create more than 8,300 jobs and have a $1.8 billion economic impact for the state.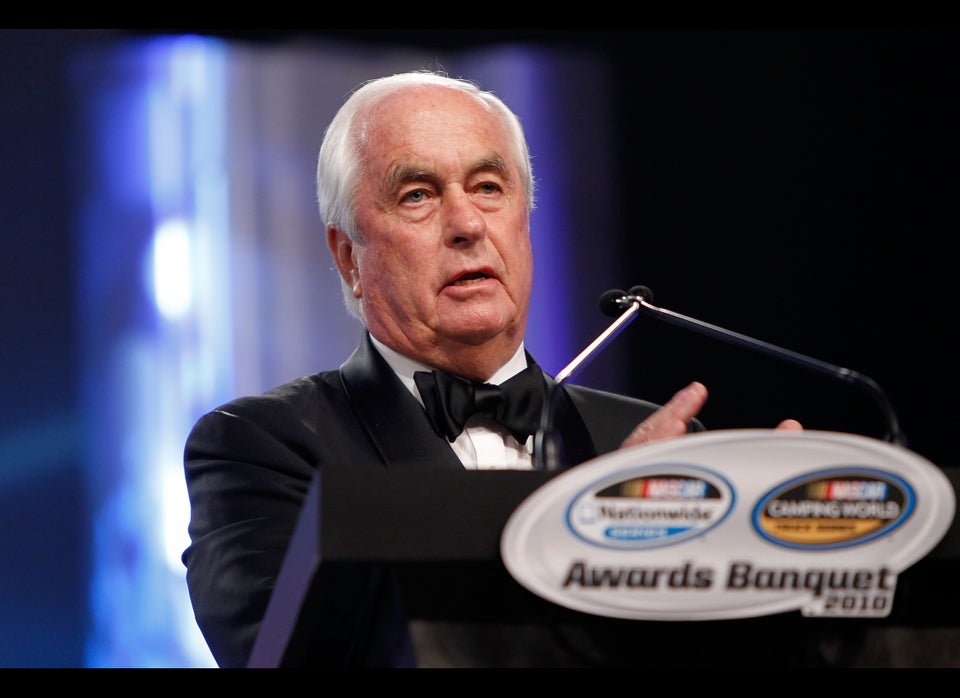 Michigan's Billionaires
Popular in the Community