Speculation on social media last week over who was responsible for the bombing at the Boston Marathon produced its own set of innocent victims: the falsely accused.
"We all need to look at what happened and make sure that in the future we do everything we can to help and not hinder crisis situations," the statement reads.
The message, which was published in a blog post on Monday, continues by mentioning the serious ramifications of the rampant speculation that occured on the site.
"[T]hough started with noble intentions, some of the activity on reddit fueled online witch hunts and dangerous speculation which spiraled into very negative consequences for innocent parties. The reddit staff and the millions of people on reddit around the world deeply regret that this happened," the statement continues.
Reddit goes on to apologize to the people most affected by the misinformation: the family of Sunil Tripathi, who has been missing since mid-March.
As the Atlantic previously reported, the ordeal with Tripathi began when a user on Reddit said she thought she saw the missing Brown student in the surveillance footage from the scene of the bombing.
NBC News noted that the Tripathi family had to suspend the Facebook page they created to find Sunil because of the onslaught of negative comments they received. At one point, the Tripathi family had 12 news vans parked outside the house, and Sunil's name was trending worldwide on Twitter, according to Mother Jones.
Sangeeta Tripathi, Sunil's sister, told NBC News that Reddit was "one of the more ugly and disgusting places that had a lot of traffic" relating to her brother. Reddit went on to issue an apology on its "Findbostonbomers" thread, and they also reached out to the Tripathi family privately.
Reddit's statement seems to suggest that the social news site intends to use what happened after the Boston attack as a learning experience that will result in better judgment going forward.
Related
Before You Go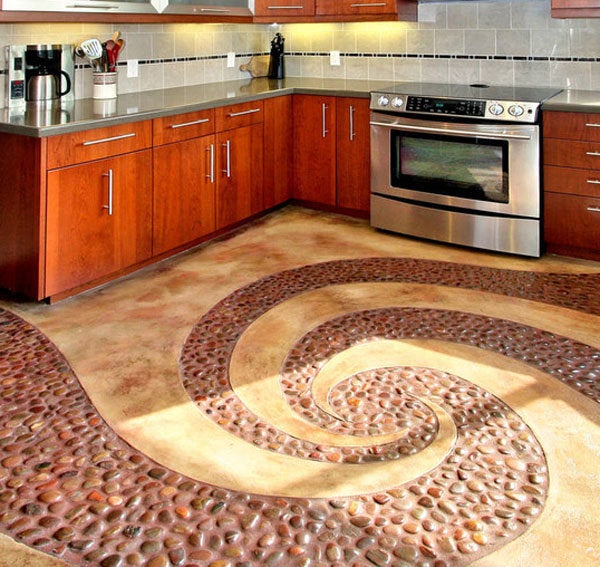 19 Wildly Specific Subreddits
Popular in the Community