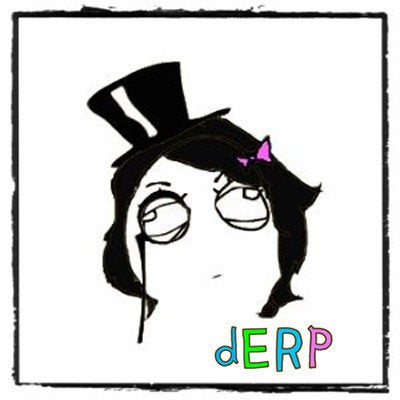 (At the time of writing, the site appeared to be at least partly up, but pages were slow to load when they loaded at all.)
Image-sharing site Imgur was also down for some, as was vacation-booking site Aribnb, Mashable reports.
Reddit-watcher blog the Daily Dot was affected and tweeted that the problem was on the Amazon network's end. "Amazon has broken the Internet and taken the Daily Dot with it. We'll be back just as soon as possible," read a tweet from the site's official feed.
According to TechCrunch, Amazon's AWS servers (in addition to EC2 servers) in its north Virginia data center were the source of the problem: "[Amazon's] Elastic Block Store part seems to be down. All services hosted on Heroku's virtual private servers are still down at the time of writing." Twitter users reported that GitHub, Pinterest, Gamespot and other services were also down as a result.
Have you had a problem with any of these sites today? Let us know in the comments or tweet us @HuffPostTech.
Related
Popular in the Community