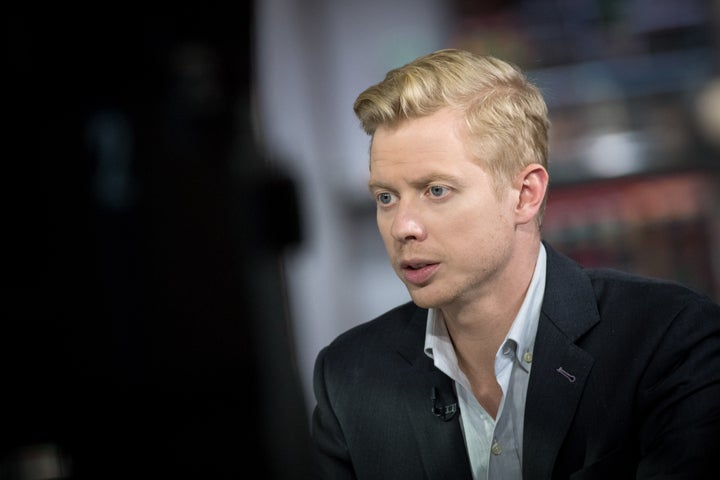 Facebook and Twitter aren't the only social media platforms that have been infiltrated by Russian propaganda. Reddit, America's fourth-most popular site, admitted Monday that it's been a target, too.
CEO Steve Huffman said in a Reddit post that the social news site had identified and removed "a few hundred" Russian propaganda accounts. These accounts were either of "Russian origin or content linking directly to known propaganda domains," he said. "And of course, every account we find expands our search a little more."
Huffman noted that most of the suspicious accounts were removed in 2015 and 2016 by earlier efforts to restrict spam and abusive content. He said the company was "still looking deeply" into this problem and was "cooperating with congressional inquiries."
In his post, Huffman described how "indirect propaganda" (like the upvoting by Reddit users described in the article) may pose an even greater and more challenging threat to American society than direct propaganda itself.
He gave the example of how posts by Twitter account @TEN_GOP, which has since been outed as a Russian agent, were shared widely on Reddit.
"@TEN_GOP's Tweets were amplified by thousands of Reddit users, and sadly, from everything we can tell, these users are mostly American, and appear to be unwittingly promoting Russian propaganda," Huffman wrote. "I believe the biggest risk we face as Americans is our own ability to discern reality from nonsense, and this is a burden we all bear."
Tumblr is owned by Verizon's Oath subsidiary, which also owns HuffPost.