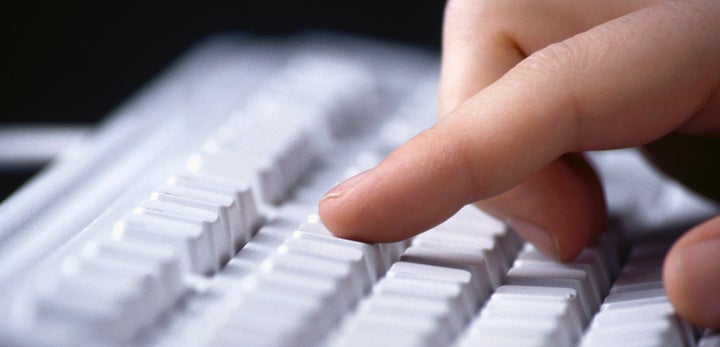 Anna Messner was horrified when she saw her fiancee begin to have an epileptic seizure thousands of miles away.
Messner was in Tennessee, chatting with her partner, Melody Madill -- who lives in New Zealand -- via Skype on Tuesday. 
"I've never felt that terrified before," Messier told the New Zealand Herald. "Sitting there watching her lips turn blue, frothing from the mouth and twitching violently was the worst moment of my life."
Messner asked her brother, David Neal, to call emergency services in the city of Dunedin, but his cell phone wouldn't allow international calls outside of North America. He tried calling 911 in his own city, but the operator told him they were unable to call New Zealand. That's when Neal took to Reddit's r/NewZealand forum to try and find someone in the country who could call for help.
Jana Hayes, a 24-year-old in the city of Christchurch, told Stuff.co.nz that at first, she worried the post was a hoax. But after seeing Neal had been a Reddit user for some time, she decided to take the chance and call 111 -- New Zealand's version of 911.
"I was worried they would think it was a joke," she told Stuff. "I had to play it off, say it was mutual friend who had alerted me."
To Messner's great relief, a Reddit user came through, calling an ambulance and sending them to the address she had provided. McClelland, who was diagnosed with epilepsy as a child, is now doing fine.
"She's literally saved my fiancee's life," Messner told the New Zealand Herald.
PHOTO GALLERY
Heroic Rescues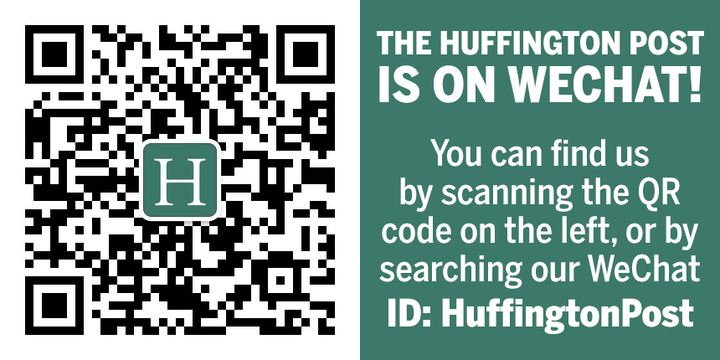 Calling all HuffPost superfans!
Sign up for membership to become a founding member and help shape HuffPost's next chapter