At Least Your Pasta Does Not Smile Back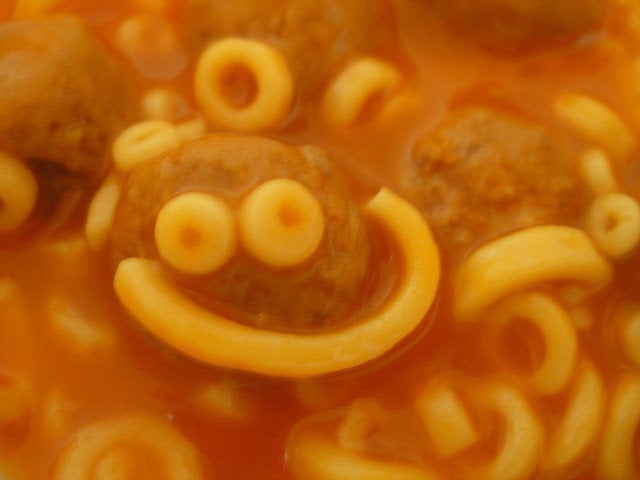 Does Your Pasta Look Like This?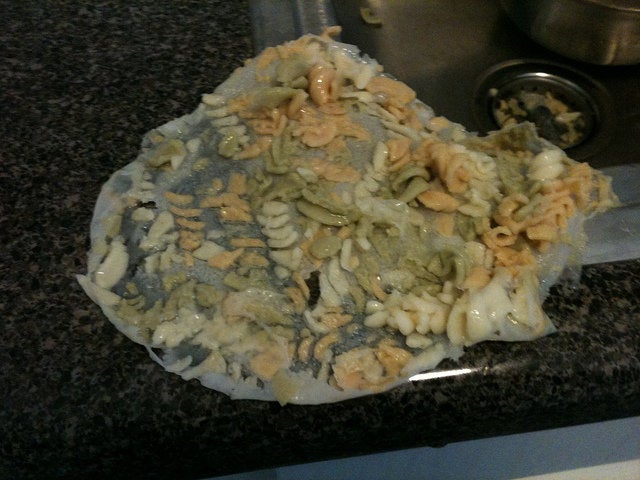 Seems Legit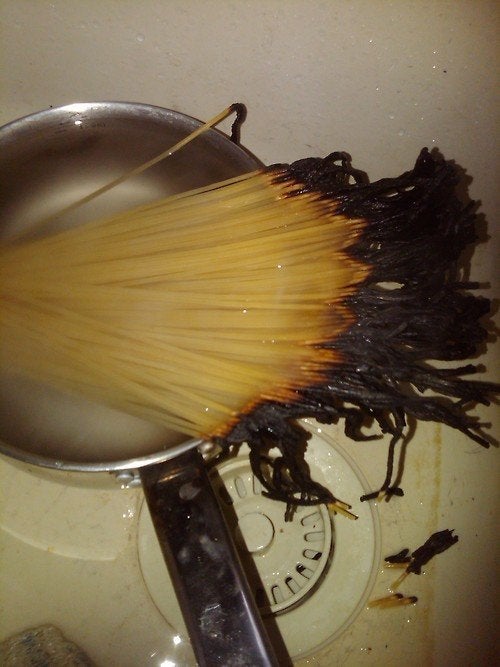 So Close, Yet So Far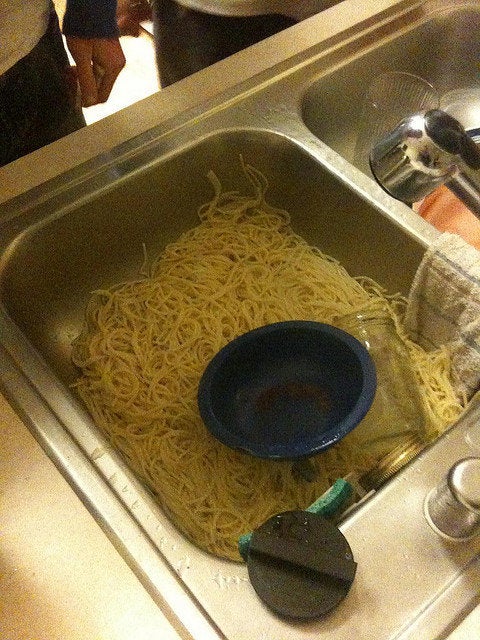 Hot Dog Spaghetti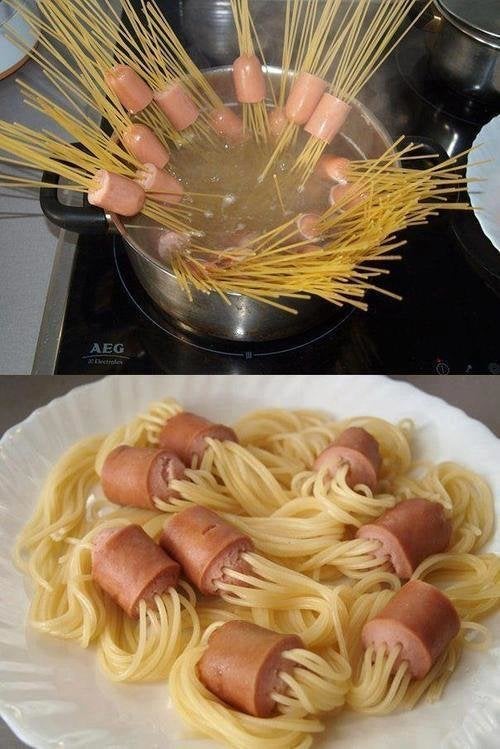 Seriously, Enough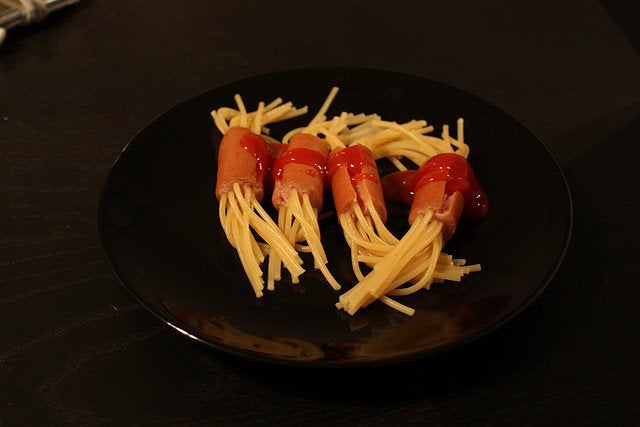 Everything Is Wrong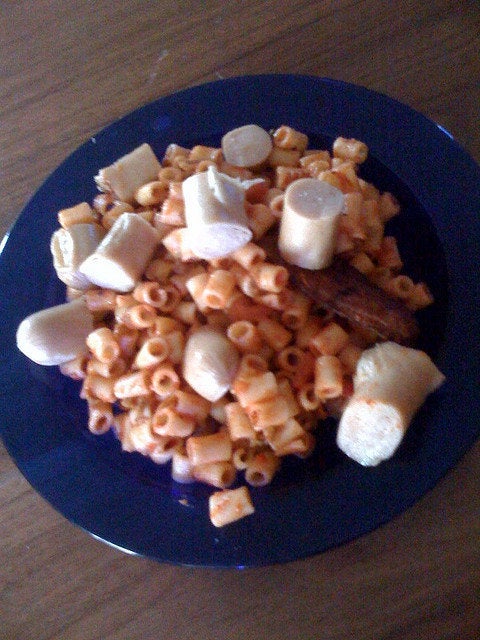 So Thirsty. Need Sauce.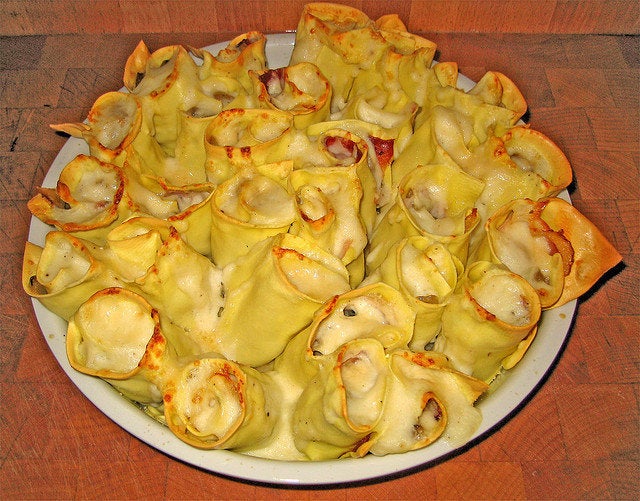 It Does Seem Like It Was Important To Share This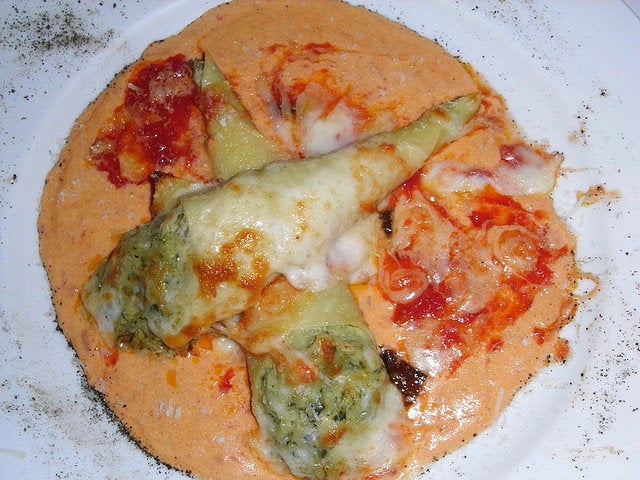 Lasagna? Is That You?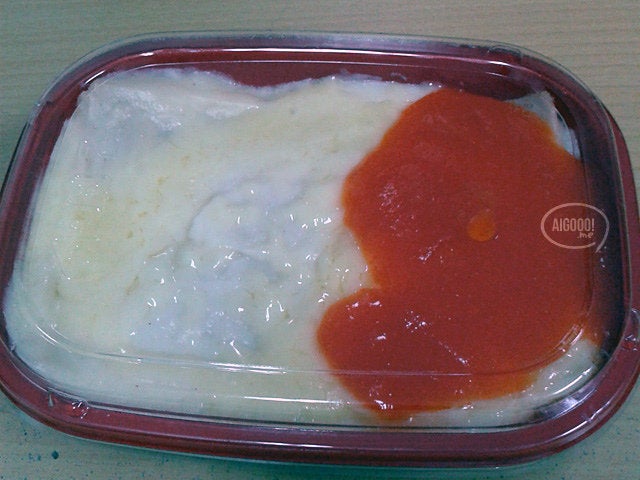 What Have You Done?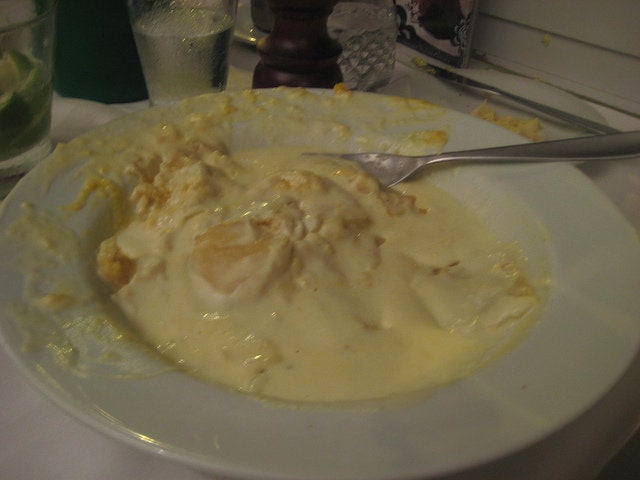 Tuna Noodle Nightmare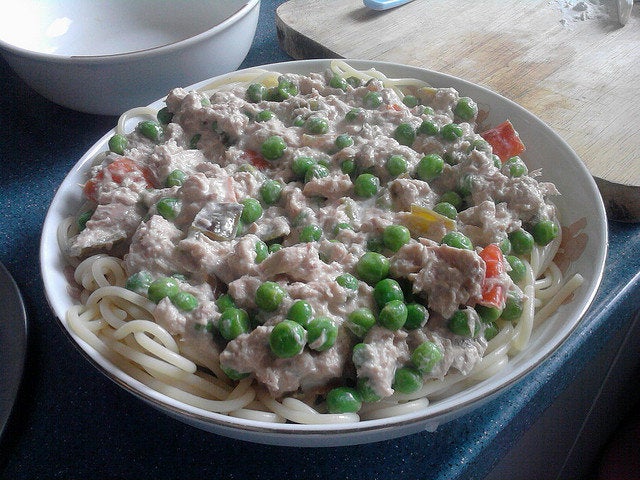 We Can't.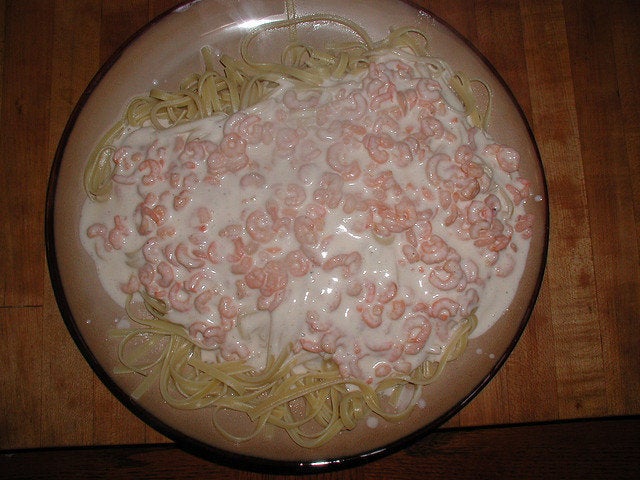 Welp.