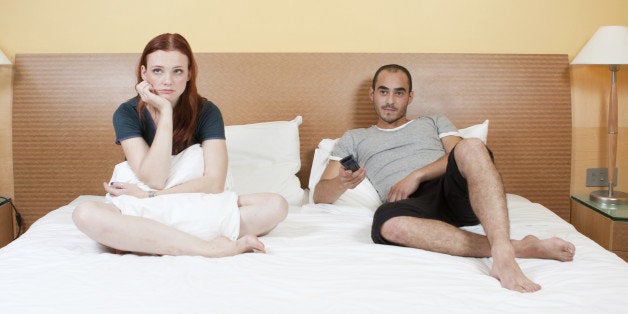 An Excel spreadsheet might be the last thing that anybody would expect to go viral on the Internet, but when a man used one recently to document all the reasons his wife didn't want to have sex with him, that's exactly what happened.
The woman, justifiably annoyed by the spreadsheet (which her husband emailed her before she left on a business trip), posted it to Reddit -- and the responses poured in.
While the original post has been removed, people have continued to offer their commentary.
The wife later posted this comment in response to critics:
Our sex life HAS tapered in the last few months, but isn't that allowed? We are adults leading busy, stressful lives. I cook for him, I do his laundry, I keep our house clean and tidy. It's not like our sex life was going to be this way FOREVER, it was a temporary slow-down due to extenuating circumstances.
The entire incident highlights an oft-accepted and rarely questioned cultural narrative that tells us men want to have sex more than women. But if women were enjoying sex with their partner, wouldn't they be more eager to have it? Why would they need an excuse in the first place?
The truth might lie in a concept known among sex researchers as "the orgasm gap," which explores the unequal distribution of orgasms between men and women. It's highlighted in many studies, including a survey of American adults that concluded that men have three times as many orgasms as women.
This would be easy to explain away by saying that men's bodies are more wired for sex and orgasms, but research on sexuality shows us that when women have sex with other women, their rate of having an orgasm is equal to that of heterosexual men. And the myth that women take more time to orgasm than men is also a socially constructed fallacy -- studies show that when women masturbate, they take roughly the same amount of time as men to climax.
Roughly 75 percent of women can never reach orgasm from penetrative sex alone, according to an ABC News report.
With this in mind, men with grievances about the lack of sex in their relationship might find the real problem staring back at them in the mirror. The real solution might be to focus more on their partner's pleasure and less on their own.
Related
Before You Go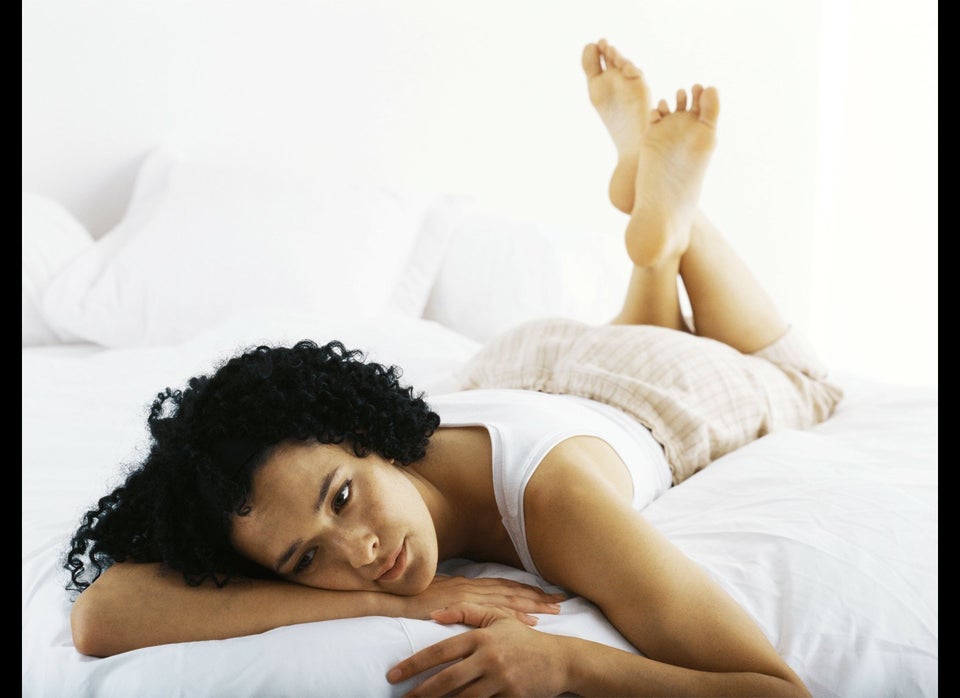 7 Steps To Mind-Blowing Sex
Popular in the Community