Amid the confusion in Watertown, Mass., last night, the suspect who has now been properly identified as Dzhokhar Tsarnaev was, for a time, misidentified as Sunil Tripathi, a Brown University student who disappeared March 16.
Tripathi became the focus of speculation after the crowdsourcing users of Reddit identified him as the "white hat" suspect. There were reports last night on Twitter that Tripathi's name was being used by police on police scanners. NDTV.com reports that Tripathi's family -- which has mounted a fervent campaign on social media to find their son -- spent "a few hours" last night living through a "nightmare unimaginable:"
I'd like to extend the deepest apologies to the family of Sunil Tripathi for any part we may have had in relaying what has turned out to be faulty information. We cannot begin to know what you're going through and for that we are truly sorry. Several users, twitter users, and other sources had heard him identified as the suspect and believed it to be confirmed. We were mistaken.

This event shows exactly why the no personal information until confirmation rule is in place. Out of respect for Tripathi and his family, I ask that users here please remove any and all links about him. Thank you.
At 2.24 am local time, NBC News tweeted to say, "Speculation that one of bombing suspects is a missing student is not correct, sources tell @PeteWilliamsNBC." See tweet

Apologies followed, and so did the demand for apologies. "Sunil "Sunny" Tripathi, 22, is still missing... I send my deepest regrets for falsely identifying him as a suspect," said a Twitter user, who had earlier tweeted repeatedly about Mr Tripathi as a suspect.
NDTV.com goes on to report that Tripathi's family has put a statement on Facebook: "We have known unequivocally all along that neither individual suspected as responsible for the Boston Marathon bombings was Sunil. We are grateful to all of you who have followed us on Facebook, Twitter, and Reddit-supporting us over the recent hours."
NOTE: This item has been corrected from the original to replace an incorrect word.
Related
Before You Go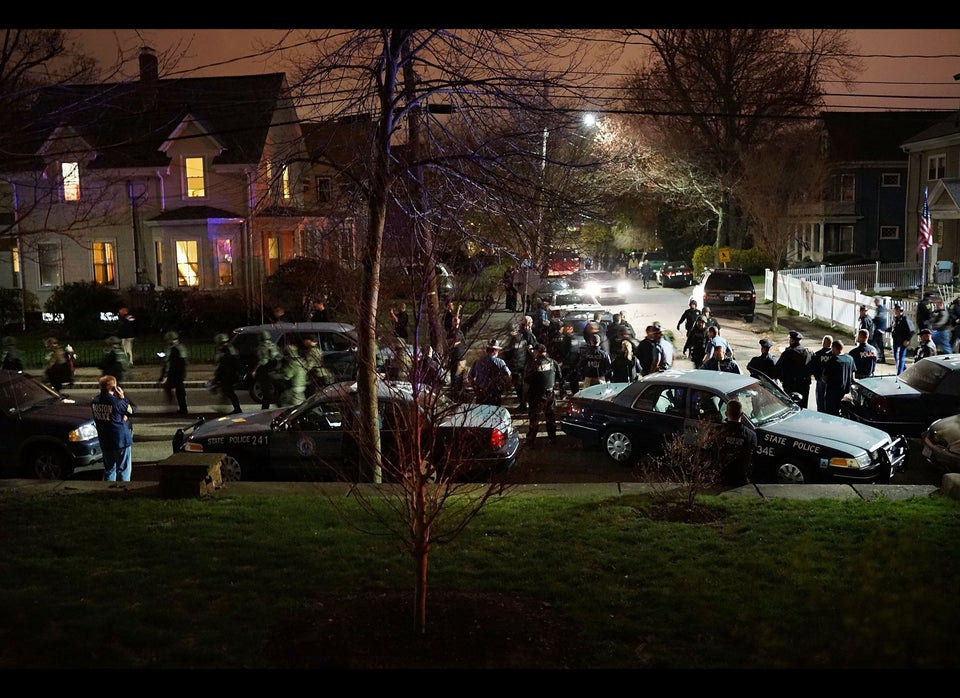 Manhunt For Suspect #2
Popular in the Community