For those of you have come to prefer a more digital reading experience, this might make you want to pick up an old musty book again.
In a Reddit post yesterday, user captain_fishy said he'd recently ordered a used copy of Martin Luther King Jr.'s 'Strength to Love' off Amazon. While new hardcovers of the 1963 volume sell for more than $450, captain-fishy paid just $3.50 for a used copy.
On the very first page he found a personal message to the original owner along with what he believes to be the signature of MLK Jr. himself.
Story continues after album.

"Definitely not thinking of selling it," he wrote, "It's one of the luckier things that's ever happened to me if it is real."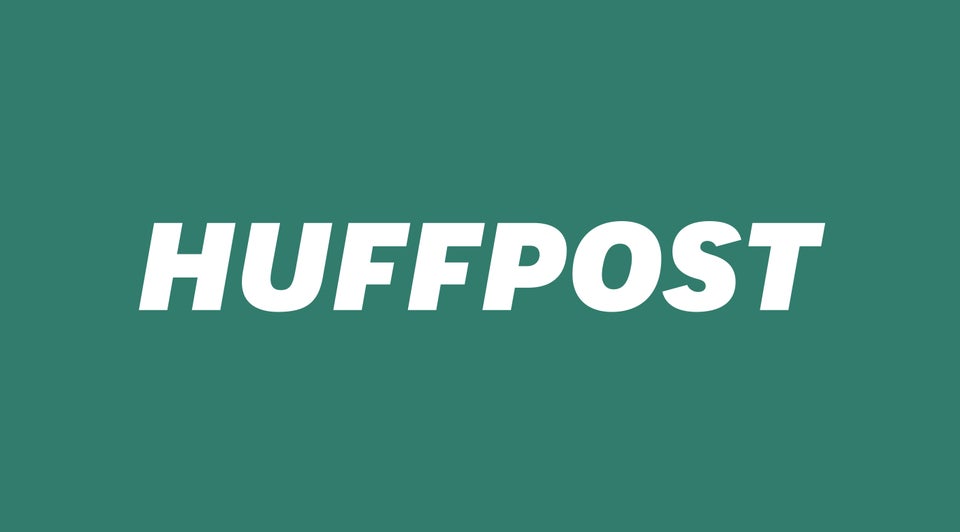 People Receive The Best News Ever