Social news site Reddit is generally known as a space where netizens have the ability to speak their mind in an open and anonymous community. But this weekend, one Redditor may have taken this attitude to another level by using the popular "Confession Bear" meme to allegedly confess to murder.
Using the title "Finally have the guts to say it" for the post, the meme stated: "My sister had an abusive meth addict boyfriend. I killed him with his own drugs while he was unconscious and they ruled it an overdose."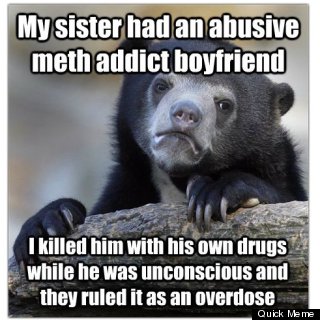 As attention to the thread increased, Naratto attempted to backtrack, reports the Daily Dot, which managed to get a screenshot of the user's "apology" before the account was deleted.
"I posted this wondering what would happen, there is SOME truth behind it, but I'm not saying what was true and what wasn't," the user said. " If I had a dollar for every time someone took me seriously on the internet, I would be able to retire from today alone."
Naratto also called out the Redditors who had posted his personal information -- a move he called "rude" and "uncalled for."
"What you have to look at here is how you take [the conversation] to the next step, to bring it to that conclusion of a prosecution, and somebody going to jail," Copus said at the time. "And I think that would be very difficult."
Related
Before You Go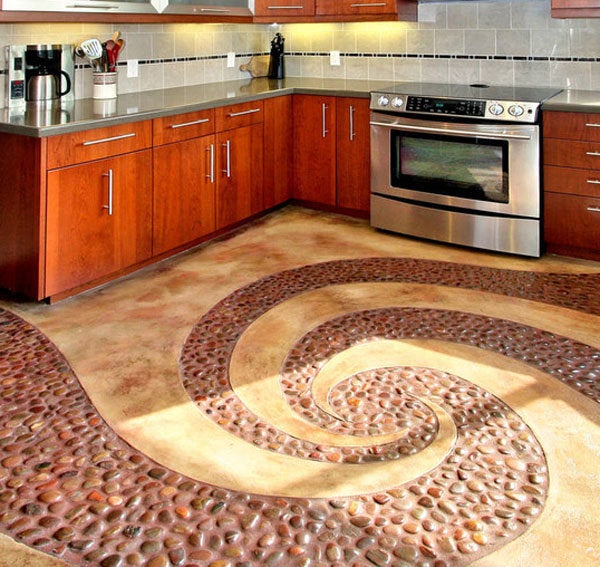 19 Wildly Specific Subreddits
Popular in the Community