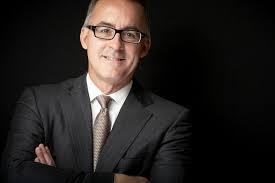 If you're in global business you need to read this book, Grow: How Ideals Power Growth and Profit at the World's Greatest Companies by Jim Stengel. It came out in 2011, though its many insights and research for over a decade are as timely now as when first published. Stengel is a brilliant and unusual breed of marketing genius. He began his work on Ideals as the global marketing officer for Proctor & Gamble from 2001 to 2008 and then embarked on a 10 year growth study of top global brands, which became known as The Stengel 50. The Stengel 50 on average Stengel shares "have generated a return on investment 400 percent better than the Standard & Poor's 500." How did they do this? By focusing their brands and corporate ethos on what Stengel calls Ideals, they bring their business and customers together on a shared agenda that improves people's lives and in turn readies the business to better weather the ebbs and flows of the global business market.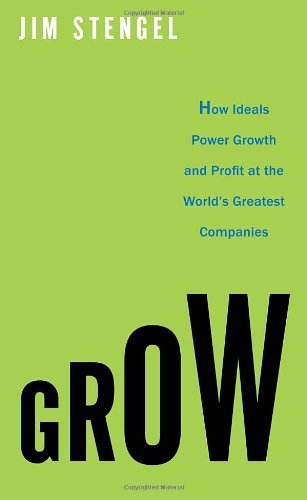 Ideal
A Definition
1. The key to unlock the code for twenty-first-century business success. 2. The only sustainable way to recruit, unite, and motivate all the people a business touches, from employees to customers. 3. The most powerful lever a business leader can use to achieve competitive advantage. 4. A business's essential reason for being, the higher-order benefit it brings to the world. 5. The factor connecting the core beliefs of the people inside a business with the fundamental human values of the people they serve. 6. Not social responsibility or altruism, but a program for profit and growth based on improving people's lives.
-- From Grow by Jim Stengel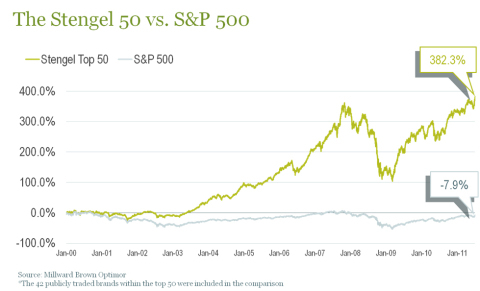 The Foundation for Creating a New Narrative in Business
Stengel weaves results from his landmark study and several case studies throughout the book with his own extensive experience building and managing global brands. He shares candid learnings from his work at P&G which is one of those rare global companies that has not only survived for the past 175 years but adapted and thrived, growing its global portfolio of over 50 brands. The result of which is the power behind Grow, an unusually frank compendium of wisdom and observations, rich in practical insights and guidance. What becomes clear early on is Stengel's disdain for mediocrity and complacency, which he argues are the biggest threats to any business's future. "Building on success, sustaining growth over the long term, is the ultimate challenge in business. Meeting that challenge always requires both continuity and change. If you stop leading change...you stop leading." Stengel then outlines the five fields of fundamental human values that high growth businesses center their brand ideals on and the must dos for leveraging those ideals. He even breaks down the essential leadership skill set which emerged from the research which business leaders must excel at to drive and sustain global growth.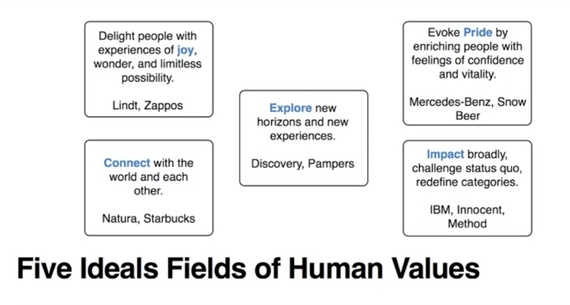 One of my favorite case studies in the book looks at Method which Stengel identifies as a company who learned early on how to seize the power of Ideals and leverage their, Keep it Weird mantra. "The thing to emulate is not the specific weirdness of a company, such as Method," cautions Stengel, "but what lies at the heart of its behavior. I can absolutely guarantee that you will not have enduring success if your people can't enjoy their interaction."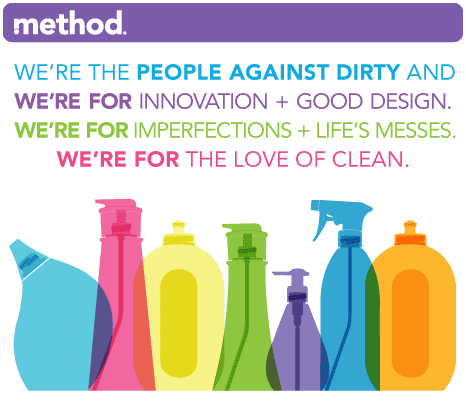 Stengel concludes that thankfully we live in an age of transparency, where companies can no longer obscure or disregard bad behavior. And it's not enough to throw money at check the box CSR initiatives and call it a day. Doing so won't inspire loyalty from your customers or help a company recruit and retain the best talent which increasingly expects the companies they work for to engage in something they care about. The companies that will succeed over the long term of course are focused on growth and profit, however the key to sustaining real growth as Stengel's research demonstrates "lies in improving people's lives." Here's hoping more global businesses and their leadership are listening.
Calling all HuffPost superfans!
Sign up for membership to become a founding member and help shape HuffPost's next chapter