When we don't see ourselves reflected in the media we consume on a daily basis, we can feel invisible. And when images that are meant to represent meaningful relationships fail to reflect the diversity of love and family, many groups are made to feel invisible and an opportunity to change perspective is lost. Two companies have teamed up to bring more diversity to stock images by highlighting LGBT families.
Sheryl Sandberg's organization Lean In has partnered with Getty Images to bring realistic stock photos of all kinds of families to online editors and readers. The results are stunning and highlight a group of people that are often underrepresented in the images used in the media we see every day.

The images fully represent the ever-changing "traditional" American family. Each picture depicts families of all colors who happen to have same-sex or gender non-conforming parents.
The Huffington Post spoke with Jessica Bennett, an editor and curator of the Lean In Collection, about what Lean In is trying to accomplish by creating more diverse stock photos. "Stock images are one of those things we may not think about, but come across a dozen times a day," Bennett said. "The reality is that even the most benign images have power -- they send a message about who can do, and be, what in our culture."
"We hope that we can do our part so that image by image, we're re-picturing a more equal world," Bennett said. Take a look at the Lean In images below that are "re-picturing" an equal world, one stock photo at a time.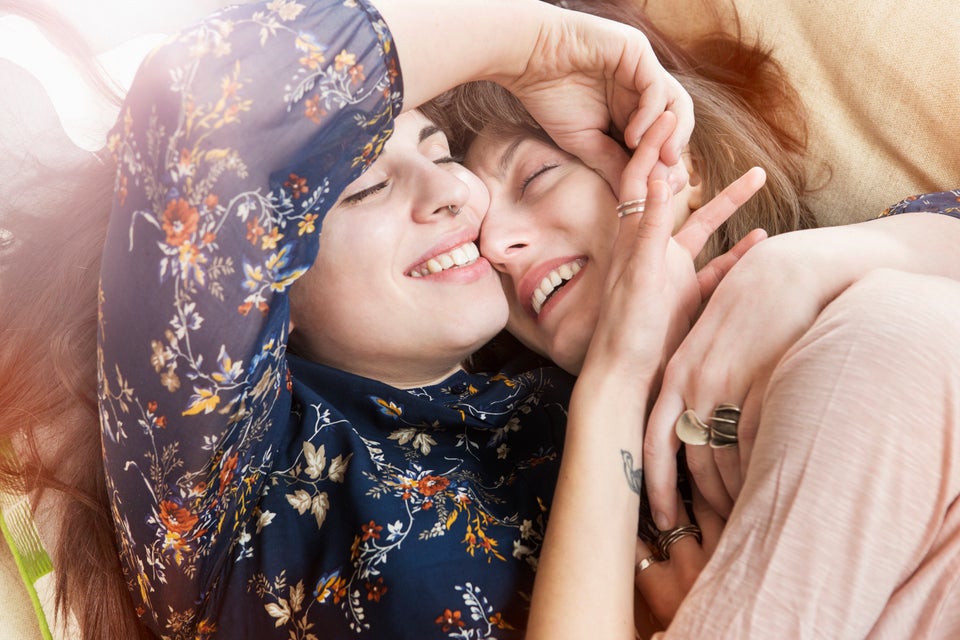 Betsie Van Der Meer for Getty Images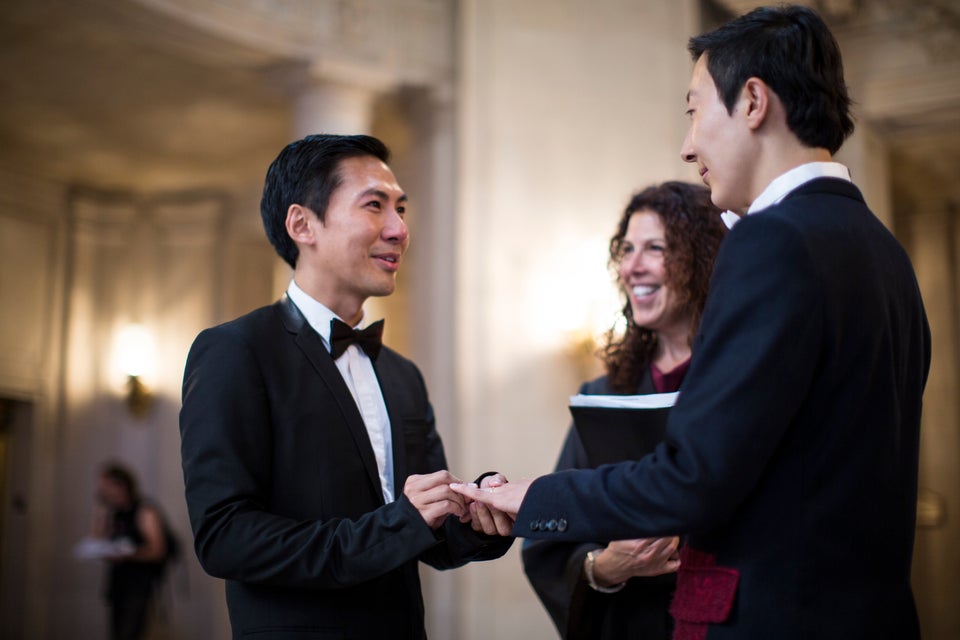 Braden Summers for Getty Images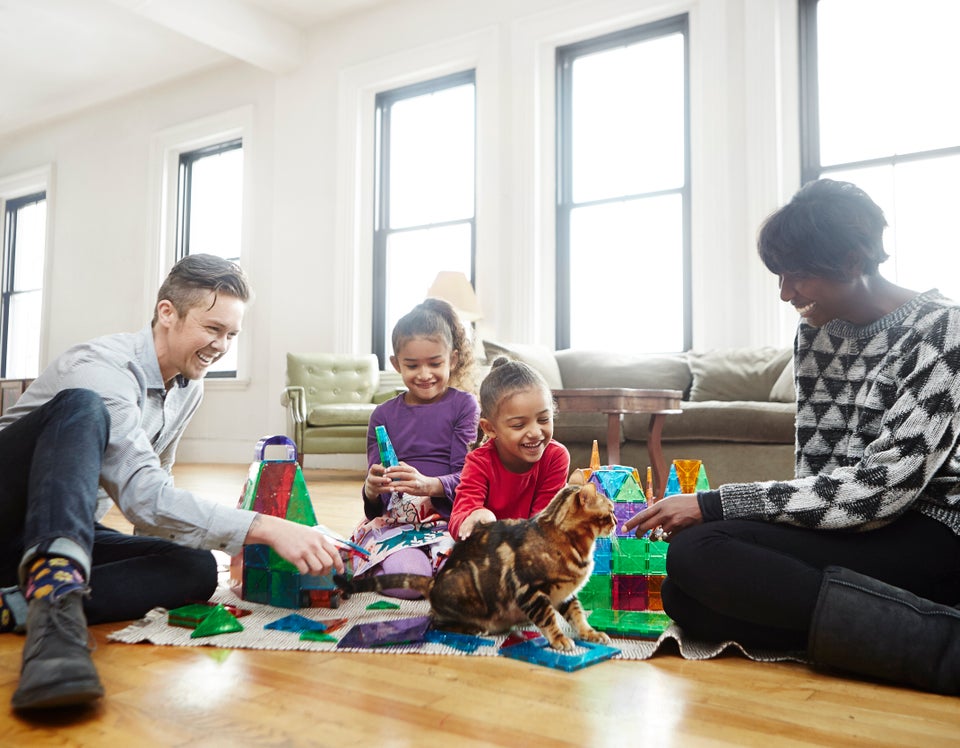 Patryce Bak for Getty Images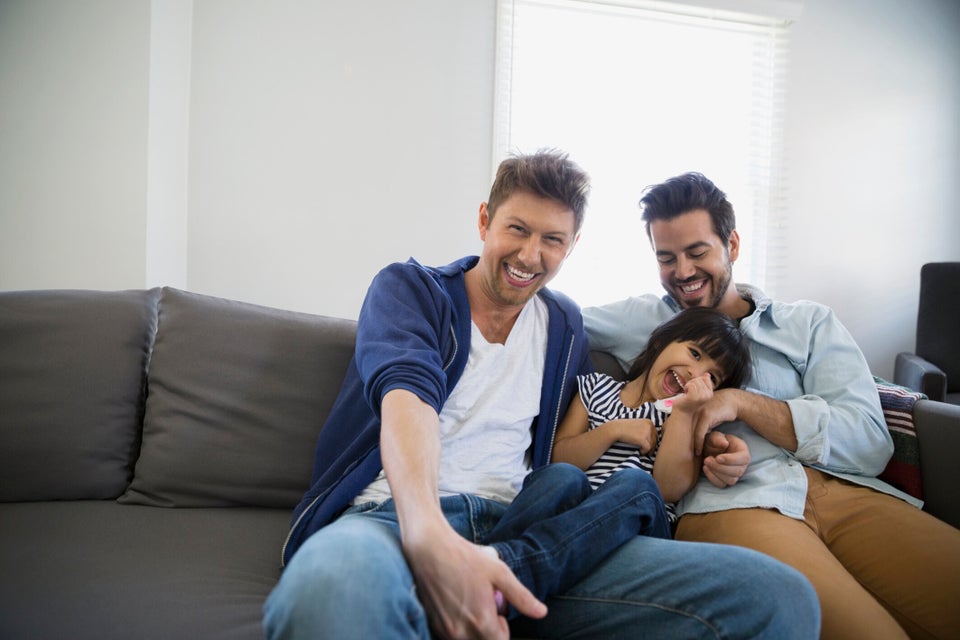 Hero Image for Getty Images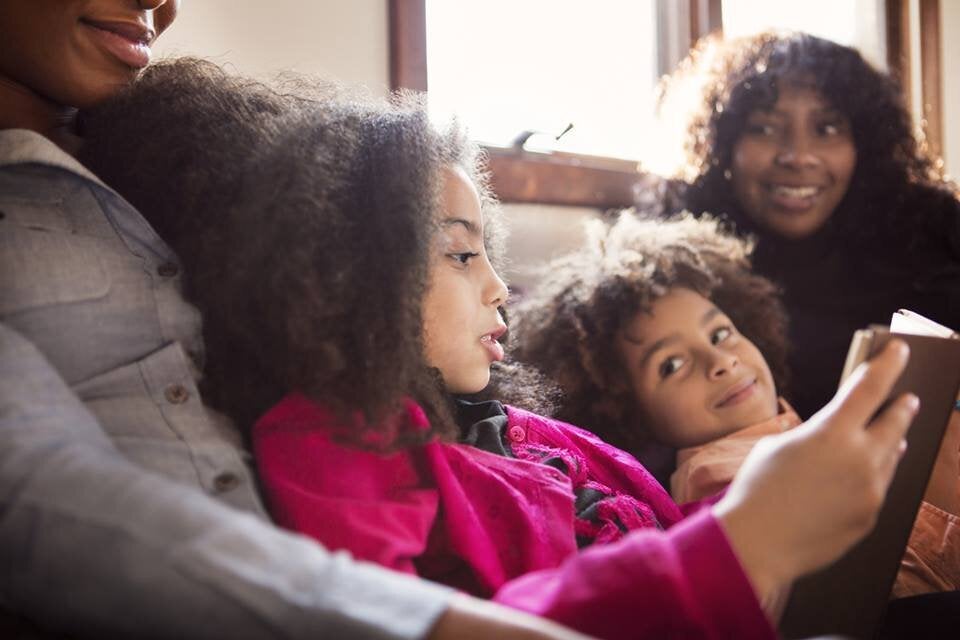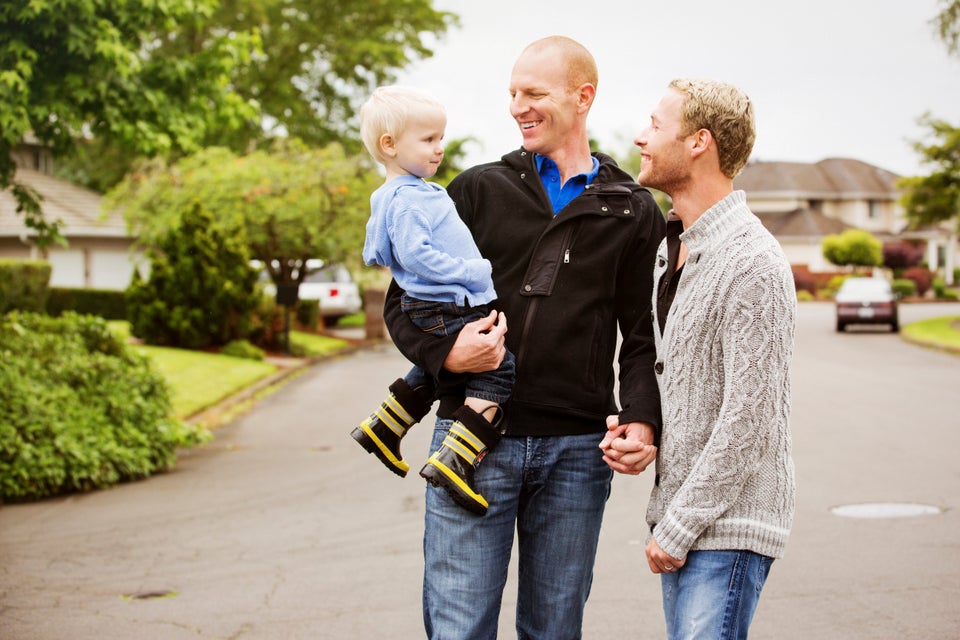 Jordan Siemens for Getty Images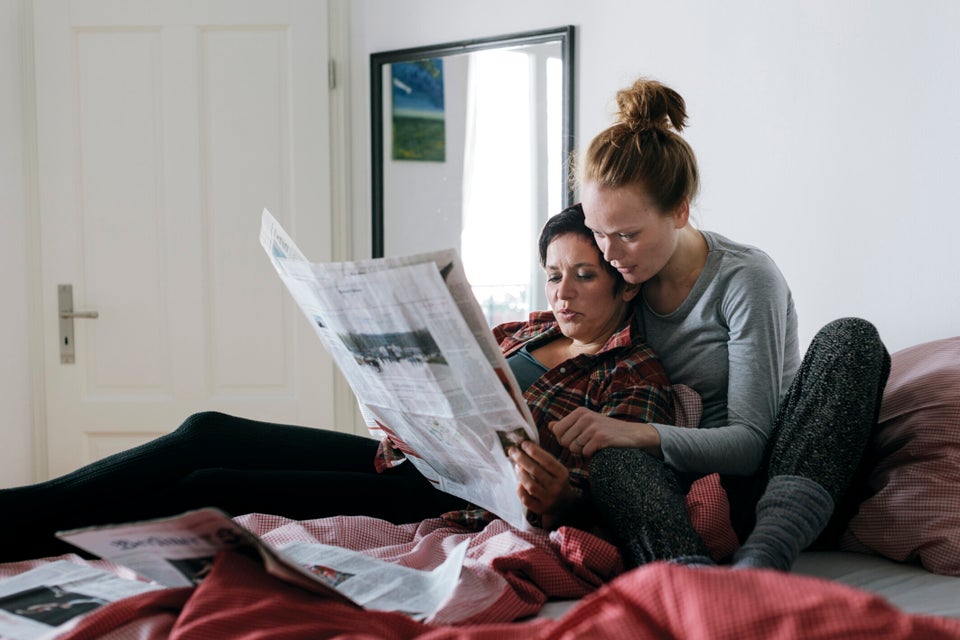 Hinterhause Productions for Getty Images
Support HuffPost
Every Voice Matters
Popular in the Community