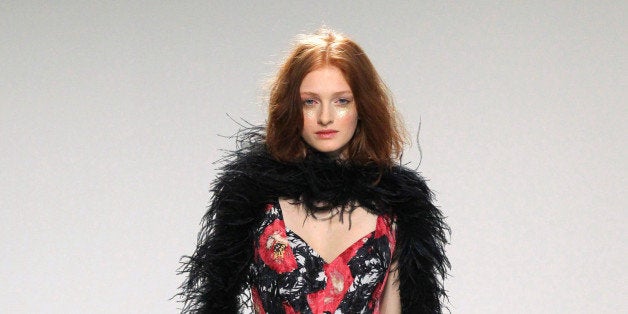 We are seeing many New York Fashion Week trends from the Fall and Winter collections. The most popular seem to be feminine detailing, subtle sparkly party dresses, heavy textured fabrics, colors like: blood orange, cranberry, and oxblood; the LBD, ruffled collars, and many collections are featuring the very clean, wearable, and sophisticated look.
Not only are the clothes the main feature at each show, but each model is carefully selected to represent the look and feel of the line. Never before have we seen fashion lines so bold with so much expression. And, never before have we seen so many redheads walk the runway in one week. It makes us think: redheads must be the strongest trend this New York Fashion Week.
Giuliana Leila Raggiani, the designer behind Giu Giu, commented saying, "Redheads are special, and combined with a special garment, it's kind of magical. When I think of a redheaded lady, the word bold comes to mind. Redheads have the power to stand out, and should embrace that with life and spontaneity."
Take a look below at some of the beautiful redheads who have graced the runway this New York Fashion Week: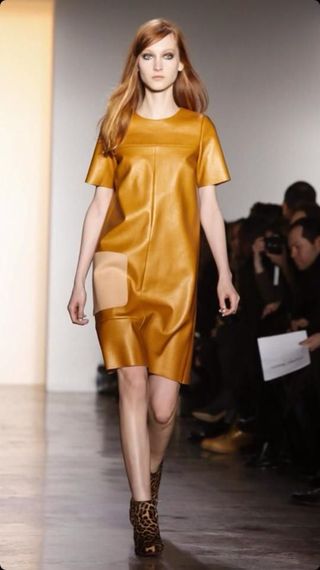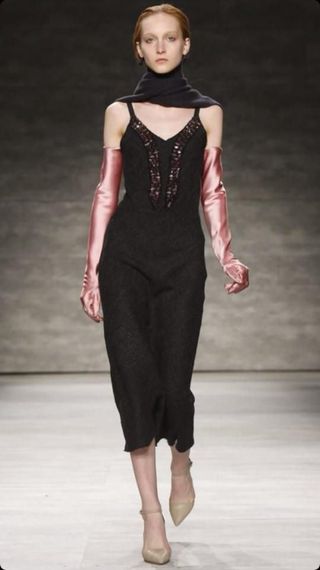 Creatures of the Wind F/W 2014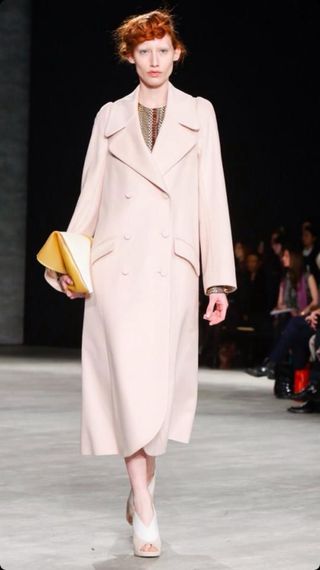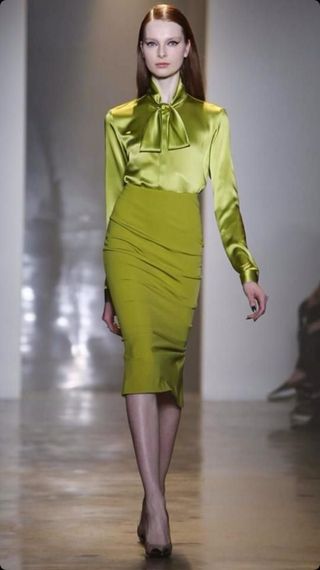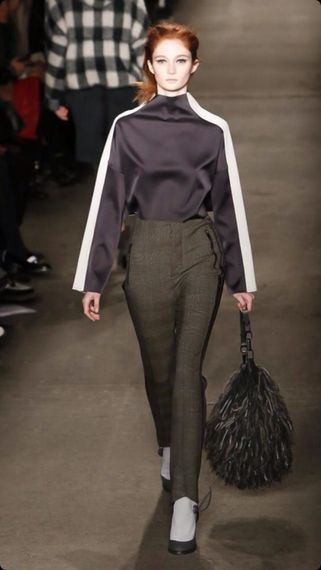 Ostwald Helgason F/W 2014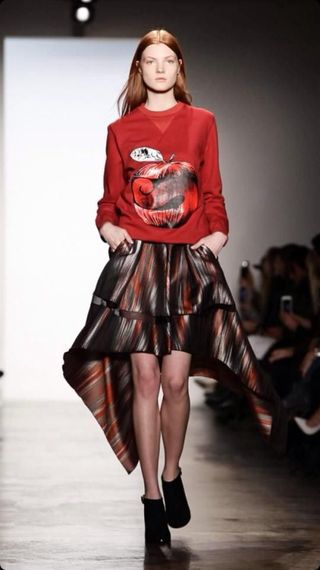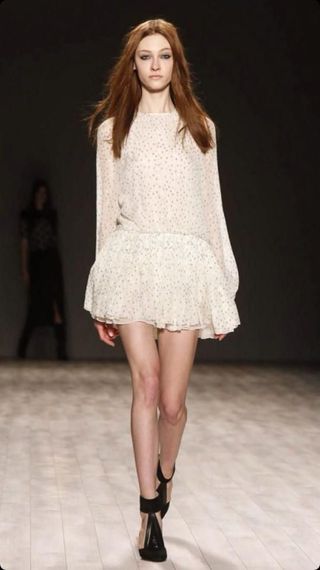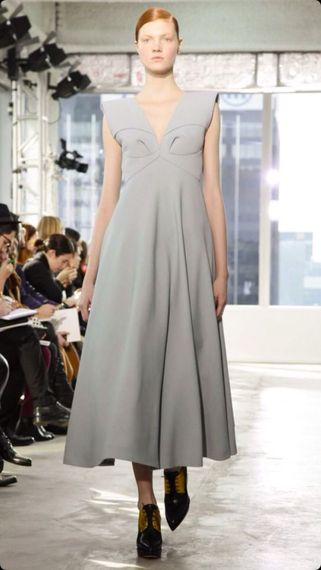 And, last by not least, Karen Elson opened for DVF F/W 2014