Warning: The ravishing redheads in Maja Topcagic's photographs may induce major hair envy.
Whether you're lucky enough to have a headful of crimson-hued hair, or you don't (but still believe that "Anne of Green Gables" is your spirit animal), it's easy to be completely captivated by Topcagic's stunning images.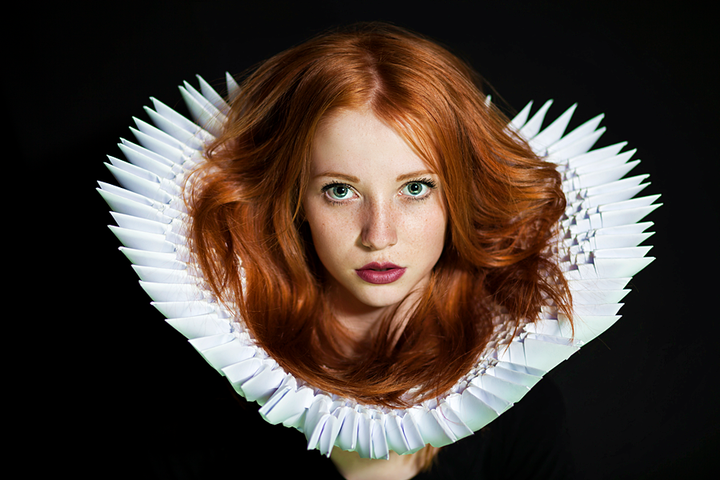 The Bosnia-based, self-taught photographer calls the eye-catching series of portraits "Freckled." And while there are certainly plenty of beautifully spotted faces in her photographs, we still can't get past all the swoon-worthy red hair.
We reached out to Topcagic to find out more about the photo series and capturing the gorgeous combination of fiery follicles and freckles.
What was the inspiration behind "Freckled?"
The model in most of my photos is the beautiful Asima Sefic, a redhead with freckles and blue eyes, who became my greatest inspiration. The facts say that only two percent of the population on Earth has that combination. These images are a part of my personal project that I started almost two years ago. My redhead database is still growing month by month.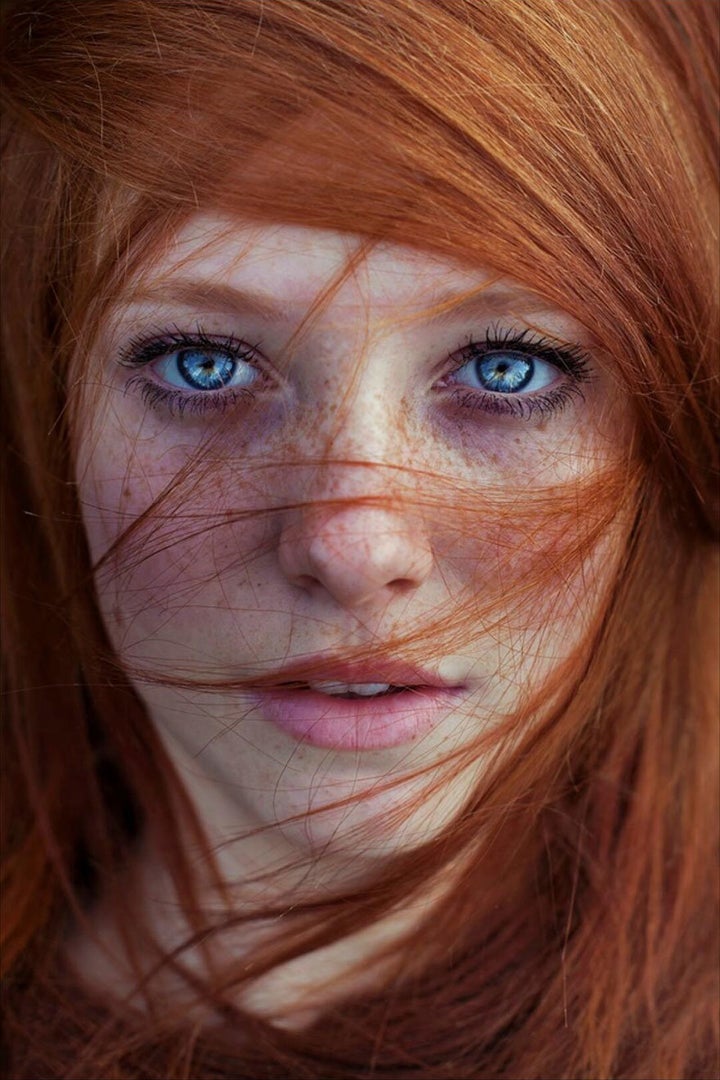 Why do you think redheads are so captivating?
They are very unique, and have a special connection with the audience. The recessive gene that causes red hair, MC1R, is actually a genetic mutation, and I love to capture what I believe to be the most beautiful genetic mutation in the world.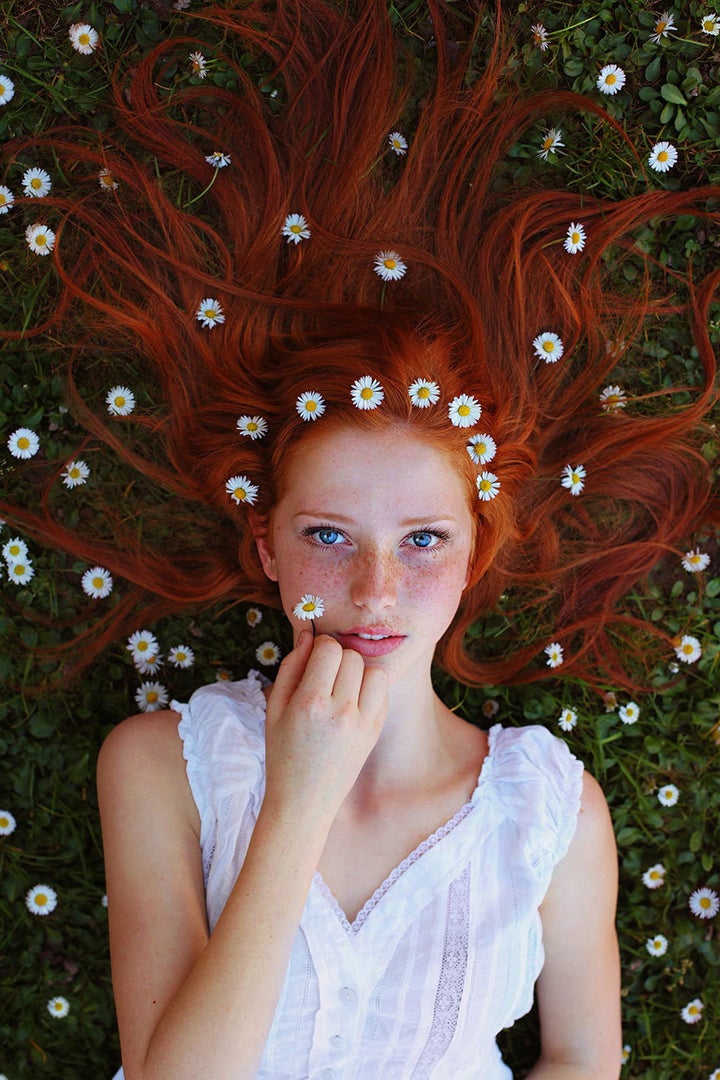 Obviously the series is also about freckles. What are your thoughts on why freckles are beautiful?
Redheads with freckles have a unique kind of beauty and I found inspiration in that. Freckles used to be considered undesirable and unsightly, but today they have reached full splendor in the world of photography.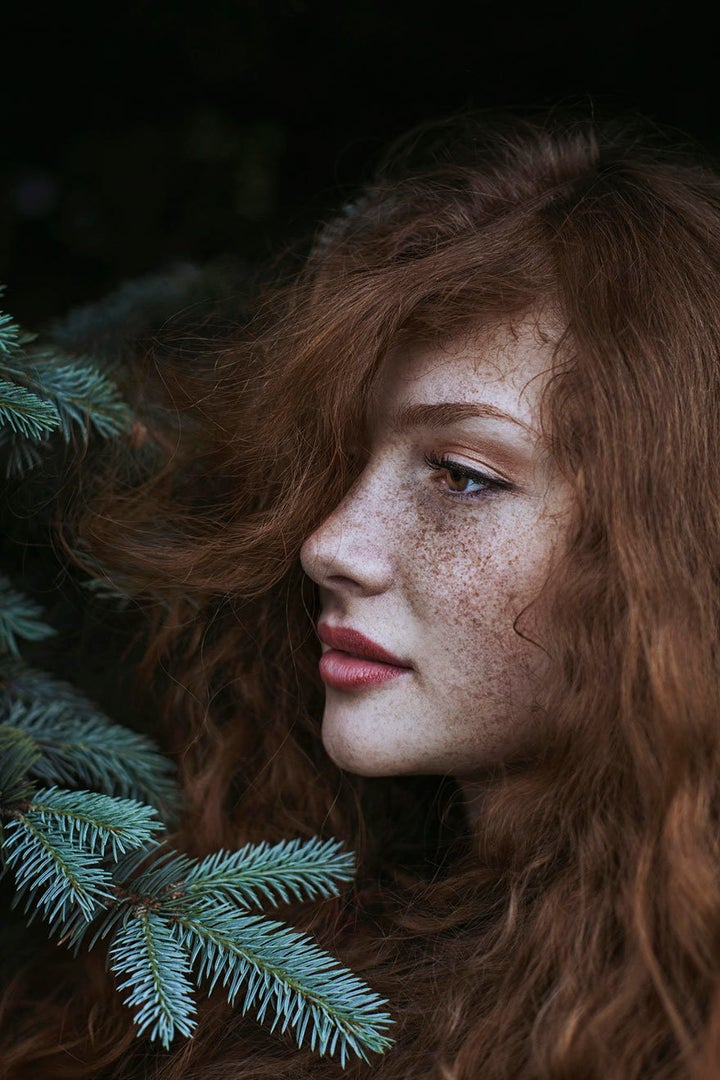 Where did you find your models?
I find my models mostly in my hometown of Bihac or in Sarajevo, where I live.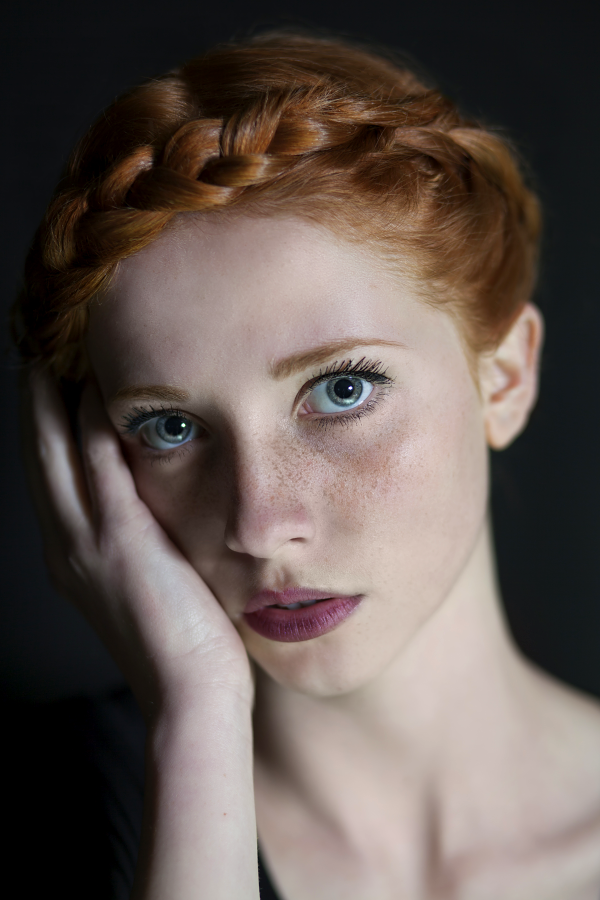 Any other projects you're working on that we should know about?
A few projects are coming very soon. But I must keep them a secret. I can only say that one involves publishing a "Freckled" book, and the other bigger project is finished, and it involves working with Canon. I can't say much more!