Americans spend a lot of money each year on food we don't even eat. The truth is that roughly 30% of the food we buy ends up right in our landfills where it slowly breaks down into methane gas.
Want to Do Your Part to waste less food and save more money? Here are Terri Bennett's 'Top 5 Ways to Waste Less Food.'
All images and captions courtesy of DoYourPart.com.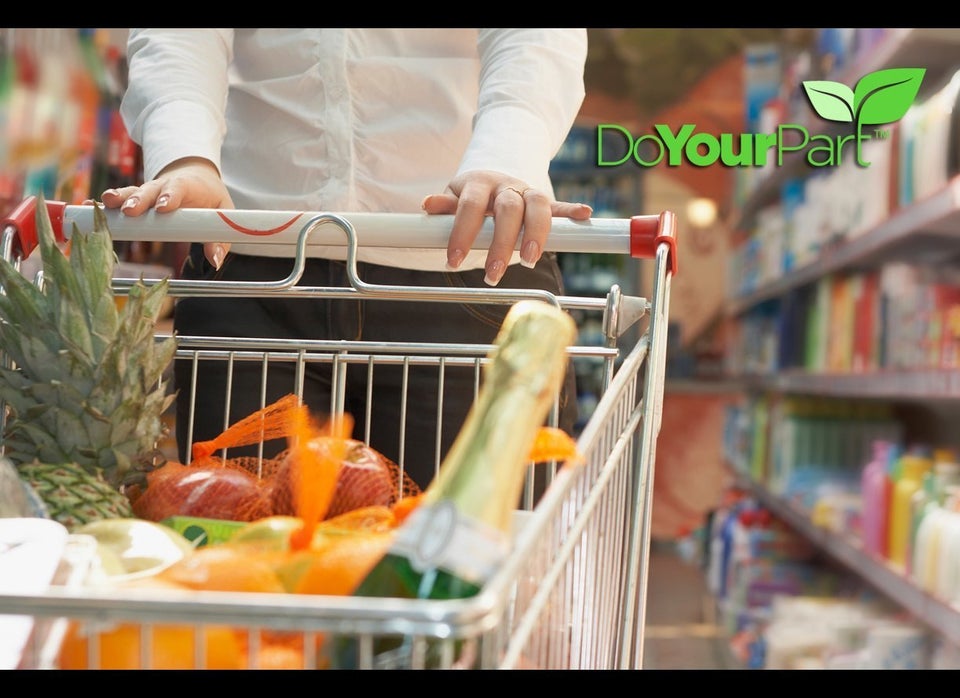 Do Your Part Slideshow
Related
Popular in the Community