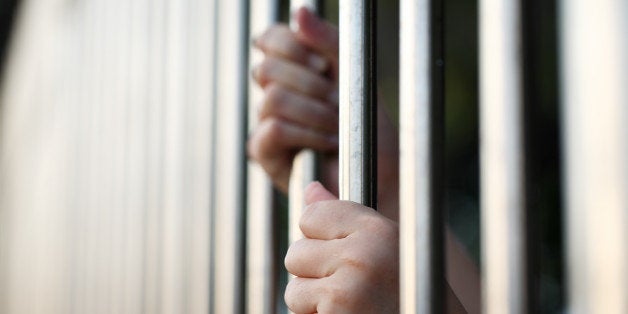 Money can certainly help. This week, the MacArthur Foundation announced that it will give 20 grants of $150,000 each to various U.S. jail systems and ask them to devise ways of reducing the number of people -- many of them nonviolent, poor and/or mentally ill -- held in their facilities. Ten jails will be selected next year to receive additional funding to implement those plans, as part of the foundation's $75 million push for criminal justice reform.
"For too long America has incarcerated too many people unnecessarily, spending too much money without improving public safety," Julie Stasch, the foundation's president, said in February when the foundation first announced its initiative.
Some facilities have already begun this work, such as the Hampden County jail in Ludlow, Massachusetts.
According to a report released last week by the Vera Institute, a prison reform nonprofit, the Hampden facility cut its inmate population by 30 percent (634 inmates) between 2008 and 2014.
The Vera report notes that while Hampden's declining inmate population was connected to a reduced crime rate in Springfield, the county's largest city, there were other factors involved as well -- namely the jail's increased diversions to probation supervision and its expanded investment in re-entry initiatives, which have caused local recidivism to drop by 25 percent since 2000.
At the heart of the jail's re-entry program is a community center, established in 1996 in Springfield's Mason Square, that serves as a hub to connect soon-to-be ex-offenders with local resources. Since 2006, the program has also offered a high-risk offender initiative, and in 2007, it added a lower-security community re-entry unit in the jail and began to make available re-entry assistants to work intensively with inmates both before and after their release.
The center also offers an employment team, case management, housing support, community support groups and a mentorship program to assist inmates who are returning to society.
The reduced population has allowed the Hampden County jail to save $16 million a year, thanks to its being able to close multiple housing units, downsize others and reduce personnel numbers, according to the report.
Over the course of a year, almost 12 million people in the U.S. spend at least some time locked up in a city or county jail. According to a February report by the Vera Institute, almost 731,000 people are locked up on any given day. All told, according to the latest numbers from the Bureau of Justice Statistics, about 2.2 million U.S. adults are currently incarcerated.
Related
Before You Go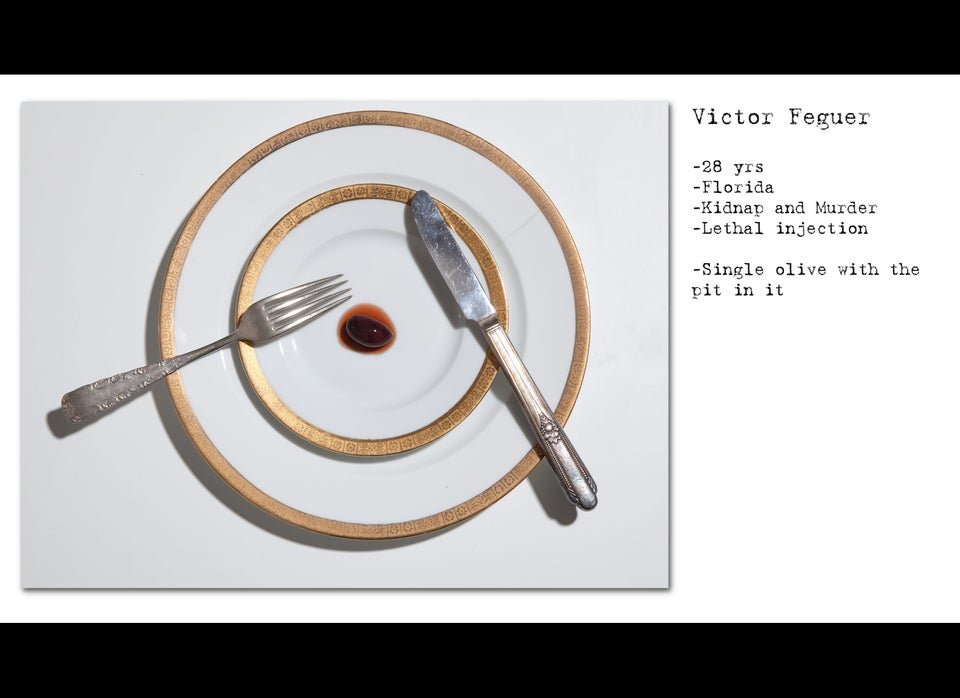 No Seconds: The Last Meals Of Death Row Prisoners
Popular in the Community