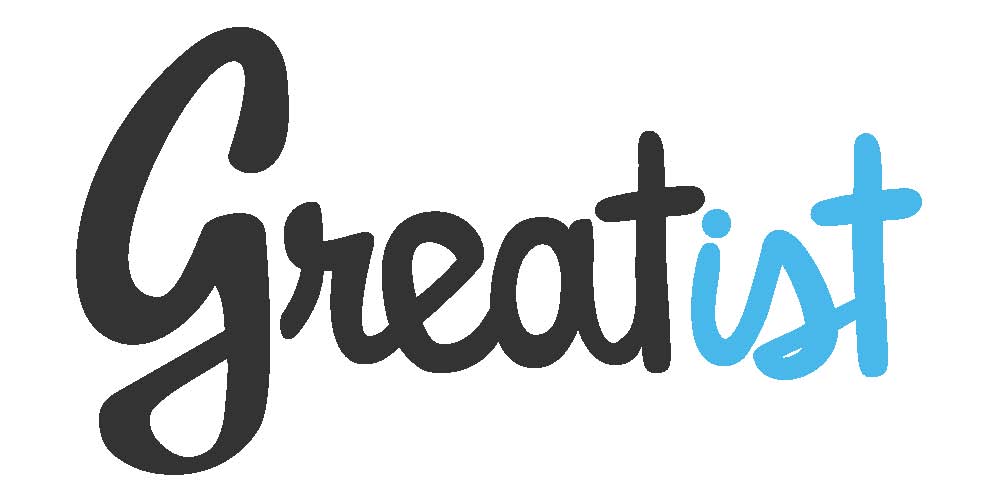 By Kate Morin
Whether it's related to an issue at work, a fight with a friend, or problems with family, everyone feels stressed sometimes. In fact, 54 percent of Americans are concerned about the level of stress in their daily lives. And while therapy can help (come on, everyone's thought about laying on that infamous doctor's couch at some point), most solutions (think talk therapy or medication) are dealt with in the long-term. So what can be done in the next five minutes to reduce -- and prevent -- stress? Here's our list of the Greatist ways to decrease stress right now.
Don't Write A List Of The Top 23 Ways To Reduce Stress!
What are your favorite tips for reducing stress? Let us know in the comments below.
Related
Before You Go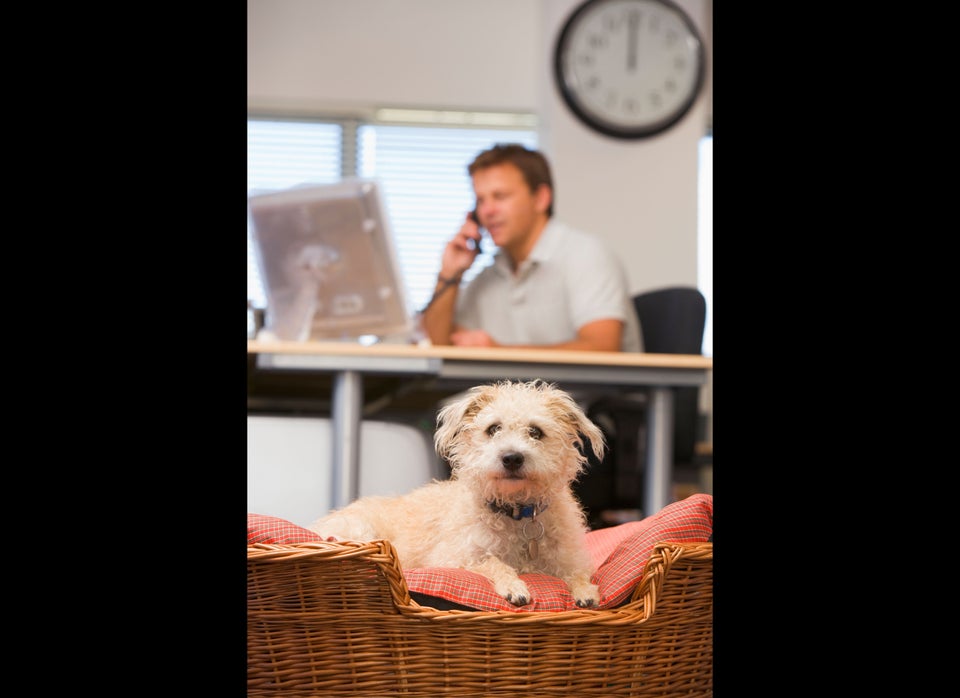 Natural Stress Relief