Stress may very well be a fact of life, but there's no excuse for it to tag along in your luggage and ruin a perfectly good vacation.
This truism isn't lost on Rich Beattie, the Executive Digital Editor at Travel + Leisure, travel blogger La Carmina, or Sophie Lamarche Barnes of the BarSo Group, who recently joined with Abby Huntsman on HuffPost Live to discuss the best ways to reduce vacation-related stress.
See a quick run-down of their 5 tips, below, but be sure to watch the video for a more thorough explanation on how the panel arrived at these recommendations.
1. Have a plan B in place.
2. Read the fine print on your traveler insurance.
3. Pack appropriate attire for your destination.
4. Pack smart!
5. Organize your documents in advance.
Before You Go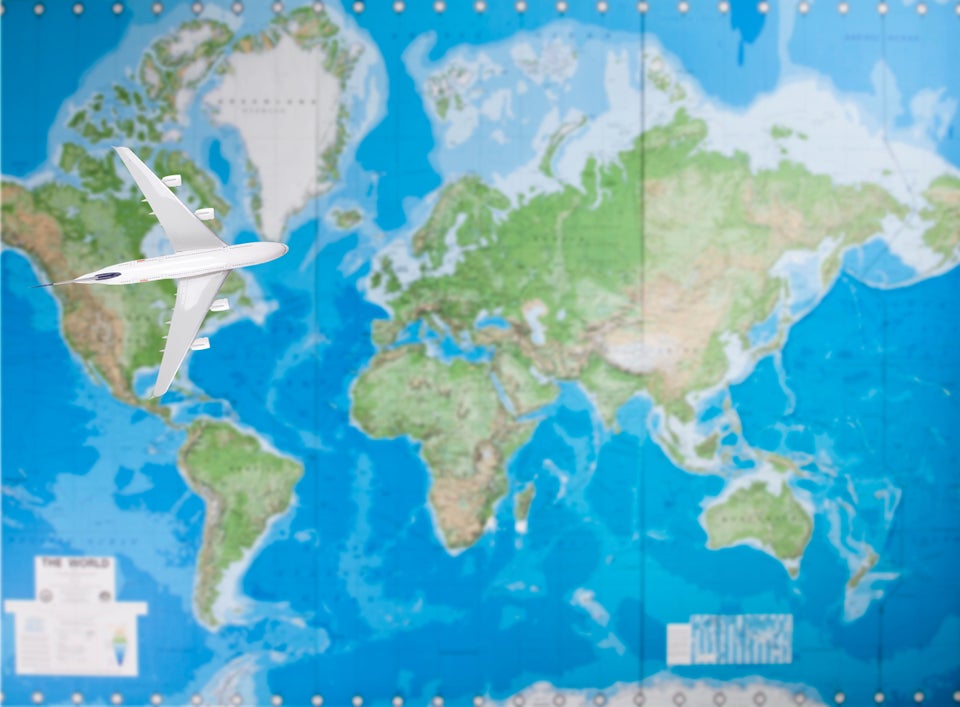 How To Deal With Jet Lag
Popular in the Community