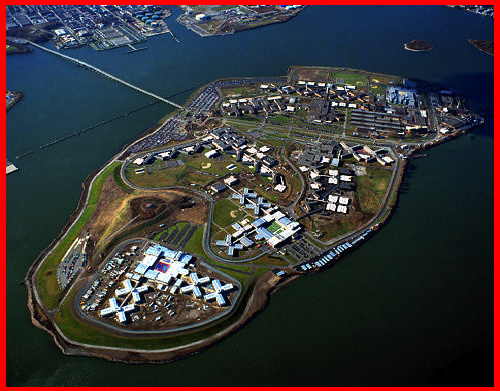 We are encouraged that the New York City Council is discussing issues of brutality and neglect on Rikers Island and is seeking to hold accountable the public and private officials tasked with managing these facilities. It seems there is widespread agreement that the status quo in City jails is untenable. However, we are concerned efforts for reform will fall short if City Government continues to avoid addressing the primary driver of many of these problems - too many admissions to jails in the first place.
More than 75 percent of the 100,000 New Yorkers housed on Rikers Island in a given year, are there solely because their family cannot afford to post the bail set by the court. They have not been convicted of a crime and are awaiting trial or other resolution of their case. Further, the cost of custody (plus prisoner transportation to and from court) costs the city more than $1 billion annually.
Much of the recent City Council hearing focused on the abuse of 16 and 17 year-olds and reforms currently underway to stem what the Department of Justice termed a "deep-seated culture of violence." These reforms, including proposed changes to education practices, infrastructure, increased staffing, reentry services and family engagement, fail to address ways to slow the tide of people flowing into Department of Correction custody solely based on poverty. Once every five minutes, a person is sent to Rikers Island having been unable to meet the bail requirement set by a judge. These judgments, based on a very brief appearance in court, very close to the time of arrest, before any information about the case has been provided to the defense or the court, are often made without an opportunity to investigate justification for release. This decision is considered mostly unchangeable by the judiciary and District Attorney's offices, even though bail, in principle, is meant to be set at an amount that a defendant CAN afford to post.
The greatest improvement in jail conditions will occur when the jail population is reduced only to those who cannot be released due to the very serious nature of their charges, such as homicides. When this occurs, procedures that meet the needs of this population can be put in place. It is misguided for further effort to be put into figuring out how to meet the needs, in jail, of essentially normal teens who have landed in trouble for mostly age-appropriate mischief. Those needs are quite simply put, best met in the community.
Calling all HuffPost superfans!
Sign up for membership to become a founding member and help shape HuffPost's next chapter