65% of children entering primary school today will ultimately end up working in completely new job types that don't yet exist, according to the World Economic Forum's Future of Jobs report. The technological drivers that will further increase the digital skills gap will be mobile, cloud computing, big data and Internet of Things and Artificial Intelligence.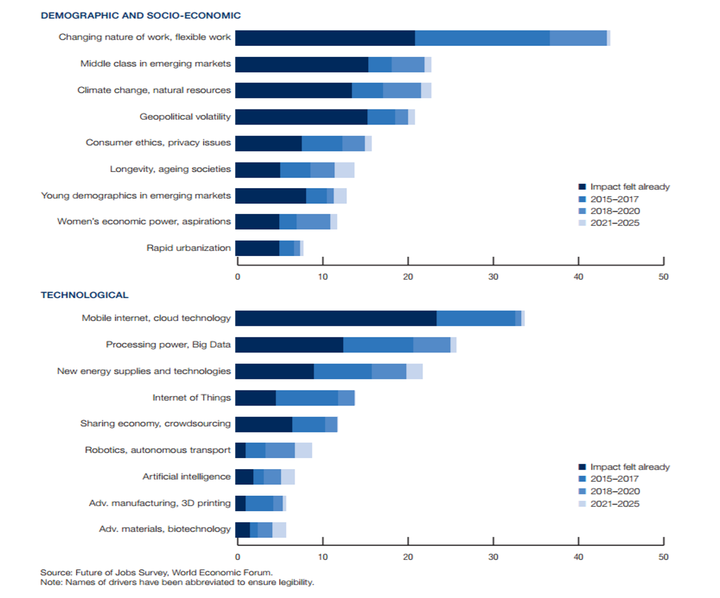 The net employment outlook projections from 2015-2020 point to significant increases in business and financial operations, management, and computer and mathematics jobs.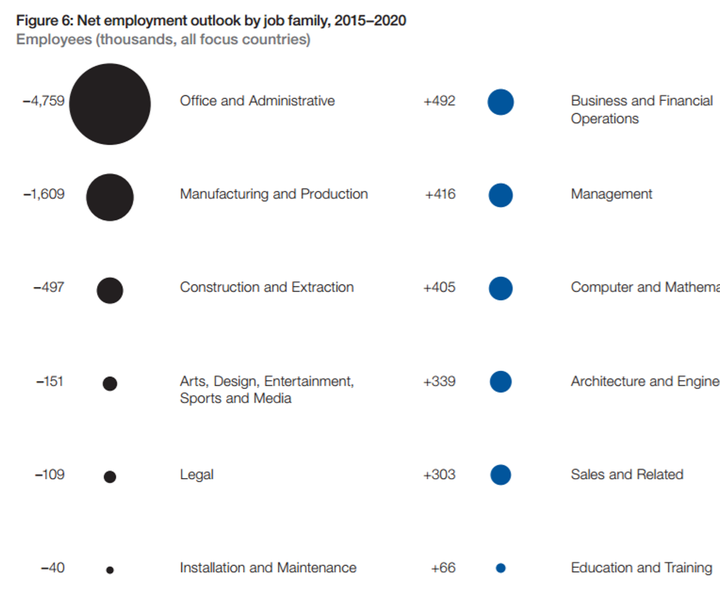 Computer skills are quickly becoming a prerequisite for all jobs of the future. An exposure to coding will help our students emerge from school ready to face the challenges of the 21st Century workplace. According to Code.org:
Only 34 states currently allow for Computer Science courses to count toward graduation.
40% of schools do not teach Computer Science
In 2016, only 42,000 Computer Science students graduated and entered the workforce.
There are currently over 500,000 open Computer Science jobs.
There will be 1,000,000 unfilled software engineering jobs in the United States by 2020 per Bureau of Labor Statistics.
Sarah Franklin is the SVP Developer Relations and GM of Salesforce Trailhead. Trailhead is Salesforce's free interactive, guided and gamified learning platform, where anyone can develop skills that empower them to land a job in the workforce of the future. Trailhead is democratizing education and providing a direct path for anyone to start learning Salesforce for free, from anywhere. More than 400,000 people have learned with Trailhead. Trailhead has the potential to be a scalable learning solution for anyone to gain proficiency in core skills for roles in the Digital Economy. It takes roughly a year and a half to go from your first badge to landing a job.
Trailhead is enabling anyone, anywhere, at anytime, to learn the technologies necessary to land their dream jobs, all for free. All you need is an Internet connection. Trailhead breaks down learning into bite-sized, digestible pieces (aka 'modules') and presents anyone with a guided learning path (aka 'trails') for consuming those pieces.
Here are some interesting statistics regarding the importance of reducing the digital skills gap based solely on the Salesforce job market and its impact on the economy:
Salesforce and its ecosystem will create nearly 2M jobs and $389 billion in new GDP impact worldwide over the next 5 years (IDC).
On average, jobs with Salesforce skills pay more than $70,000 per year. Developer roles pay an average salary of over $100,000 per year. Admin salaries are just below $100,000.
Sales roles offer 8% higher salaries than other sales roles. IT roles carry an 11% salary premium. Specific advanced skills, such as Visualforce and Sales Cloud, command salaries over $100,000.
By 2021, AI-powered CRM activities will increase global business revenues by $1.1 trillion and create 823,000 net-new jobs
Salesforce customers will account for $293 billion of this revenue and more than 155,000 of the net-new jobs by 2021
To better understand the current state of digital skills gap, the cause, and what Salesforce and other companies can do to help minimize the gap, I spoke with Franklin, GM of Trailhead.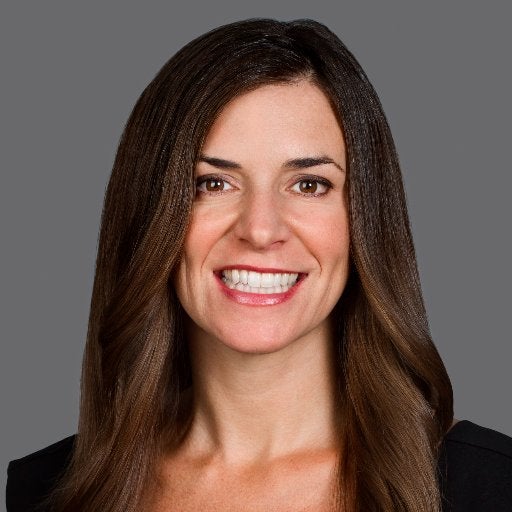 Let's start from the beginning, what is the digital skills gap? What is causing it?
We are in the midst of unprecedented technological innovation. New skills are required to navigate this transformation, but given the speed of innovation employers are struggling to find the talent they need. This skills gap costs companies more than $1.3 trillion per year in lost productivity, but it also represents a $500 billion opportunity in jobs needing to be filled.
Emerging technology like AI is increasing this gap by adding hundreds of thousands more new skilled jobs to the economy. According to Code.org, by 2020, there will be 1.4 million computing jobs, but only 400,000 computer science students. Looking at it negatively, that's a deficit of one million jobs.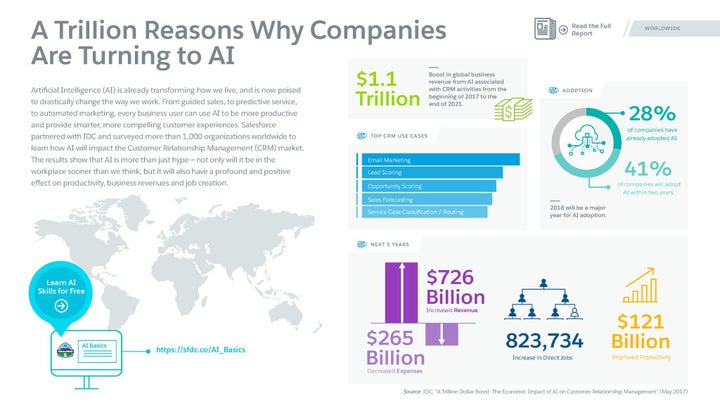 Why are you and Salesforce focused on the digital skills gap?
Everyone in this world should have equal access to education, no matter your race, gender, age, sexual orientation, socioeconomic situation, academic background or physical abilities. There is a lot of talent in untapped sources, where people have been a victim to systemic issues we have in our world that do not provide such equal access. Even our job hiring standards discriminate to people who have accredited college degrees. Statistics show that businesses who have diverse workforce thrive.
How is traditional education gap contributing to the problem?
With a 200% increase in tuition costs and a 163% increase in student debt, the economic landscape of higher education is a lot different than when I was looking around my college courses for female faces. And though costs are rising, 43% of college grads can't find a job, because they simply aren't being taught the skills needed to land in a job in today's digital world. The math doesn't work. That's terrible ROI no matter how you look at it.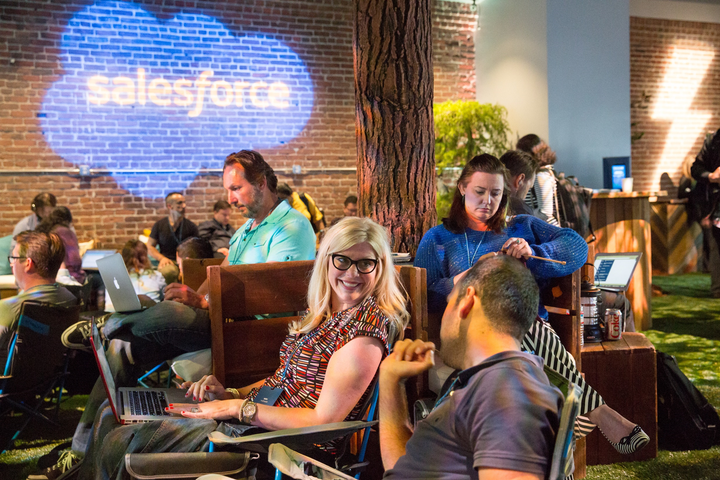 Should we change the way that we are teaching students?
It goes without saying, but let's say it again: Everyone should have equal access to education, no matter your race, gender, age, sexual orientation, socioeconomic situation, academic background, or physical abilities. There is a lot of untapped talent, but systemic inequalities prevent people from getting equal access. Our hiring standards even discriminate against people who have accredited college degrees.
The education system needs to address existing inequalities in order to close the skills gap. We need new models of alternative education to reach those who aren't accessing the current system, and to account for the pace of change.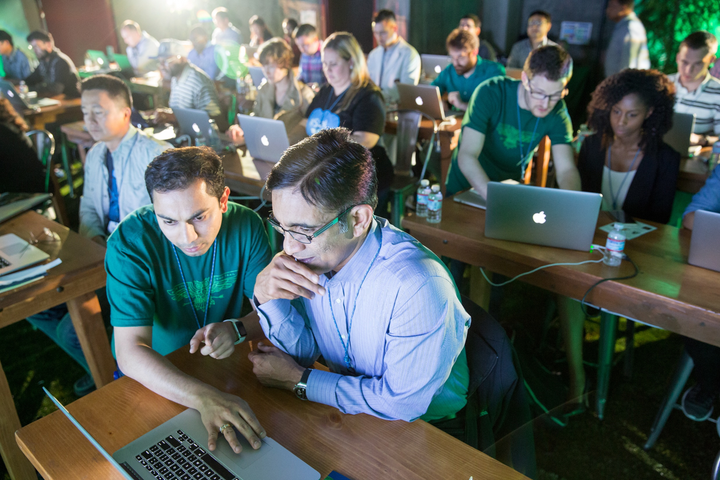 Thanks to the ubiquity and interactivity of technology today, education can be better, and cheaper, and more accessible. It can be gamified for a more intuitive experience and personalized for a more individual one. These new models of alternative education can help reach untapped talent and those who don't have access to the current system.
Do you see inequality as a major contributor to the digital skills gap?
Absolutely. In order to fill the gap, we must first deal head on with another issue affecting the workforce today: inequality. According to The Bureau of Labor Statistics, there are wide disparities in the representation of women, Hispanics, and blacks in tech. In addition, women represent 47 percent of the overall workforce but only 18 percent of the tech workforce, while Hispanic or black tech workers account for 1-2 percent.
There will be 1,000,000 unfilled software engineering jobs in the United States by 2020 per Bureau of Labor Statistics. Based on analysis of pipeline for engineering degrees from US colleges and universities, only 60,000 women will graduate with computer engineering degrees from 2016 to 2020. - Sharon Wienbar, CEO of Hackbright Academy
How can we start to fix the problem? Do we change the the way we are training our workforce or change education?
Alternative education systems that live online and are self-guided are ideal for reaching the under-served communities, especially in tech. We're in the fourth Industrial Revolution, a digital transformation that requires people with skills in artificial intelligence, app and mobile development, data science, and digital marketing. These jobs also, I should mention, command high salaries.
For their part, companies can learn to take a closer look at themselves and see where they could improve. One place to start is their marketing efforts. What pictures are they using? What speakers are on the rosters? What training programs can they put in place?
Equality is possible and, more than ever before, affordable. Everyone benefits, business and worker both. For workers, more opportunities. For businesses, the gift of a widened perspective. You will reach more customers, gain more perspectives, and have a happier culture. And everyone will learn from each other.
What is your one piece of advice to offer to an an individual looking to get a job in today's workforce?
TrailheaDX '17 (June 28-29, San Francisco) is a developer conference, where Salesforce engineers, scientists and product leaders guide a developer community on a path of discovery and adventure. Developers who attend learn about the latest Salesforce technologies, meet other makers, and have fun along the way. This is one way for us to accelerate the leaning process for our community, while reducing the digital skills gap.
Related
Popular in the Community