Ree Drummond, star of the Food Network series "The Pioneer Woman," is coming under fire for a segment that strikes many people as racist and insulting to Asians.
The questionable segment was filmed in 2012 and shows Drummond playing a "trick" on her family by serving them a batch of "Asian hot wings" instead of the Buffalo-style they're expecting.
Though anyone with half a tastebud might say the wings look delicious, Drummond's crew is askance, asking, "Where are the real wings?"
Another man says, "I don't trust 'em."
Then Drummond chuckles indulgently and tells them, "I'm just kidding guys. I wouldn't do that to you."
Then she pulls a tray of traditional Buffalo wings out of the oven, inspiring one of these gourmets to say, "Now those are some wings."
Earlier in the episode, the Food Network Star explains that her husband loves classic Buffalo wings and she wants to pull a prank on him by serving an Asian iteration. "I like to mess with my spouse, I can't help it," she says. The offensive conceit ― that he and his college buddies would be revolted by Asian wings ― was clearly written into the show before it was even filmed.
The episode is nearly five years old, but it has gone viral since Thick Dumpling Skin, a website dedicated to Asian-American issues, saw it and shared the clip on Twitter and Facebook.
There isn't a single show on the Food Network hosted by someone Asian, unless you count Iron Chef (and we don't). Why must we watch non-Asian cooks who can't pronounce "Sriracha" and don't have a chopstick drawer show us how to make our own dishes? And how come, when they do, we have to watch as their entire family mocks it ― like in this episode of The Pioneer Woman?
Yes, it's possible that not everyone appreciates Asian food, but as anyone who remembers hearing all the bad sushi jokes on 1980s sitcoms should note, the cuisine you insult in one decade is often the one you crave in the next.
Many people think the segment represents a reprehensible undercurrent of xenophobia and racism and aren't holding back.
HuffPost reached out to Drummond and The Food Network but hasn't yet received a response.
Related
Before You Go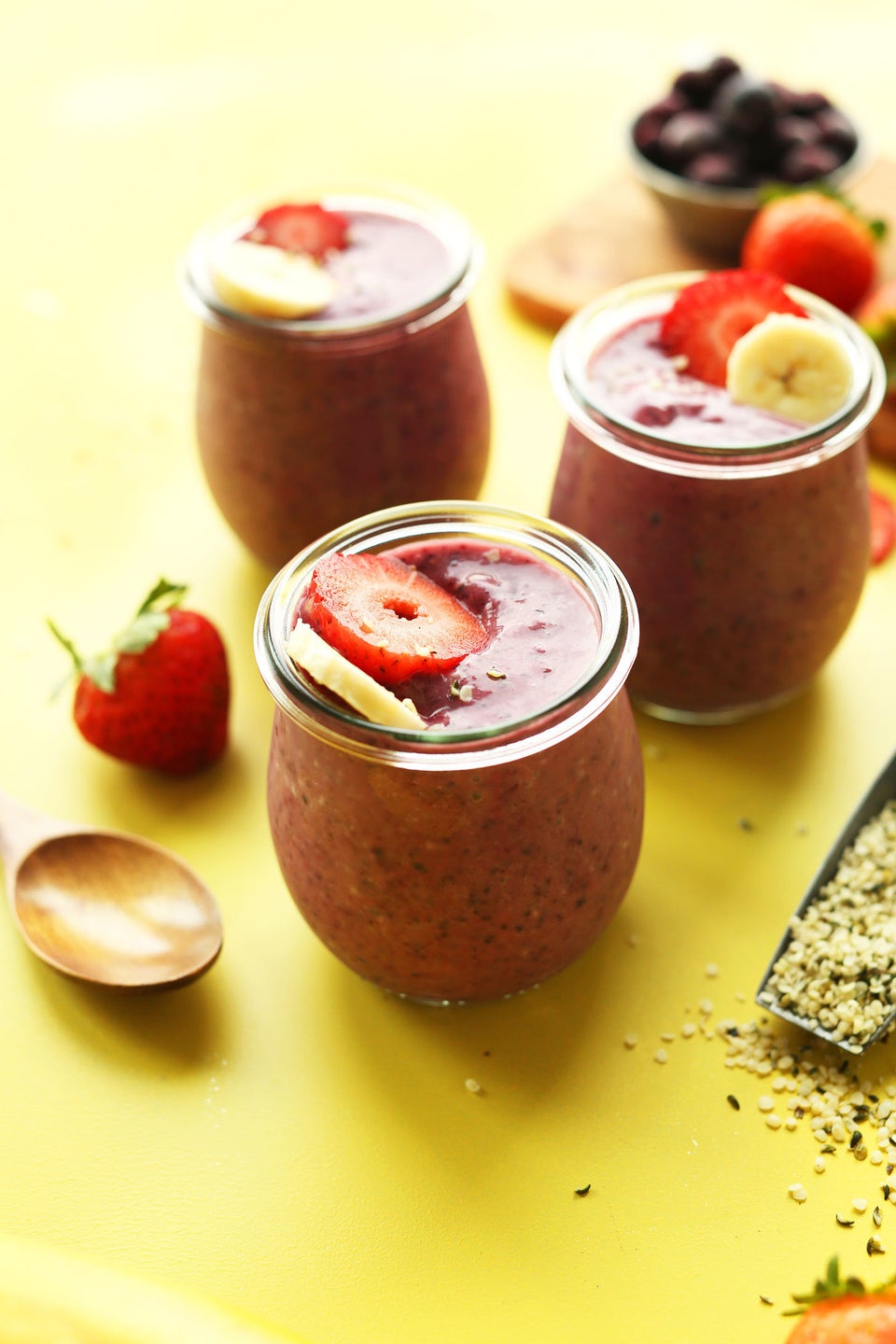 5 Healthy Recipes: Asian Fusion Edition