What's more important: your abs or your long-term relationship?
One of Reebok's new ad campaigns weighed in on that question (which no one was really asking?) with the slogan: "Cheat on your girlfriend, not on your workout."
Reebok has now yanked the ads after consumer complaints start prickling around the Internet. Radar Online obtained one statement from Cheaterville.com, a site that aims to call out philandering partners online and that urged a boycott of Reebok, saying:
"This form of advertising shows a dishonest and disrespectful attitude towards women and your company should be ashamed to have even placed this ad in various places thinking it would be perceived in any other way."
Reebok acknowledged in a statement that the ads were "offensive," as a spokesperson told CBS:
"We regret that some offensive Reebok materials were recently printed. The signs were removed as soon as we were made aware of them. I can assure you that Reebok does not condone this message or cheating in any way. We apologize for the offensive nature of these materials, and are disappointed that they appeared at all."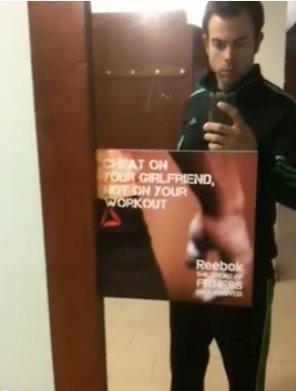 Before You Go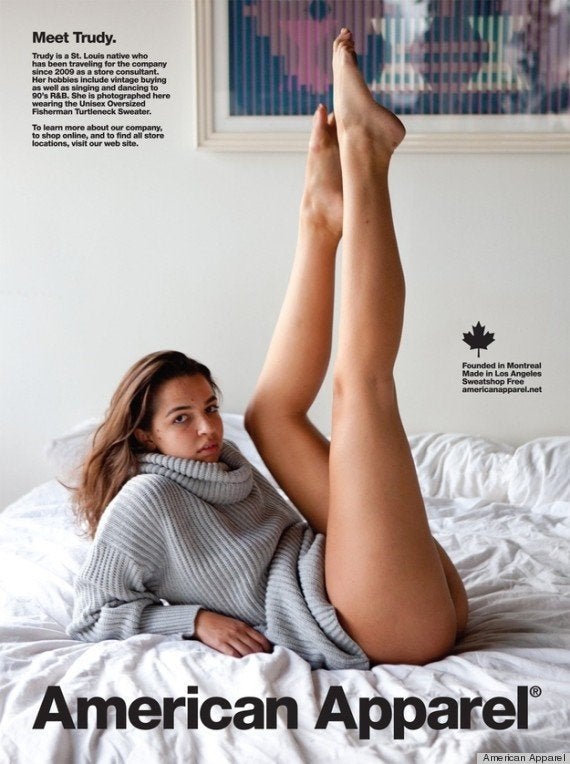 Banned Ads (NSFW)
Popular in the Community