Moving a house that weighs hundreds of tons doesn't exactly take a village, but there are certainly a lot of wheels involved. Over 200, in fact.
Beginning Tuesday morning, a landmarked historic home in Chicago's Near South Side began its careful, slow journey 600 feet north from the lot where it stood for 126 years.
The three-story, Romanesque Revival-style Harriet F. Rees House was built in 1888 at 2110 S. Prairie Ave. The Chicago Tribune reports that more than $6 million is being spent to move the 760-ton home across the street and one block away in order to make room for a controversial, partially taxpayer-funded entertainment district, which will include a DePaul University basketball arena and a massive new Marriott hotel.
(Story continues below.)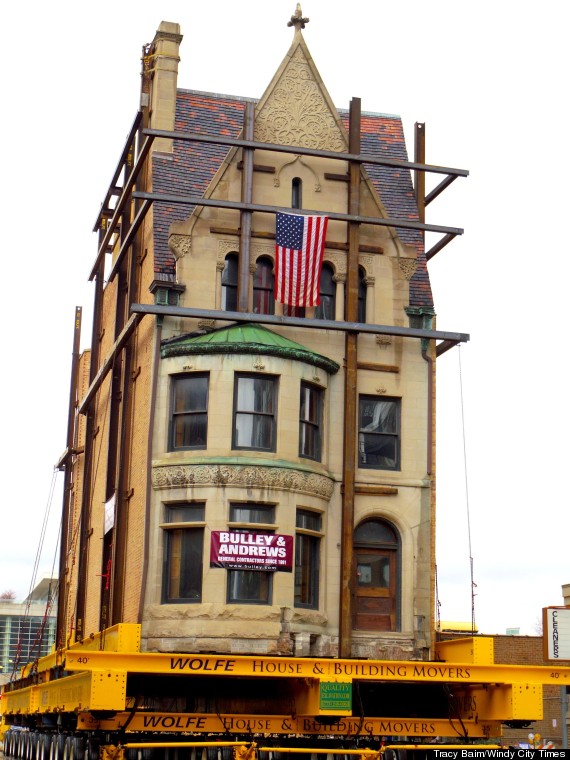 Another $1.9 million was paid by the Metropolitan Pier and Exposition Authority, the city's convention authority, to purchase the the lot at 2017 S. Prairie Ave., where the house will now stand, according to the Tribune.
During the 19th century, the Prairie Avenue district was home to many of Chicago's wealthiest residents, including George Pullman, Marshall Field and Harriet F. Rees herself, the widow of land surveyor and developer James H. Rees. Today, only seven homes from that period remain; the rest have been demolished over the years.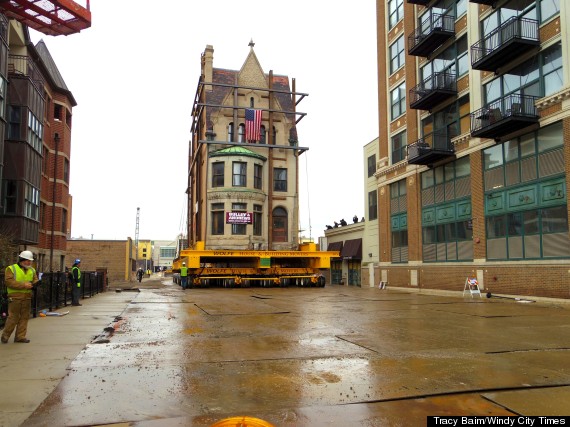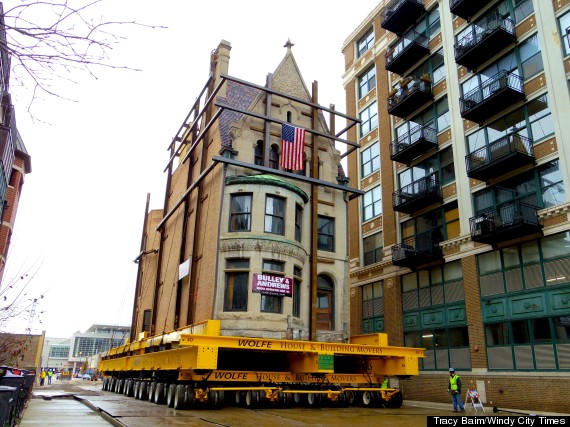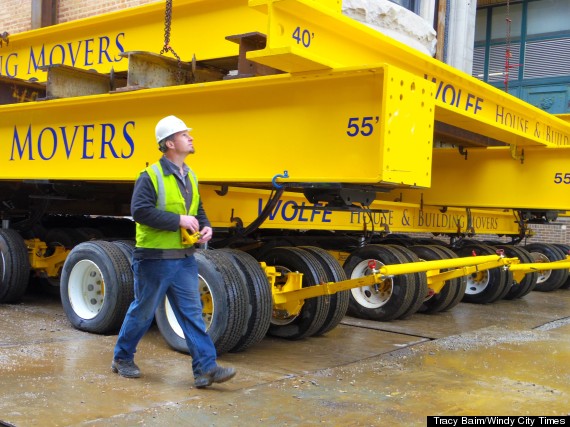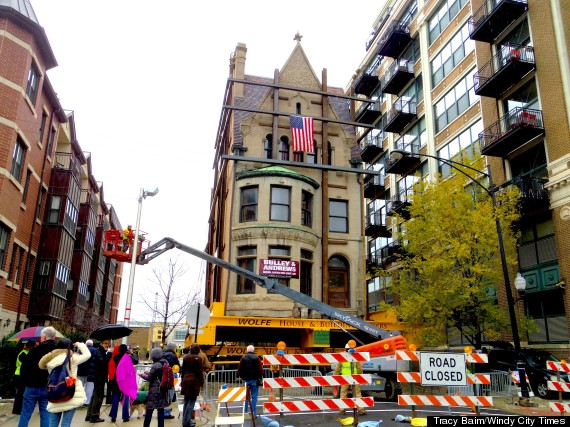 Related