 As for the new baby, the most likely reason why Witherspoon and husband Jim Toth chose Tennessee is because the actress spent her formative years in Nashville. It could also be a nod to the most famous male Tennessee -- playwright Tennessee Williams. However, Linda Rosenkrantz, co-founder of Nameberry.com, tells the Huffington Post that the name was mostly used for baby girls in the 1880s and 1890s before the playwright came on the scene.
It remains to be seen whether Witherspoon's latest selection will propel this uncommon boys' name to stardom. But even if Tennessee doesn't become a trendy pick, there is a "place name" trend in Hollywood.
"It's a trend that had its roots starting in the late 1980s with several celebs picking names from the American West, like Austin, Dallas and Dakota, including Melanie Griffith and Don Johnson, whose now grown daughter Dakota is the star of a new sitcom. But lately the trend seems to be heating up and much more widespread," Rosenkrantz said. "Sometimes the place has real significance to the parents... Gwen Stefani and Gavin Rossdale have meaningful associations with Kingston, Jamaica. Others seem to have no personal connection to the place, as in Bronx Wentz and the two recent celebrity kid Camdens."
Celebrities, with their penchant for choosing never-heard-before monikers for their offspring, are looking far and wide for names that fit the bill.
"The current trend seems to be really exotic-sounding spots, like Morocco, Egypt and Asia, and states rather than countries or cities -- Alabama, Arizona, Indiana and yes, Tennessee."
So, baby Toth, welcome to the club. Meet the parents of your fellow kids who are on the map.
Related
Before You Go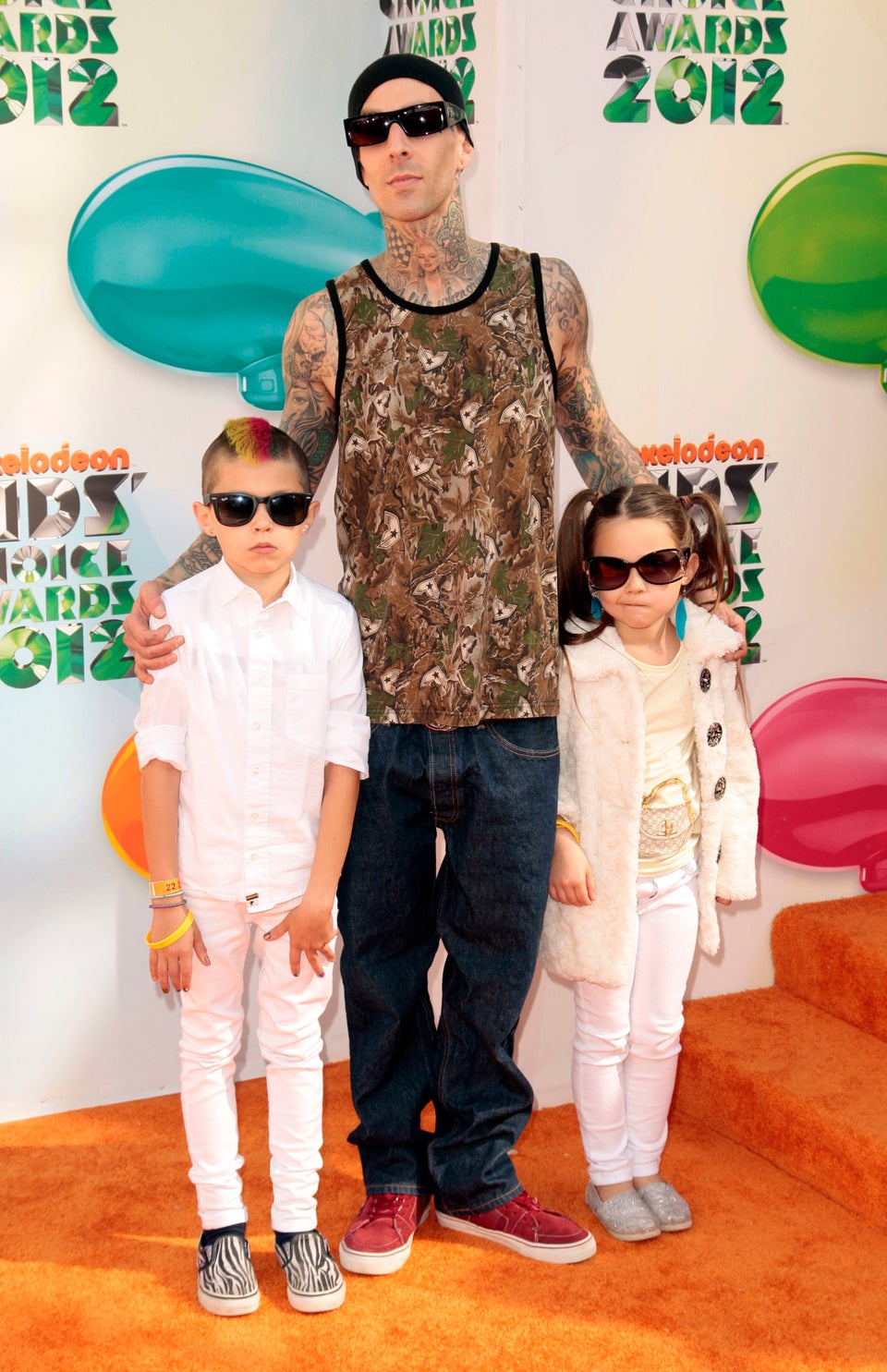 Celebrity Babies Named After Places