Reese Witherspoon makes the most of her toddler time.
The actress shared an adorable Dubsmash video of her and her son singing to Raffi's "Bananaphone" on Sunday, and it's almost too much to handle. In the clip, the "Legally Blonde" star lip syncs while holding a banana up to her ear. Then she points the camera over to her son who does the same thing, only he's a little out of sync with the music, making it even better.
Warning: The video is ridiculously cute and the song will be stuck in your head for the rest of the day. But it's so worth watching.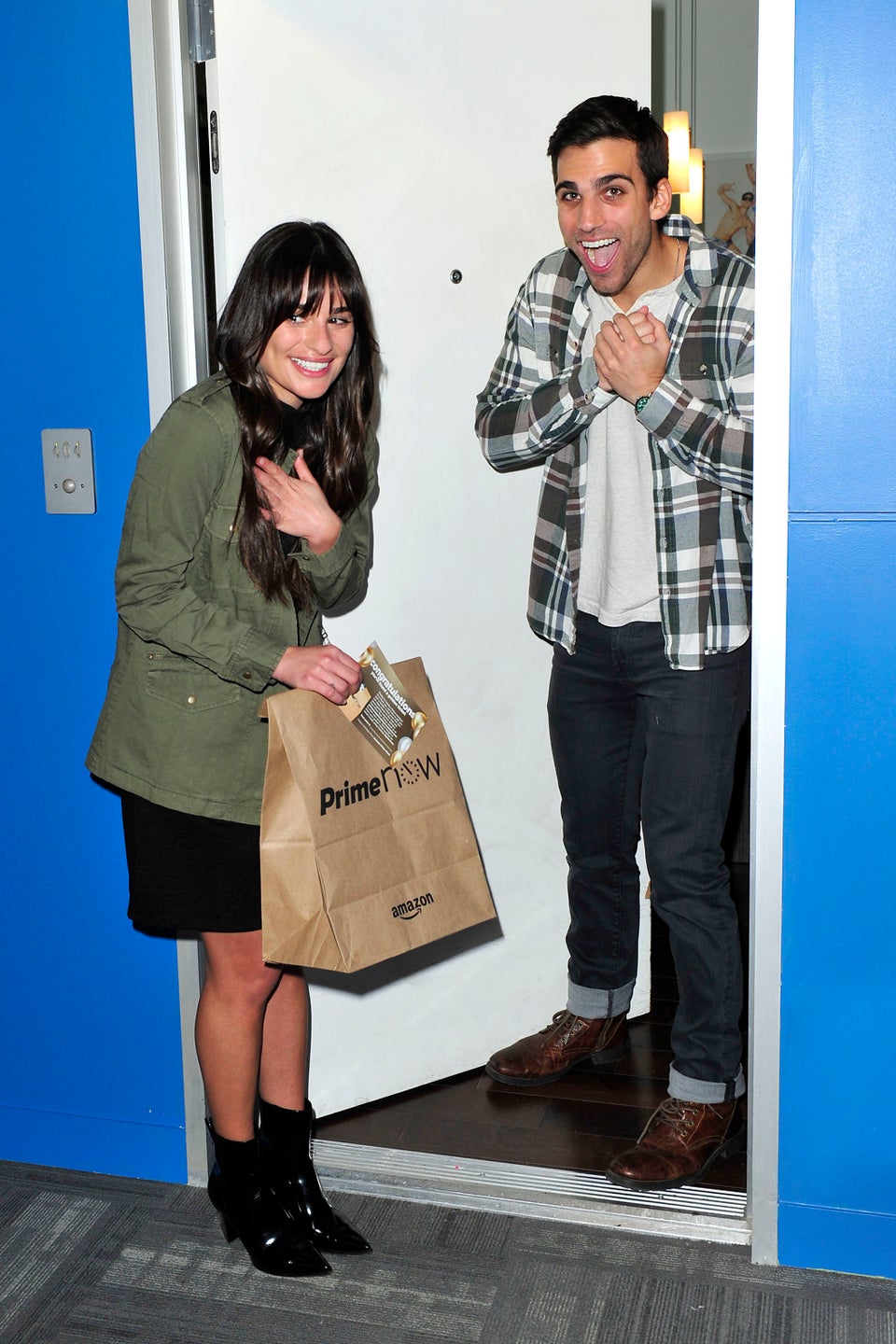 Celebrity News & Photos
Popular in the Community