We all know the timeline of events: Everyone's favorite blonde girl-next-door Reese Witherspoon went brunette. Then, in a move that was presumably completely out of character, she went and got arrested (which was basically the only thing that could have shocked us more than her dyeing her hair brown).
Now, after a rather eventful month as a brunette, Reese is back to blonde. On Saturday, the 37-year-old actress showed off just a hint of her new light hair at her son's football game in Brentwood, laughing and looking like the Reese we always knew.
Will you miss the brown-haired Reese or are you glad to have the old Elle Woods/Melanie Carmichael/Tracy Flick back?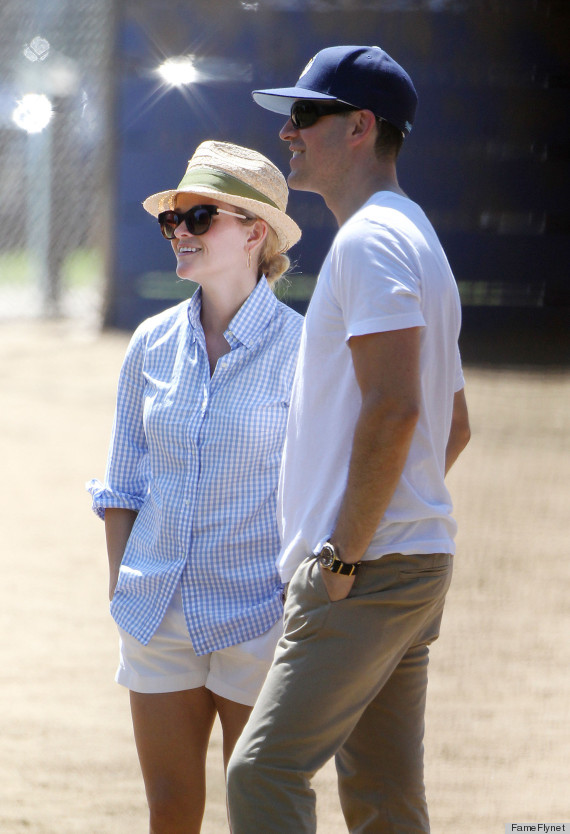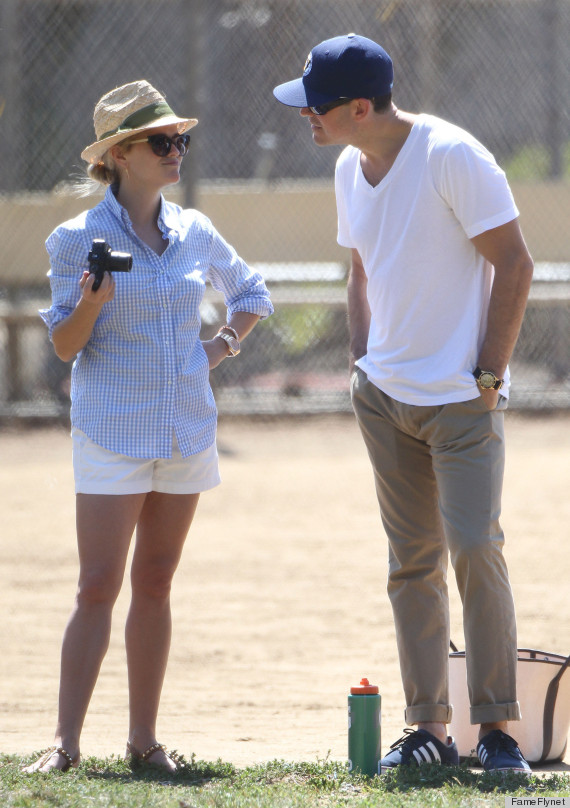 Just when we'd gotten used to her with brown hair...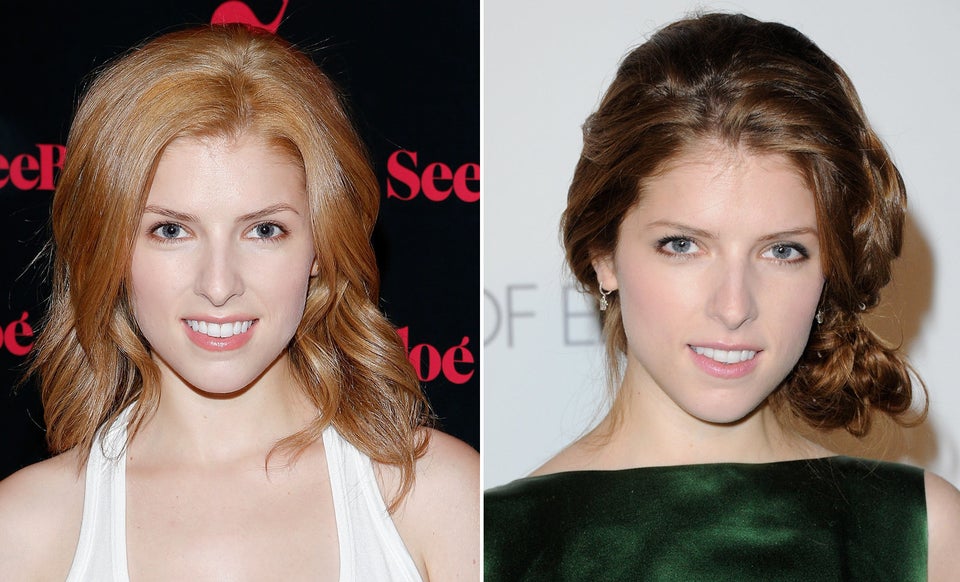 Celebrities Who've Changed Hair Color