Seriously, look at these two. Not only do they look exactly alike, but they dressed alike, wore their hair alike, and even posed alike Tuesday at the Hollywood premiere of "Big Little Lies." You don't have to be a Harvard Law School grad to tell them apart, but it is uncanny.
So, just to clear up any confusion, that's Ava on the left, and her mother on the right.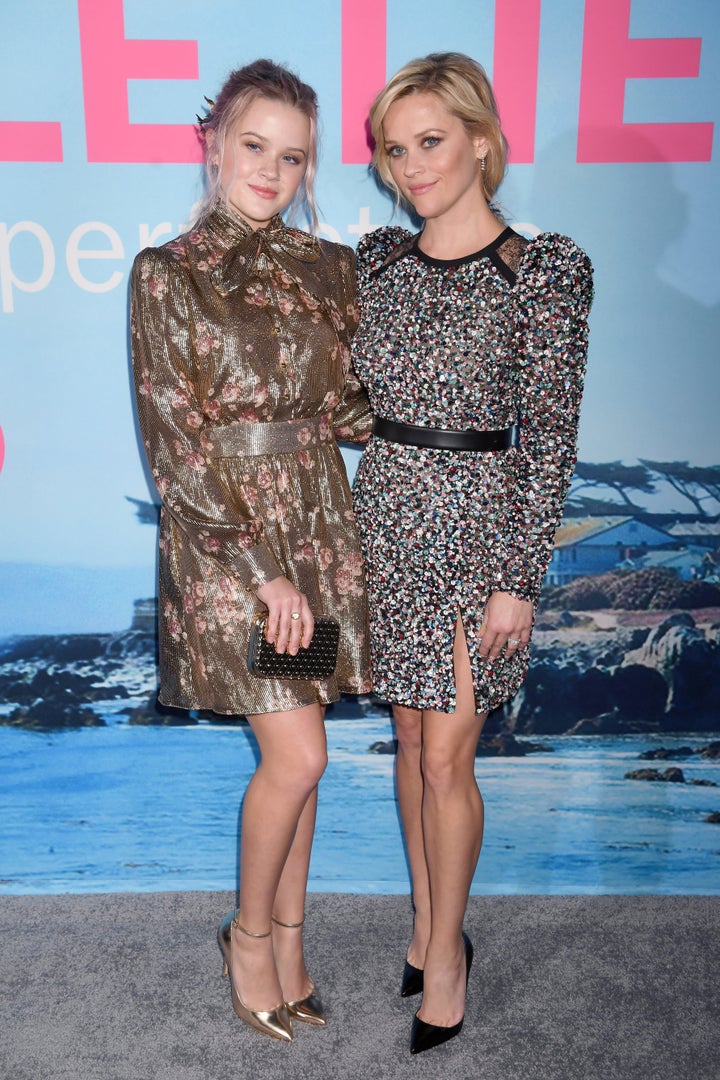 Ava ― still on the left! ― looked lovely in a metallic floral Haney mini-dress with a high bow neck and gold pumps. Witherspoon also looked great in a sparkly, short Elie Saab number and black pumps.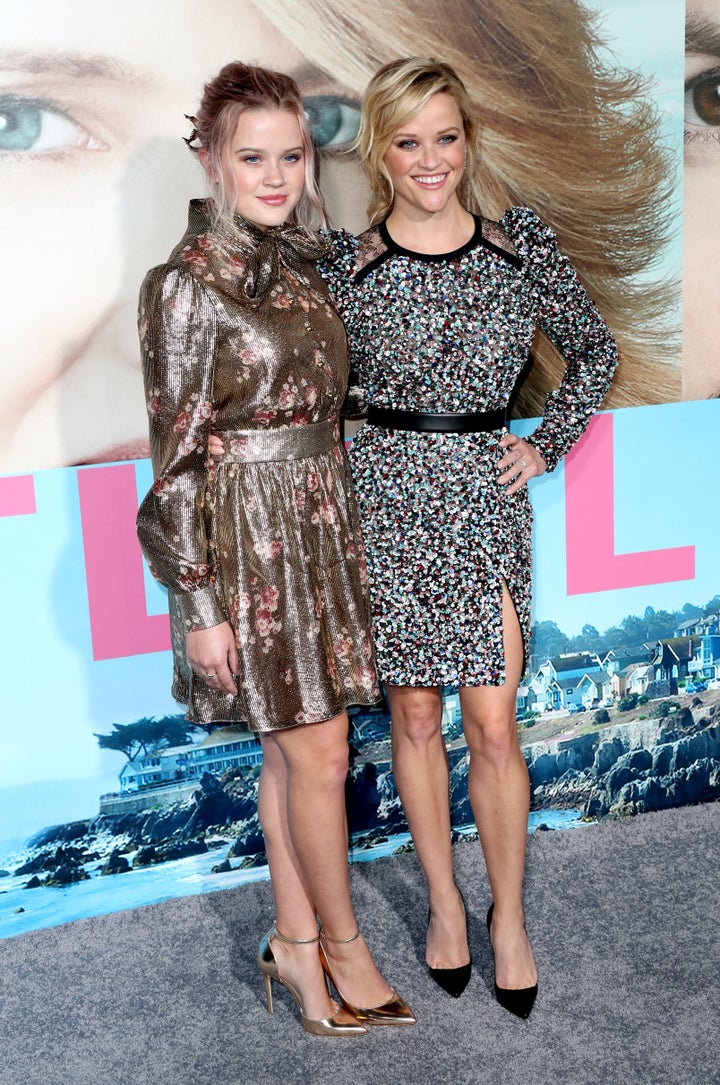 And here is Ava again, seen out in Hollywood last week.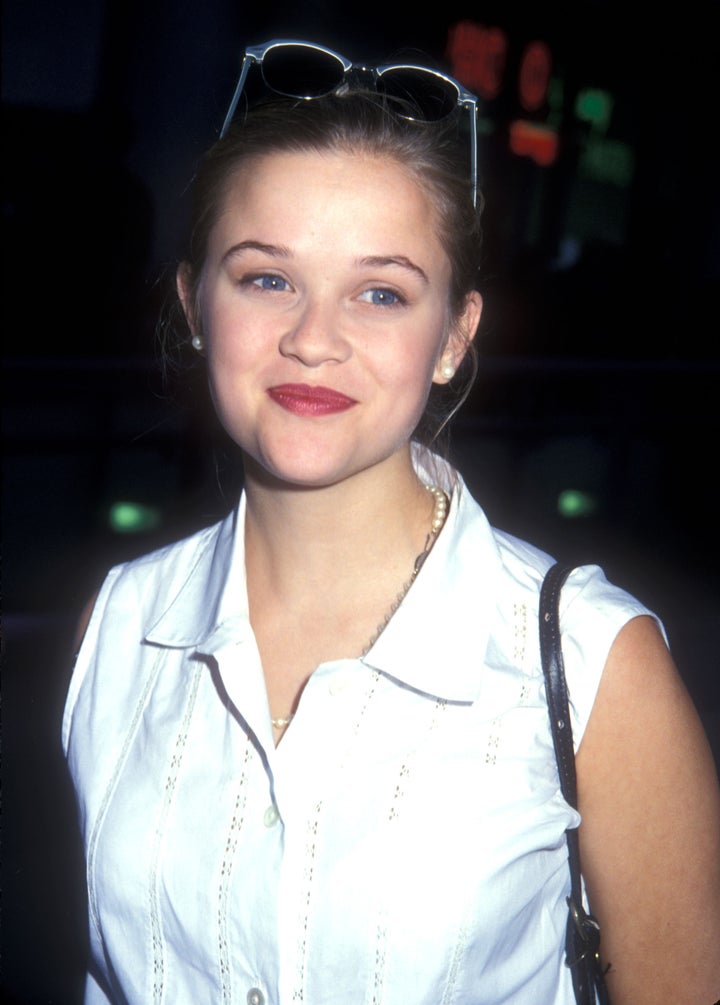 Oh, wait, never mind, that's Witherspoon in 1993, roughly the same age as her daughter is today.