Actress Reese Witherspoon said Monday she was assaulted at age 16 by a director in one of several instances of sexual misconduct she has endured in her career.
Witherspoon said in a speech at the Elle Women In Hollywood Awards that she feels "true disgust at the director who assaulted me when I was 16-years-old and anger at the agents and the producers who made me feel that silence was a condition of my employment," according to People.
"And I wish that I could tell you that was an isolated incident in my career, but sadly it wasn't. I've had multiple experiences of harassment and sexual assault and I don't speak about them very often."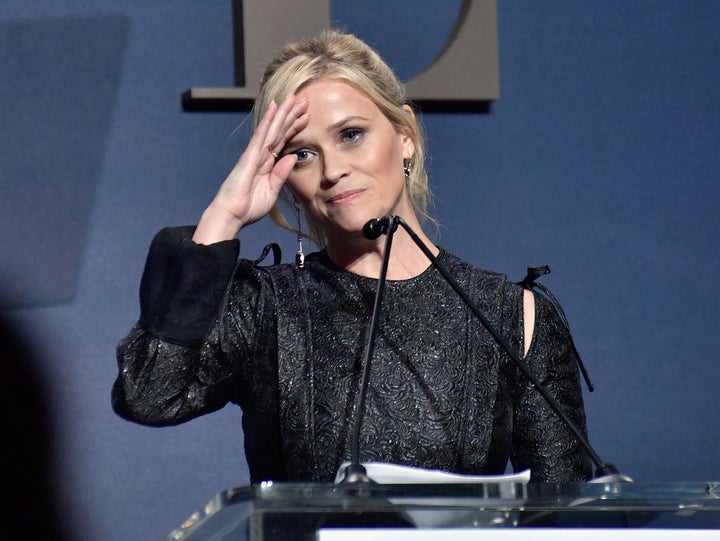 Witherspoon, a 41-year-old mother of three, didn't name the director.
She said she was inspired by women in and out of show business who have come forward to recount experiences of being preyed upon as allegations against producer Harvey Weinstein continue to mount. Many women, including actresses Ashley Judd, Mira Sorvino and Gwyneth Paltrow, have accused the mogul of predatory behavior. The Oscar-winning Witherspoon said she had wrestled with guilt about not speaking out earlier about her own experiences in Hollywood.
"But after hearing all the stories these past few days and hearing these brave women speak up tonight about things that we're kind of told to sweep under the rug and not to talk about, it's made me want to speak up and speak up loudly."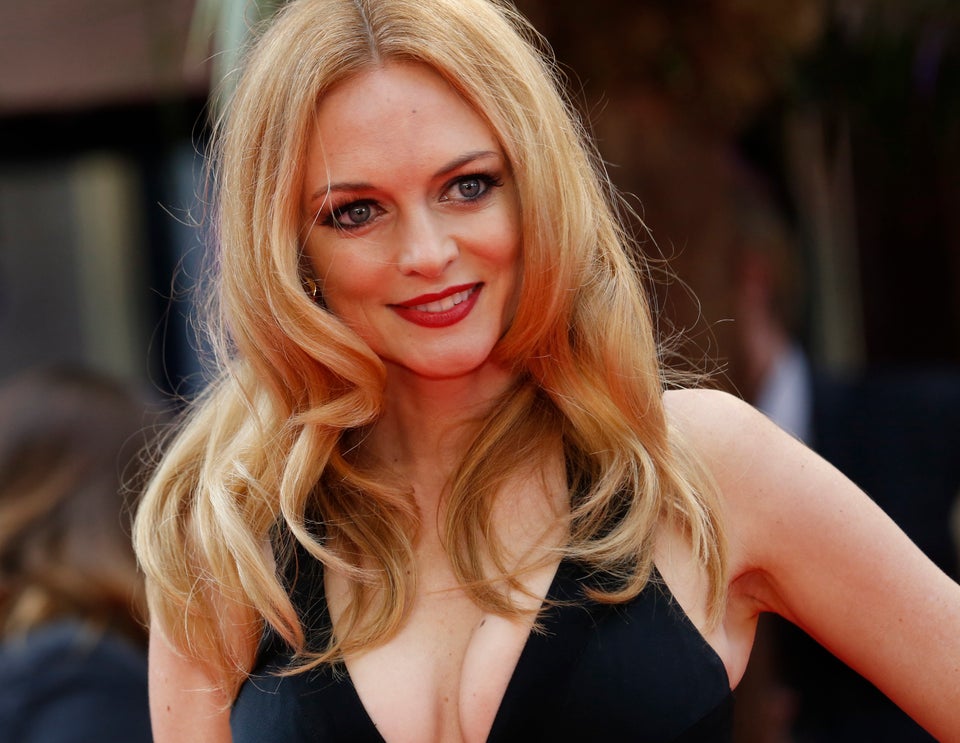 Harvey Weinstein Anthology Copy