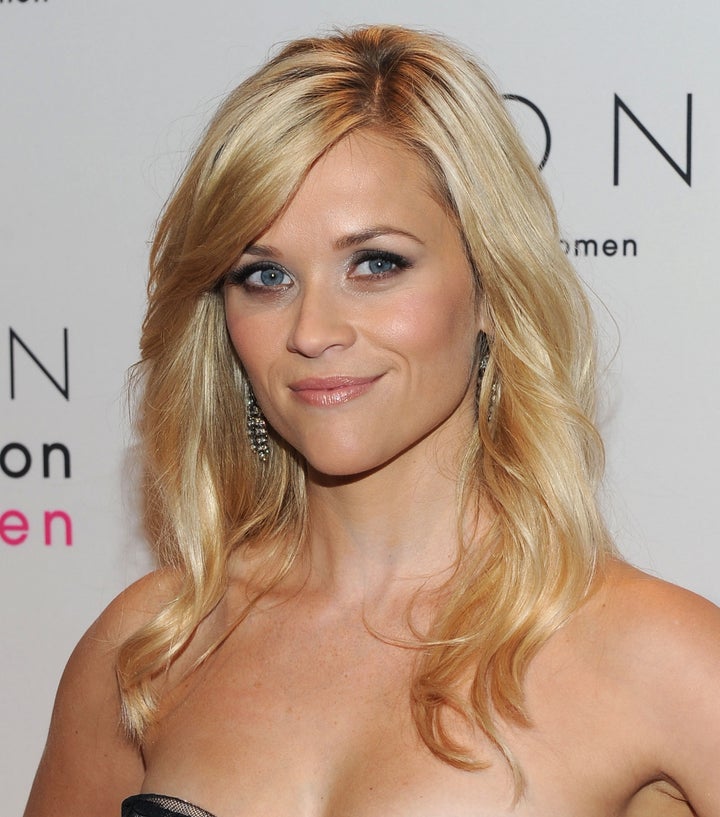 In Glamour's January issue, on newsstands Dec. 7, starlet Reese Witherspoon dishes on her career, men--and her divorce. The Oscar-winning actress split from ex-hubby Ryan Phillippe, her co-star in 1999's Cruel Intentions, in 2008, after a 9-year marriage. In the interview, Witherspoon reveals the HuffPo blogger's book she loves, what she's learned about herself post-divorce, and the advice she'd give others in the same position.
On getting divorced in her early 30s:
There's this great book called How to Get Divorced by 30. It's hysterical. I've read it a couple of times. And I think I could have written it.
On what she's learned from her divorce:
I'm a very, very optimistic person, and I feel very lucky to have the chance to try again, you know?
Advice for divorcing couples:
I always say that it's very important not to blame one person. You have to own whatever part of it you're responsible for. It takes a lot of soul-searching. It's important to go through that, because hopefully you won't repeat yourself.
I would love to have more kids. Kids are the best part of my day. I don't wake up to make movies. I wake up to hang out with my family.