Reese Witherspoon has a successful acting career, but even she pines for her carefree college days.
On Saturday, the Oscar-winning actress was at her alma mater Stanford University to speak at its business school when she decided to take a detour to her old dorm room, according to People.
The student who answered the door was probably expecting a pizza delivery or an invitation to toss a Frisbee around.
Instead, she saw Witherspoon — and graciously invited her into her dorm room.
The student, whose name is Caitlyn, was understandably surprised.
Witherspoon attended Stanford in the 1990s before quitting to pursue acting.
Although the 41-year-old actress has done well for herself, she occasionally reminisces about her college years — like when she posted this throwback photo last year.
Witherspoon was at Stanford as part of the school's View From the Top speaker series, and offered advice to current students.
Her main message: Seek out new challenges.
To that, we add: And old dorm rooms.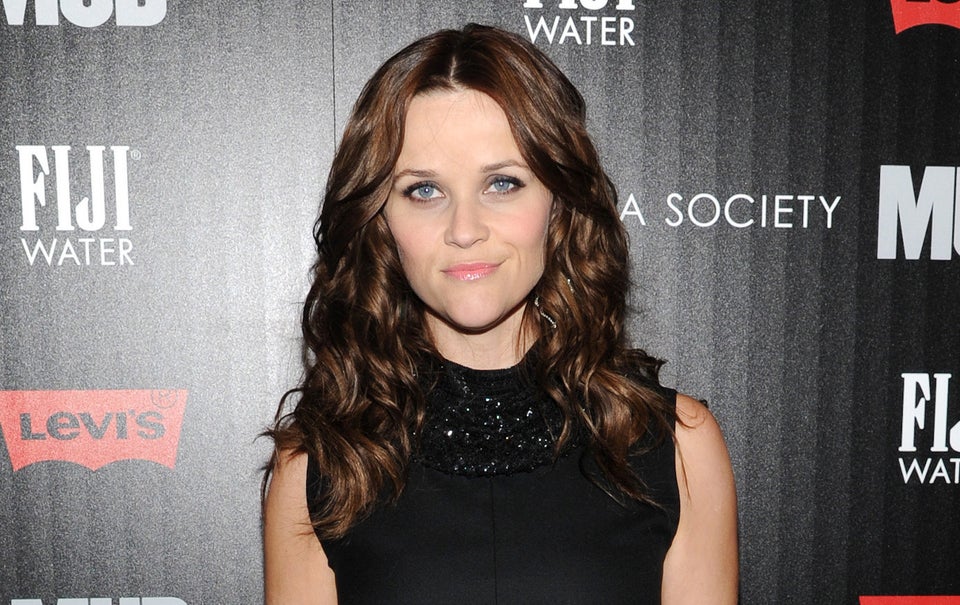 Reese Witherspoon
Popular in the Community