Elle Woods met the Mother of Dragons, and folks online just couldn't cope.
Actresses Reese Witherspoon and Emilia Clarke sent Twitter into a mini-meltdown on Thursday night when they posed for this snap at the Critics' Choice Awards: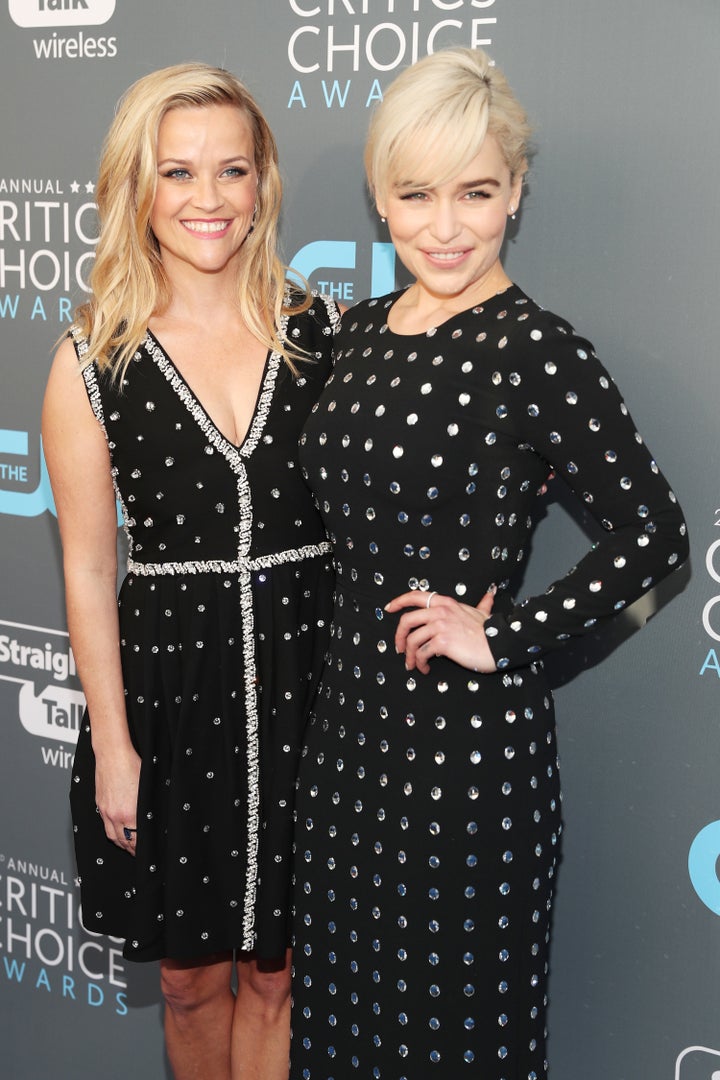 Tweeters couldn't get over the pair's similar style choices, their beaming smiles and the general all-round awesomeness of the snap. One wag even suggested a collaboration between the two. Hmmm, now that's food for thought.
Popular in the Community