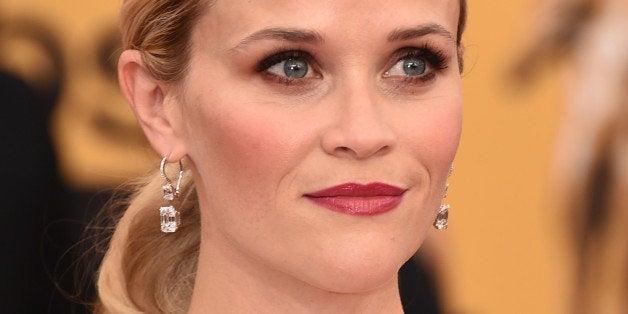 Reese Witherspoon is a woman who leads by example. Two years ago, she started her own production company after seeing six of her favorite actresses "fighting over a really crappy role in a movie," she told journalists at the annual Oscar Nominee Luncheon Monday in Los Angeles.
"We deserve better," she said. "It's great to speak up, but what I really think is you've got to do something."
Last year, Witherspoon produced the acclaimed book adaptation of "Gone Girl," as well as starred in and produced another best-selling book adaptation, "Wild." That latter film scored Witherspoon an Oscar nomination for Best Actress, her first since winning in the same category at the 2006 Academy Awards ceremony for "Walk the Line."
"I set out with the idea that I wanted to develop material that has strong female leads. I wanted to make movies about what I want to put out into the world -- put some good into the world," Witherspoon said.
The two female-driven films are quite different in terms of story, but both feature hyper-independent women and have added to the ongoing conversation about feminism and women's roles in film.
"Wild" is the true story of Cheryl Strayed, who set off alone to hike 1,100 miles of the Pacific Crest Trail in the wake of her mother's death.
On Monday, Witherspoon called "Wild" the greatest gift of her professional life. "I've never been so challenged before -- physically, emotionally -- by a story and also by a director," she said, referencing filmmaker Jean-Marc Vallée.
"I feel like I really fought for this movie to get made. And it was hard. But it's so rewarding. All those days hiking up mountains and crossing freezing rivers carrying equipment," Witherspoon said. "It feels very hard-won. I get more emails and letters about this film than any other movie I've ever made."
Before You Go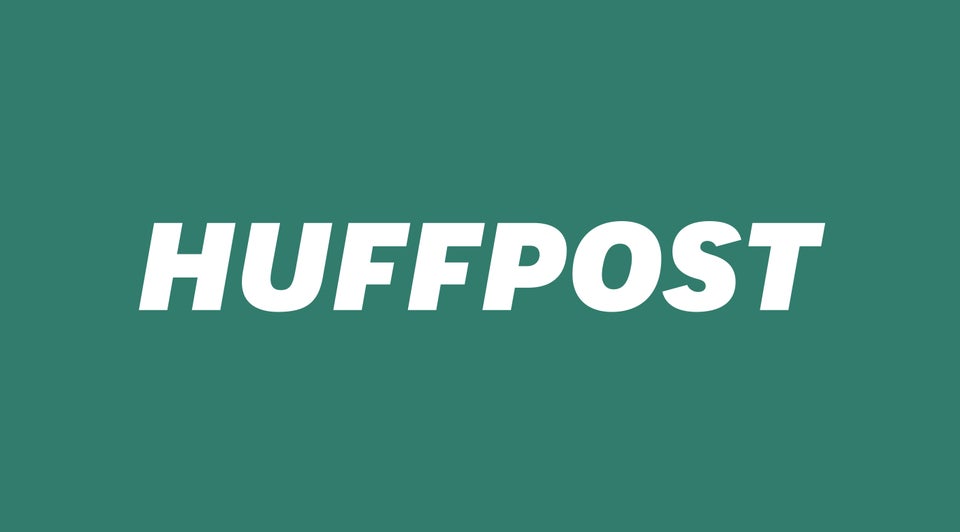 2015 Oscar Nominees
Popular in the Community