The actress stepped out in Los Angeles Thursday in a particularly preppy look. Something about the color scheme, the collared shirt and the backpack are giving us some major Elle Woods/Harry Potter crossover vibes: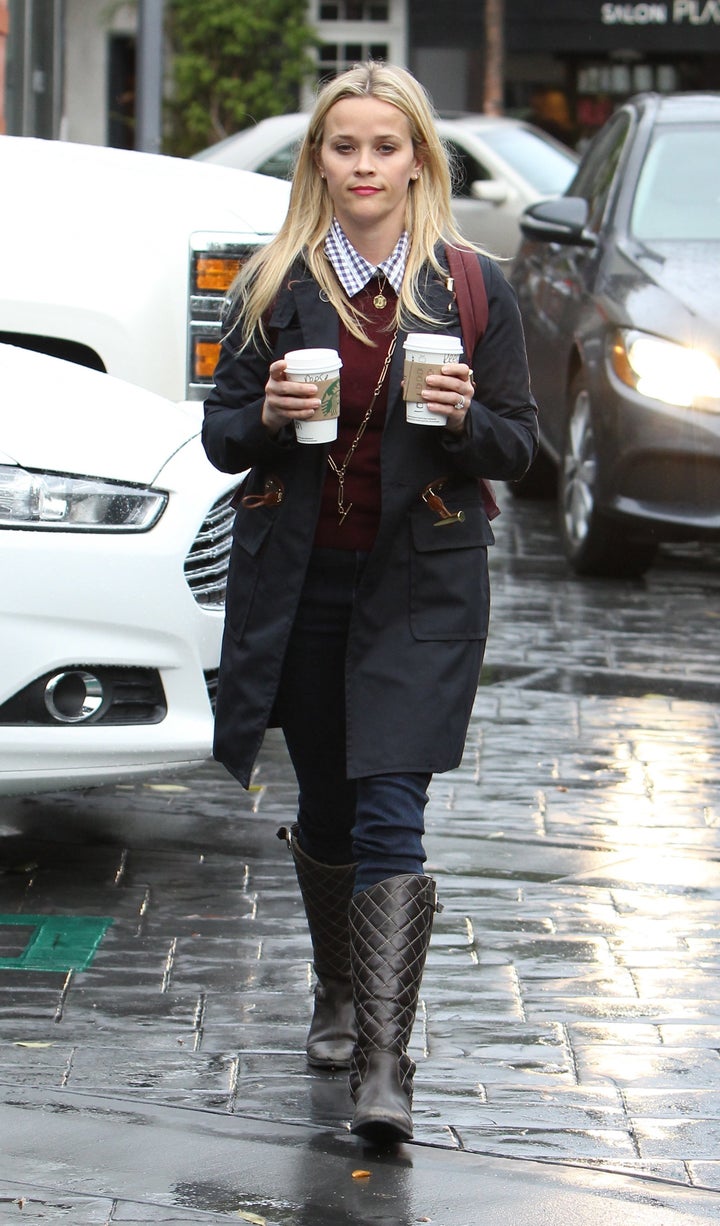 She's practically ready to join Harry and Ron at Hogwarts.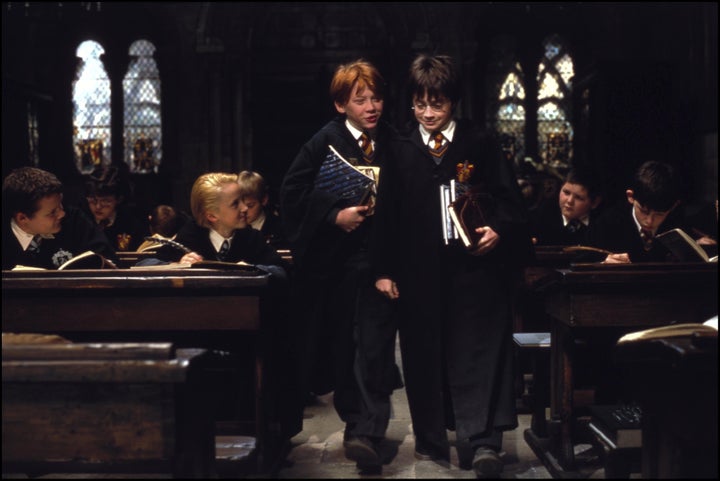 All she needs to do is swap that Starbucks for a magic wand and she's all set for the sorting hat (she's a total Griffyndor).
To see more photos of Witherspoon, check out X17online.