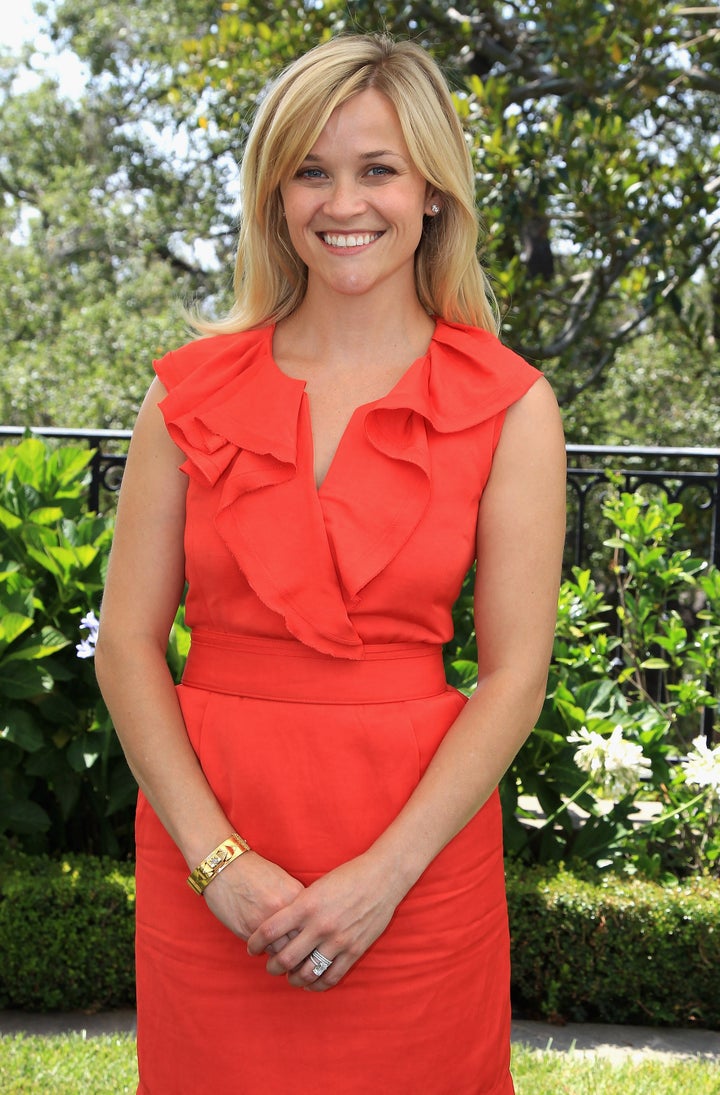 Reese Witherspoon has lived out that great elusive movie star life, starring in fairy tale romances and winning an Oscar for her an iconic dramatic turn. So she should be very well prepared for her next gig, the story of ultimate wish fulfillment.
Deadline reports that Witherspoon will star in "Wish List," a Disney-produced film about a woman who made a wish on a coin thrown into a fountain as a kid -- but because the coin never reached the bottom, they don't come true... until 25 years later, when it becomes dislodged, hits the bottom of the fountain, and grants her all ten wishes that she was denied in childhood.
Witherspoon has most recently appeared in the period drama, "Water for Elephants" with Robert Pattinson and Christoph Waltz, and the flop rom-com, "How Do You Know," with Owen Wilson and Paul Rudd. She's vacillated between serious drama and more whimsical fare, voicing a character in "Monsters vs. Aliens," and taking a lead in CIA drama, "Rendition."
She produced a "Legally Blonde" spinoff, "Legally Blondes," which went direct-to-DVD in 2009.
Popular in the Community