Reese Witherspoon broke out her pink wardrobe this week to let a young fan know he's on her mind.
The "Legally Blonde" star took to social media on Wednesday to throw support behind one of her biggest fans. Dressed in character as law student Elle Woods, Witherspoon posted the video above on YouTube and shared the image below on Instagram to let 4-year-old Will, who is battling cancer, know she's rooting for him.
Witherspoon had received an email from Will's mom explaining the actress' comedic 2001 film was helping put a smile on her son's face while he's in the hospital.
Witherspoon -- who plans to participate in Stand Up to Cancer in September, E News reported -- asked fans to share words of encouragement for Will by posting inspiring images using the #TeamWill hashtag.
#TeamWill This is for one of the strongest little 4-year-olds I can imagine. Will -- I hear that you're fighting so hard and strong against cancer and that in the hospital you've been watching a lot of "Legally Blonde" and loving it. I hope it makes you laugh! I wanted you to know that I made this sign in your honor -- and I'm sending a big big hug and my hope and prayers. Just know -- I'm a really big fan of YOURS! PS anyone else -- feel free to make your own sign for Will and post it with the hashtag #TeamWill so he can see it ... I'm sure he'd love that!
Before You Go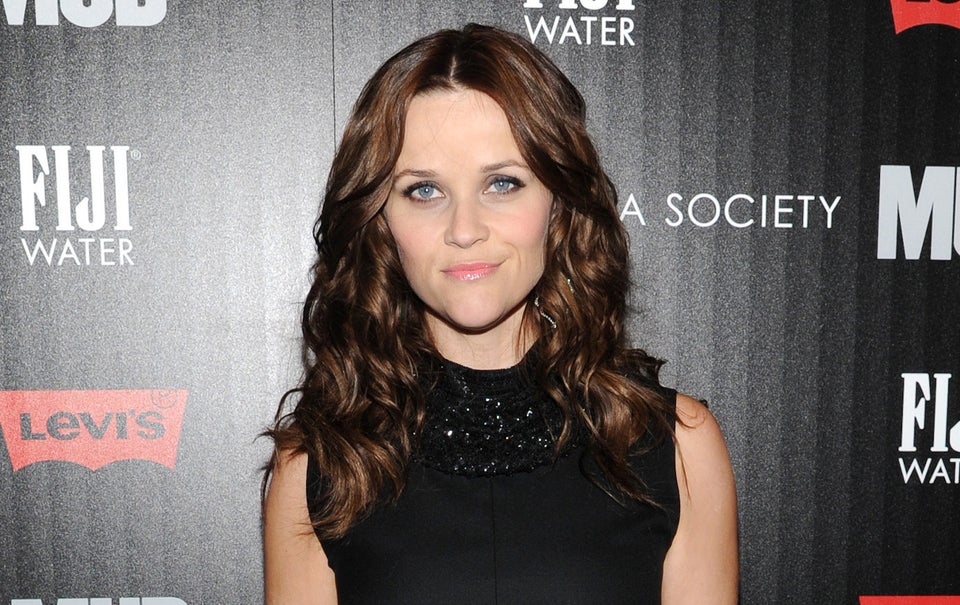 Reese Witherspoon
Popular in the Community