Reese Witherspoon delighted fans Wednesday afternoon with the launch of her new lifestyle site, Draper James. With the new venture she joins the likes of Gwyneth Paltrow and Blake Lively, who have been luring customers to their own lifestyle sites one overpriced item at a time.
WItherspoon says in the introductory video above that her new website exemplifies the "grace and charm" she grew up with in Nashville, Tennessee, combined with the romance of and her love for the South. Named after her grandparents, the site features monogrammed everything and a wide array of "Y'all"-printed accessories.
Though the prices can be pretty steep, the retail site and accompanying Instagram account are as cheery as the actress herself. Check out some of the site's adorable products below.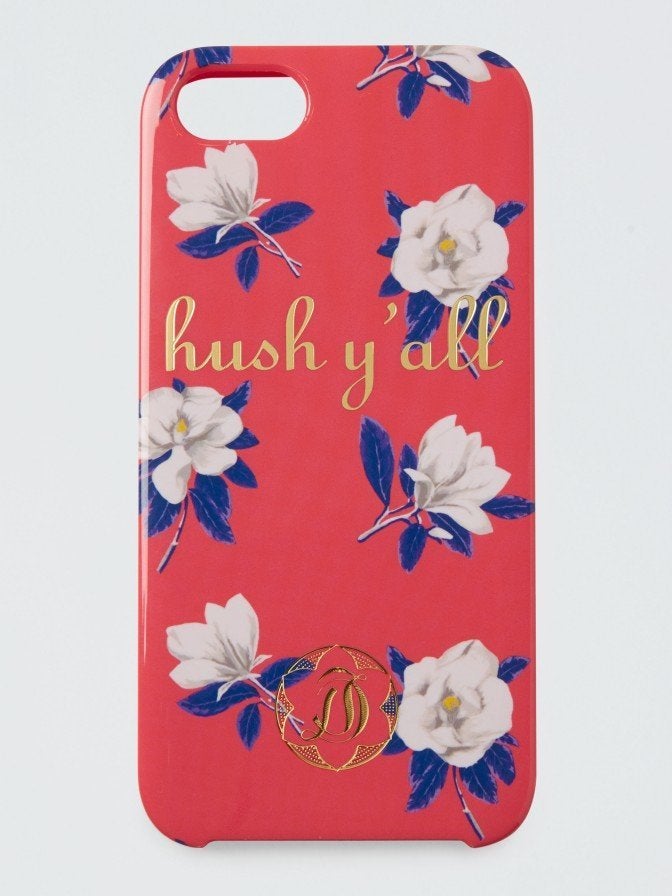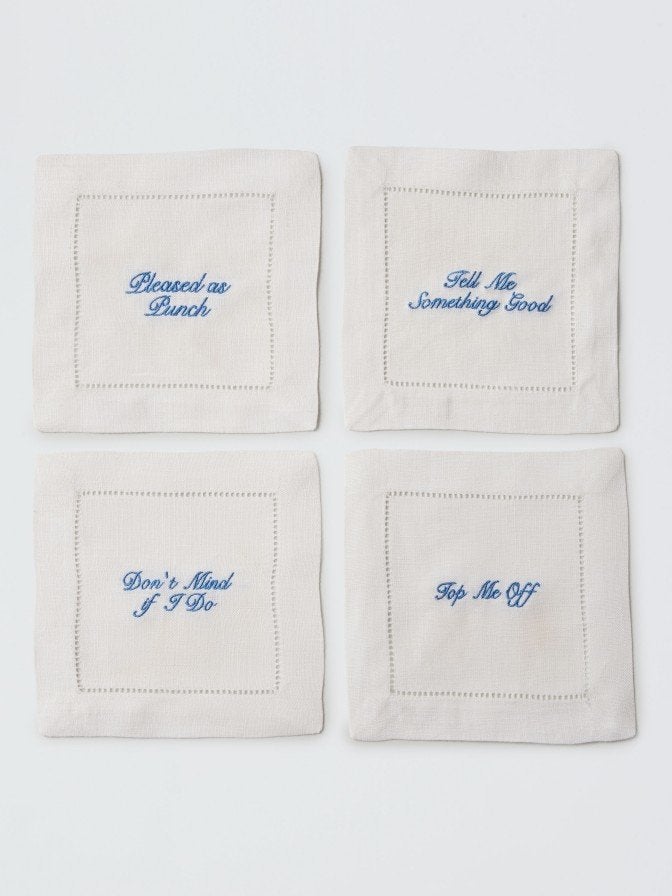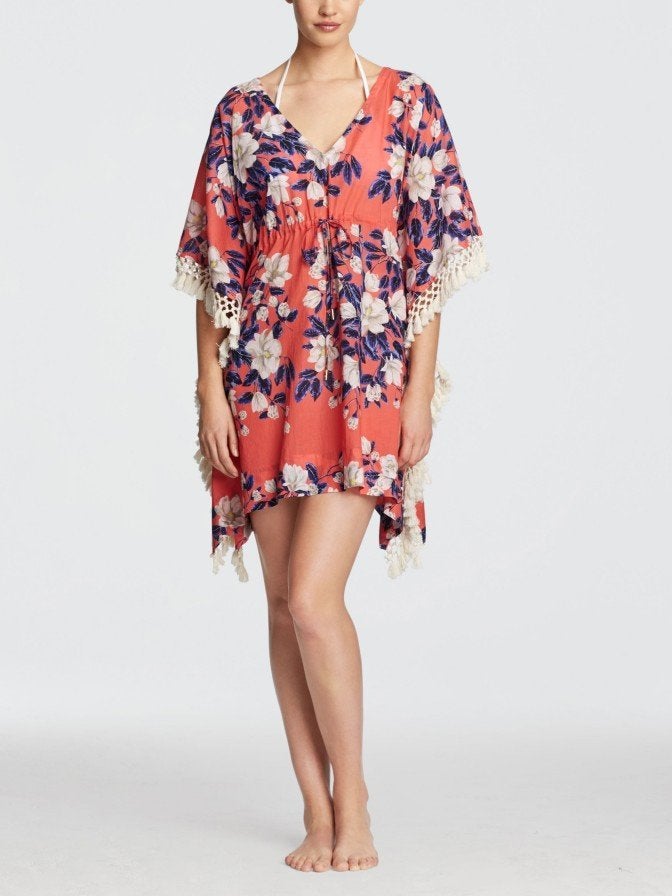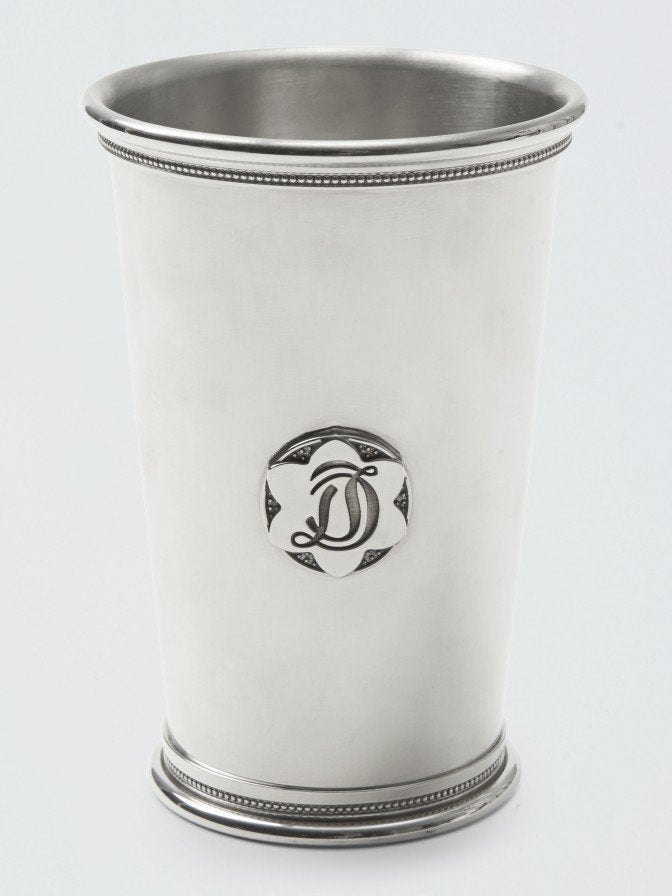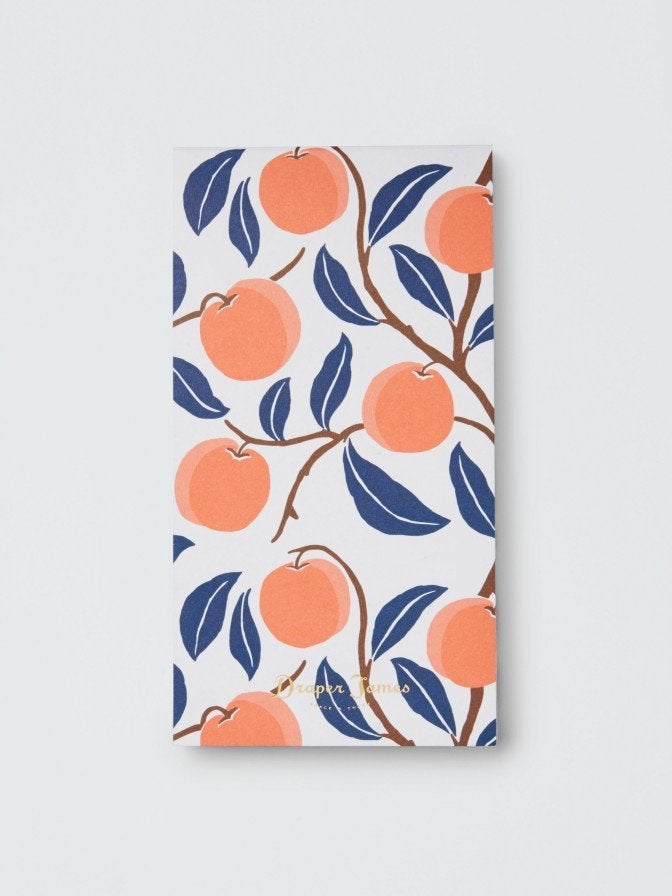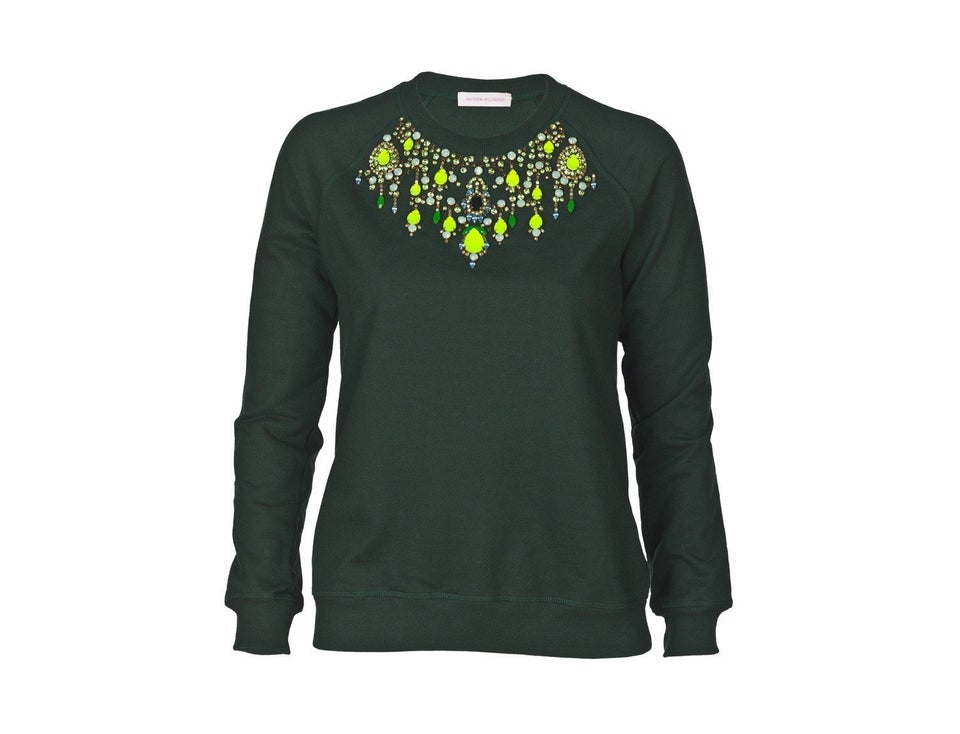 Most Expensive Goop Products