One of the toughest challenges a preschooler can face is learning to spell his or her name, especially if that name is one adults can't even get right.
Reese Witherspoon shared a photo of her youngest child, 4-year-old Tennessee James, Tuesday on Instagram. In the snapshot, little Tennessee holds up a piece of paper with some green scribbles on it. Apparently, he was attempting to write his name.
Things didn't exactly work out, but Witherspoon gets the struggle.
While the "Big Little Lies" star hasn't said much publicly about the meaning behind her son's name (aside from joking that it's "redneck"), she spent years of her childhood in Nashville, so that probably provided some inspiration.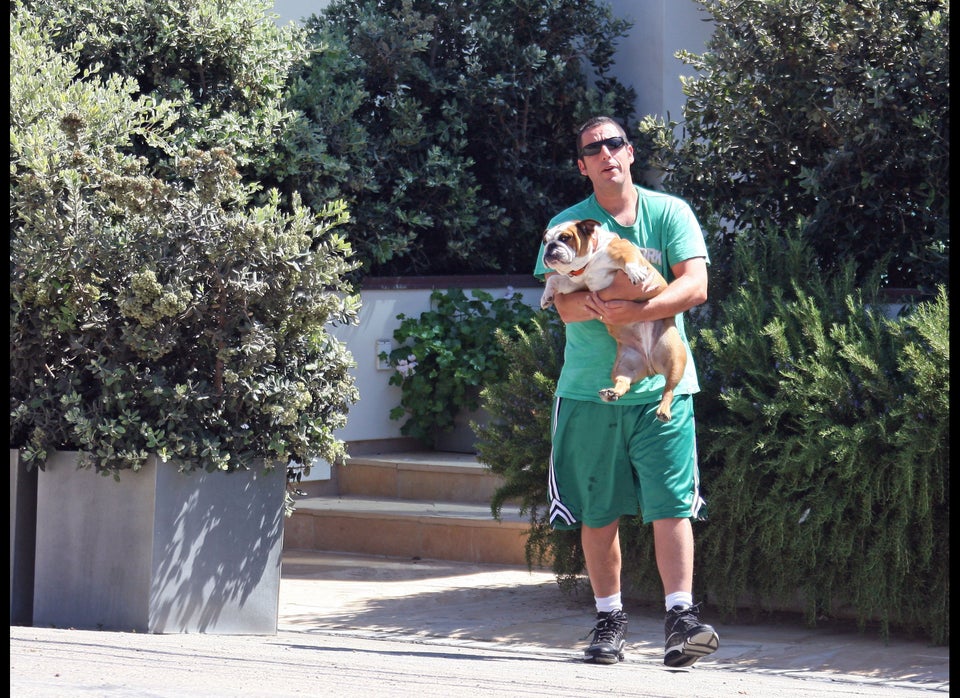 Celebrity Dog And Baby Names