That's pretty much what happened to Reese Witherspoon and Tina Fey, who were both on hand as presenters and wore similar purple, strapless dresses that had people seeing double.
Fey and Witherspoon, in Versace and Oscar de la Renta respectively, both brought their own personal flair to the two gowns: Witherspoon with blinged out earrings, a bracelet, a corset bodice and red lip;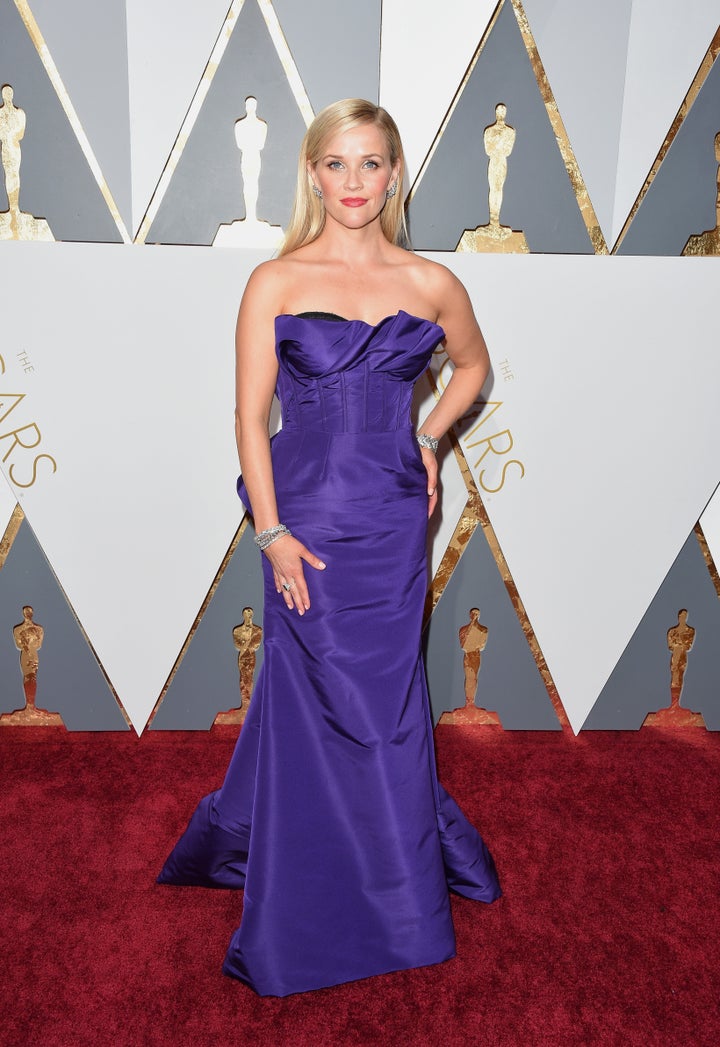 and Fey with a stunning necklace, intricate updo and sparkly ring.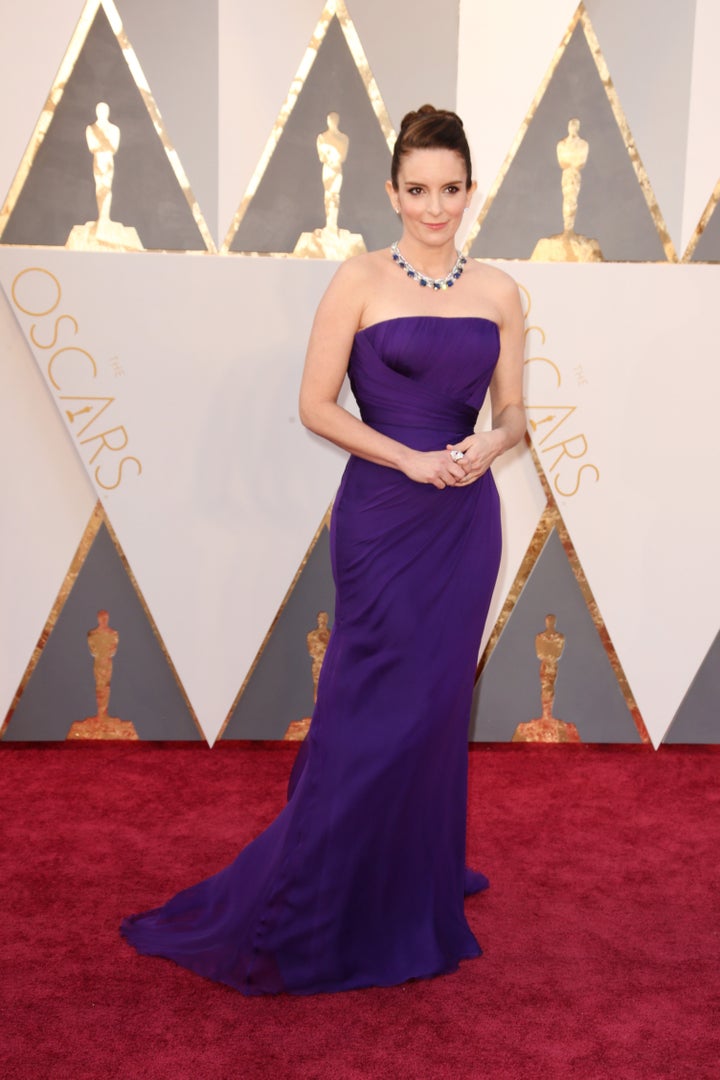 Excuse us while we wait on reaction from Amy Poehler, and the many #twinning afterparty photos that are sure to come.