Appearing on "The Ellen DeGeneres Show" on Wednesday, the actress shared a funny anecdote about her Mother's Day gift from her kids. Witherspoon has a 17-year-old daughter named Ava and two sons, 13-year-old and 4-year-old Tennessee.
The kids gave their mom a cute photo of themselves for Mother's Day. Apparently when Ava asked Tennessee where he thought they should pose for the photo, he suggested they take it by the bar "because Mom likes wine."
"It's good to know that the 4-year-old knows that his mom likes wine," Witherspoon said. "Mothering, am I right?"
During the interview, DeGeneres presented her famous guest with a fidget spinner, which was very familiar to the mom.
"My son has one of these," Witherspoon said. "If you bring this to the dinner table, this is a magical thing. It's mesmerizing."
The actress also spoke about being an embarrassing mom.
"All I do is embarrass my kids," she said, adding that this is especially true when she tries to do trendy dance movies like the dab and "hit dem folks."
Watch the full clip above for more of Reese Witherspoon's funny anecdotes and an appearance from her hilarious mom, Betty.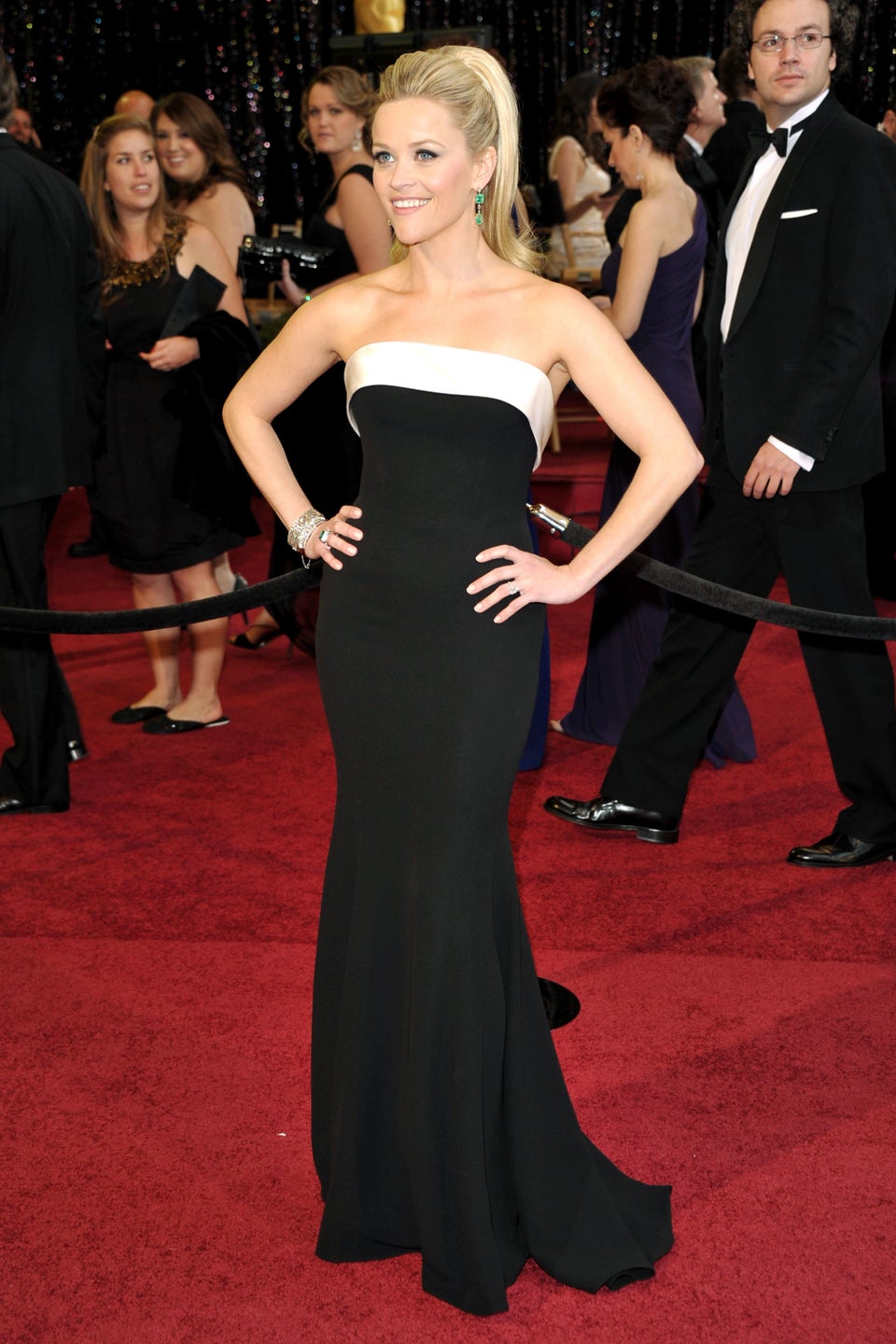 Reese Witherspoon's Best Red Carpet Dresses