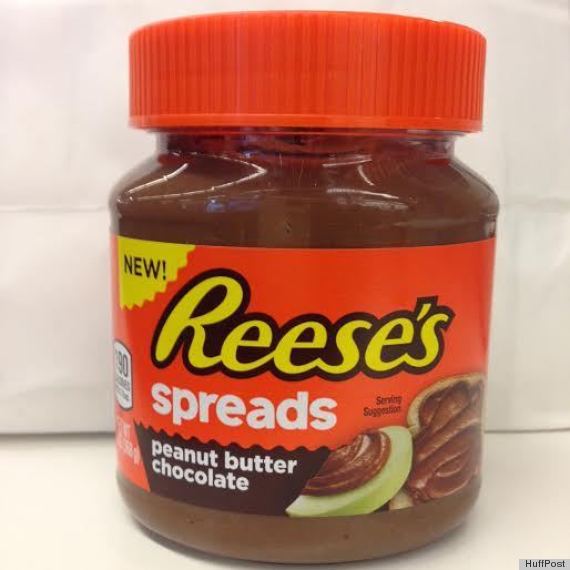 The exquisite aroma of Reese's Peanut Butter Cups fills the nostrils with just a gentle twist of the jar's orange cap. The taste is profoundly identical to that of a Reese's cup, and the spread's slightly grainy texture is spot on. We've always been told there's no wrong way to eat a Reese's, and this product is no exception.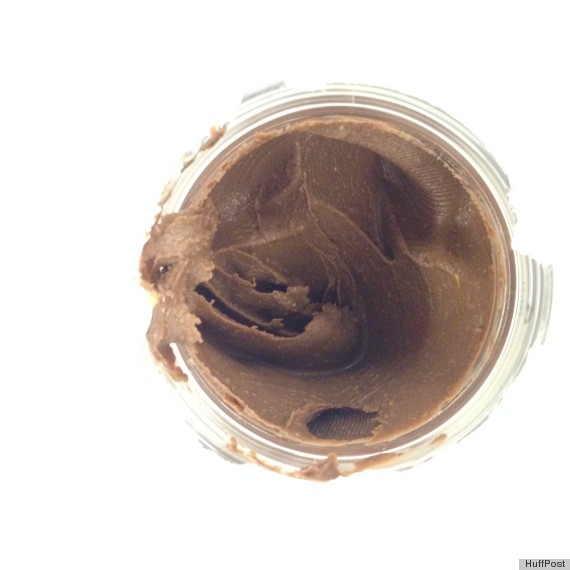 Peanut butter and chocolate are a match made in heaven -- a power couple -- and this spread takes the guess work out of getting the pair together. No longer will one have to dirty a pristine jar of peanut butter with a Nutella-slathered knife to taste both flavors simultaneously. Were you listening? Reese's. In a jar.
The 13 oz. jar retails for $3.89 and can be found nationwide at grocery and convenience stores. We will be eating our peanut butter chocolate spread straight from the jar (with a spoon, to be civilized), but can imagine it working nicely as icing on a cupcake, sandwiched between two cookies or baked into brownies. Go get it!
Related
Before You Go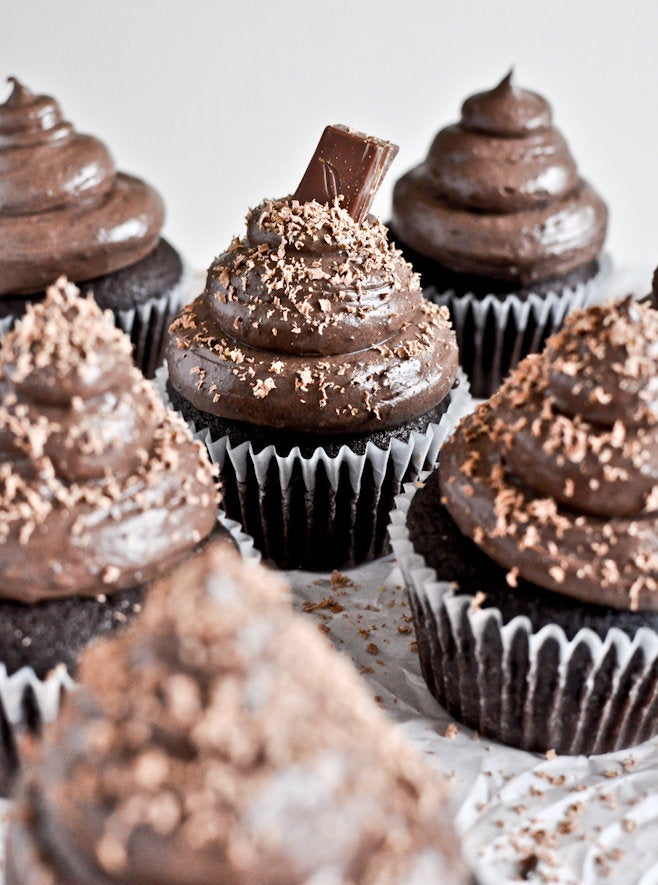 100 Chocolate Recipes