Dulce Ruby is an explorer and an artist of written, visual and audio formats. Her GPS Guide below will teach you about meditation, reflection and how to sustain positivity.
Morning meditations are magical, and my favorite way to power up for the day. Starting your day with relaxation, reflection and releasing any negativity can truly be some of the best habits for sustainable peace. Meditation helps clear your mind of unnecessary noise and brings you more into yourself through positive changes brought about by your practice.
Practicing mindfulness throughout our days is about appreciation, acting in pure intent, respect, love, peace and happiness. The tools below will help you achieve that mindful attitude and bring peace in your everyday life.
A daily meditation to try:
Dulce Ruby's tips for breathing, mindfulness and bringing more positivity into your life: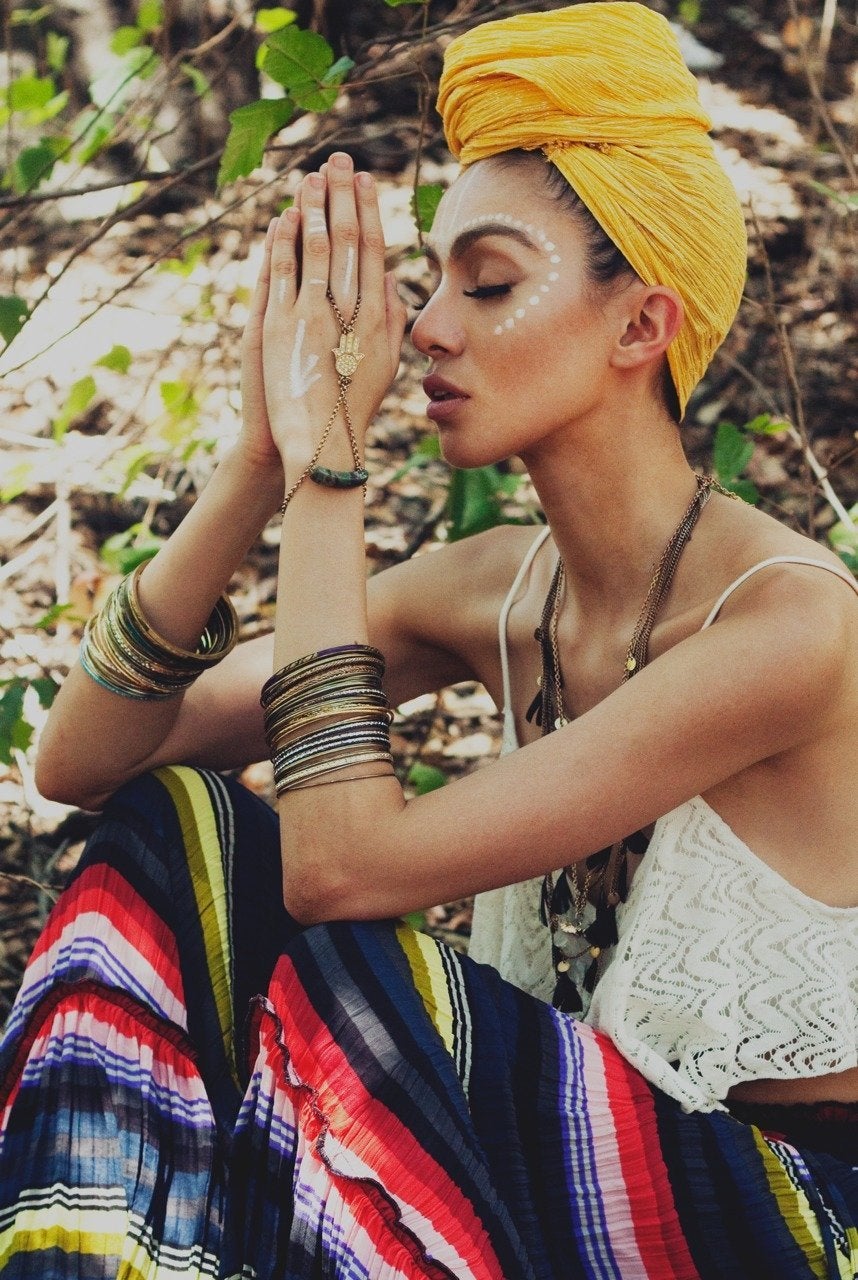 Dulce Ruby's GPS Guide For Positivity
Dulce Ruby has spent the past few years on a journey towards 'innerstanding,' and is now a part of Peace Revolution (a project under the World Peace Initiative Foundation). She works in meditational guidance, coaching and leading while maintaining continuous practice and study. For more, check out her website and follow her on Twitter and Instagram.
This GPS Guide is part of a series of posts designed to bring you back to balance when you're feeling off course.
GPS Guides are our way of showing you what has relieved others' stress in the hopes that you will be able to identify solutions that work for you. We all have de-stressing "secret weapons" that we pull out in times of tension or anxiety, whether they be photos that relax us or make us smile, songs that bring us back to our heart, quotes or poems that create a feeling of harmony or meditative exercises that help us find a sense of silence and calm. We encourage you to visit our other GPS Guides here, and share with us your own personal tips for finding peace, balance and tranquility.
Before You Go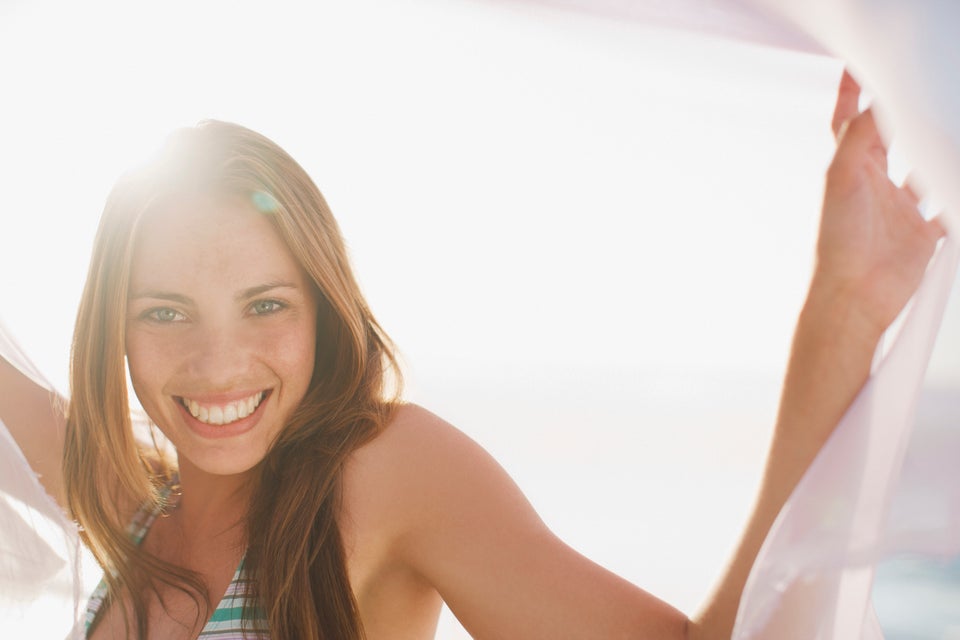 Boost Happiness Instantly