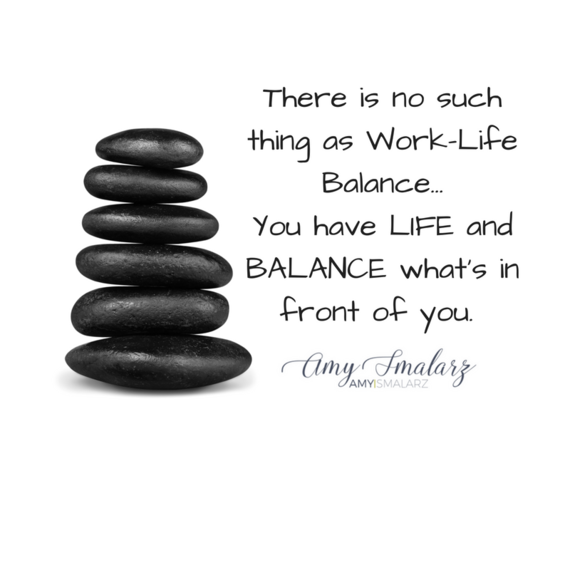 Two hundred birds, flying in the air. Rising and diving and swooping - with such grace and beauty. No bird is dominant as they are playful yet in synch. They fly with strength and beauty.
The smell of freshly baked pumpkin spice chocolate chip muffins. One of my holiday specialties. When you open the front door, the smell embraces you, gives you a hug and you feel warm all over. It is so warm and inviting and feels like home.
These are just 2 of the many things I am grateful for this week. And I haven't even talked about the two workshops I led in NYC and Chicago this week where I spent time with some amazing, strong and beautiful women! They came with open hearts and open minds and are now one step (maybe even 2 or 3) closer to living each day with greater intention.
Of course, not all is butterflies and rainbows. One of my flights was delayed. There were people on the plane that acted as if it was their first time flying...ever...And worst of all, while I am writing this in the airport, waiting to board my plane, my 4th graders is performing with his class for their All School Meeting. Matty's class is singing Tour of the States and he has been practicing for almost 2 weeks now.
All of this is to say that work-life balance doesn't exist. I used to believe that it did and I was constantly tallying if I was "winning" or "losing." I would put everything in a column and tally my results at the end of the day, end of the week. And if I still used this method, while I would feel great about leading my workshops, I would be devastated and feel guilty about missing Matty's performance. But now, and for a while now, things have changed.
I don't believe there is a work-life balance, I believe we have a LIFE and balance what is in front of us - at any given point and time. And by having my foundation, i.e., my 3 Guiding Words and my Decision Tree, I can now use these tools to guide my decisions. And to feel good about moving toward my truest, best self - as best I can.
So, now I no longer tally if I am winning or losing because I know that each day I am LIVING!
Calling all HuffPost superfans!
Sign up for membership to become a founding member and help shape HuffPost's next chapter