A group of German tech entrepreneurs wants to help refugees in their country by providing them with an enriching way to receive meals and make connections to their new communities.
Five members of Berlin-based startup Memorado created "Refoodgee," an app that helps pair newly arrived refugees with the city's locals based on food preferences and shared languages.
The Memorado team built the app during #HackWeek15, a hackathon hosted by the startup that ran from Sept. 28 to Oct. 1 in Werbellinsee, Germany. The conference was focused on creating apps to help refugees entering the country with aspects of their daily lives, and "Refoodgee" was one of the products that came out of the event.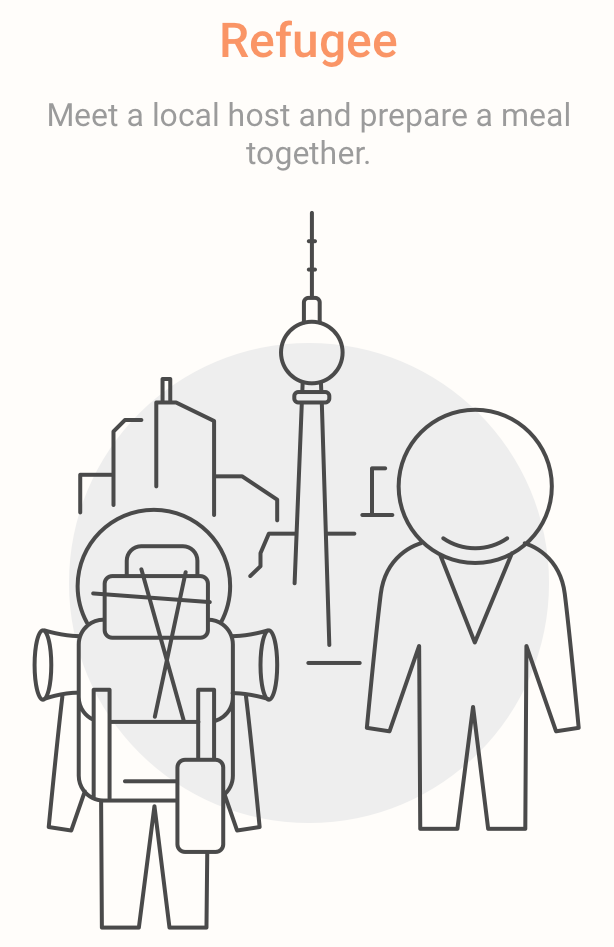 To use the app, refugees and locals can sign up for a free account as either a dinner guest or host. They then provide information including their countries of origin, languages spoken and preferred cuisine. Locals can then invite refugees to a meal, which the refugees can either accept or decline, Memorado spokeswoman Felicia Hommel told The WorldPost in an email.
If the refugee accepts, both sides will get each other's contact details, and they can coordinate meeting times and plan the meal. How refugees and locals split the cost of the meal is entirely up to them, Hommel said.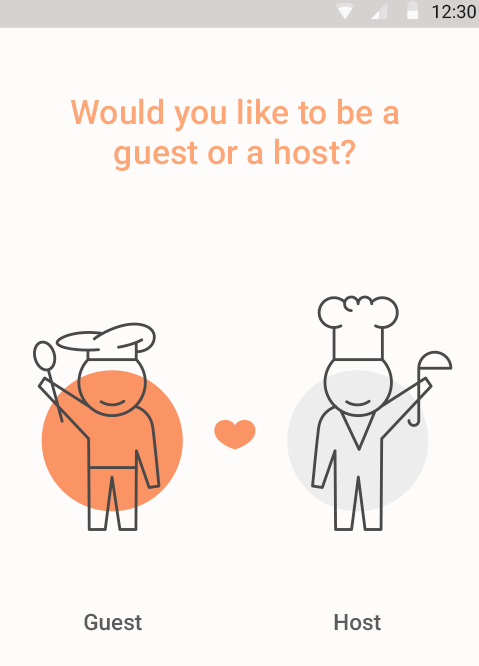 The Refoodgee team hopes that through preparing and sharing a home-cooked meal, locals can provide refugees with food and company, and refugees can share their stories and make new friends.
"The first contact you build up as a refugee is very important and helpful, so we wanted to give both parties the chance to connect over something social, [such] as a meal," Hommel wrote.
"The meeting is not about the food so much, but about getting to know each other, good conversations, etc.," she added.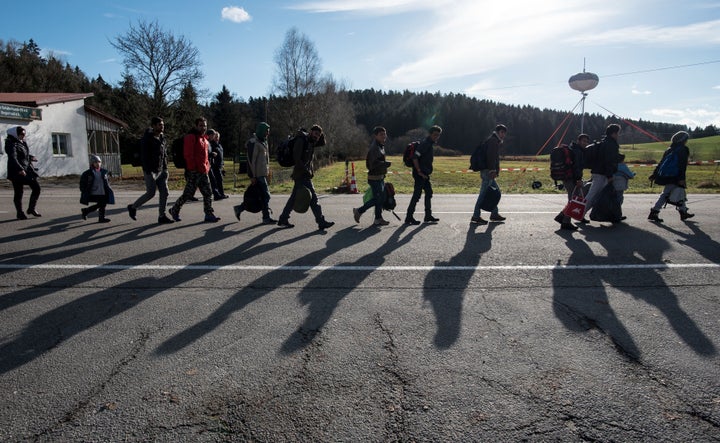 Roughly 10,000 refugees and migrants arrive in Germany every day, according to Reuters. German Vice Chancellor Sigmar Gabriel has said there could be over 1 million arrivals in 2015 alone.
Over 100 people have downloaded the "Refoodgee" app so far, Hommel said. The team has noticed that local and refugee users have been active on the app, but does not know if meetings have taken place yet, as scheduling happens outside the app.
"Refoodgee" is also just one of many efforts to help newcomers integrate into German society through technology. A Berlin-based nonprofit called "Refugees on Rails" is gearing up to teach refugees how to code in order to help them find jobs at European technology firms. And last month, online academic institution Kiron University also started enrolling refugee students in free, three-year university-level courses that will culminate in a degree.
Refoodgee currently runs on Android devices only, but Memorado plans to make an iOS version soon. The app is also only available to users in Berlin, but the team says it's open to expanding the app across Europe in the future.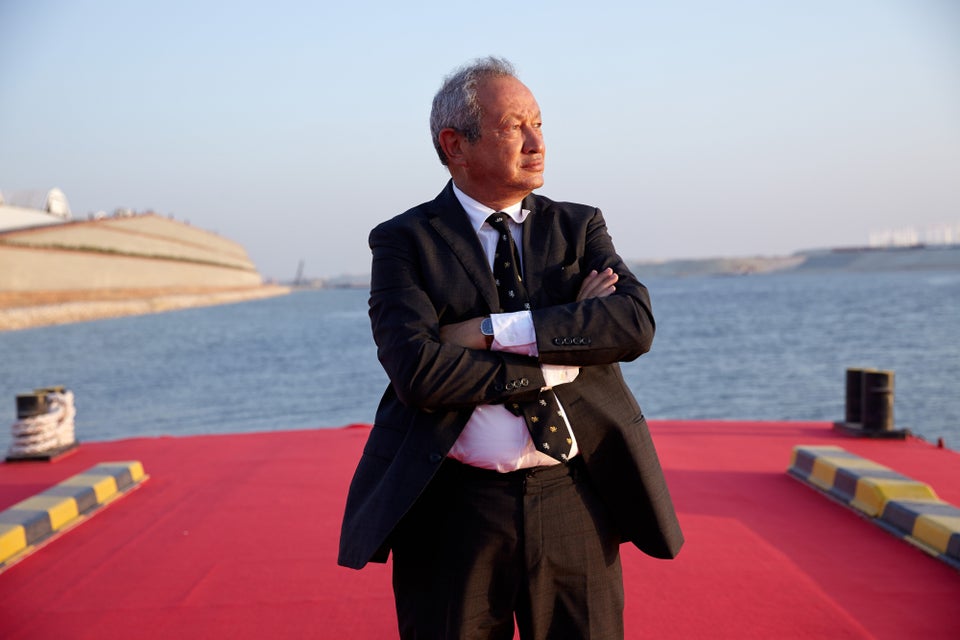 Inspiring Reactions to The Migrant And Refugee Crisis
Popular in the Community