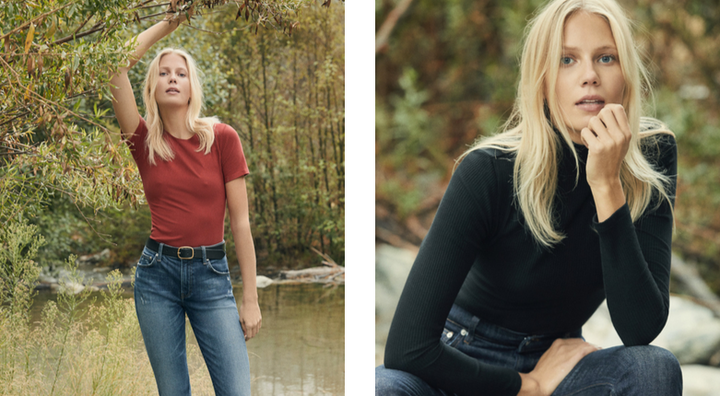 Reformation's new collection, aptly branded Ref Jeans, is held to the same material standards as the rest of the brand's products: with 100 percent recycled materials, leftover fabrics, or sustainably sourced fibers. The line features 46 new pieces, including 11 denim styles in 14 washes, 10 tops and 4 dresses, all designed to pair perfectly with denim.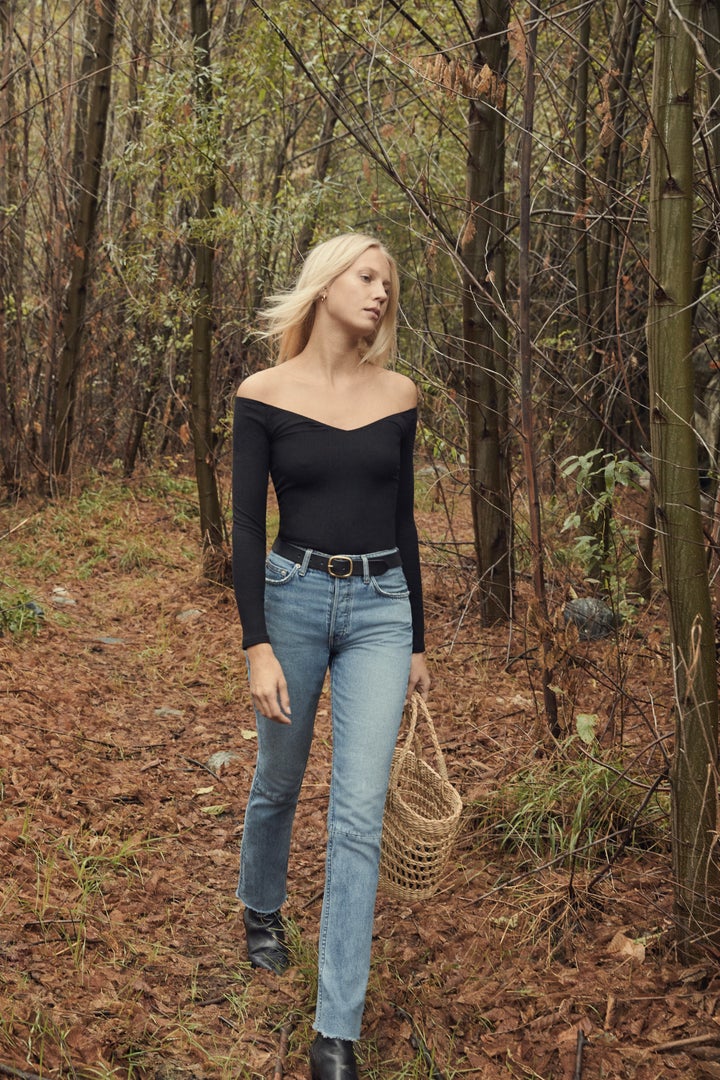 "My biggest dream is to bring sustainable fashion to everyone," writes Yael Aflalo, the brand's founder and CEO. "This year, we decided to tackle the worst polluting type of clothing that we all buy all the time ― denim."
An absurd amount of water is typically needed to produce a single pair of jeans. That's why, until now, many eco-first retailers have kept their distance from the closet staple. A single pair of jeans takes about 1,500 gallons of water (or sometimes more) once the dying and washing is complete.
"On average, one Ref Jeans saves 1,468 gallons of water, compared to a conventional pair," Aflalo writes. "And we are working on making them even better."
If this all sounds a bit too good to be true, it might be. Understandably, eco-friendly fashion often comes with a higher price tag to account for the quality materials and production standards. Even so, these jeans run you about $100 to $150 for a single pair (compared to $68 flat for a pair of Everlane's denim).
And, unfortunately, neither retailer is super size-friendly, so if you're a curvy lady looking for a nice pair of jeans, there are plenty of other places to snag quality denim.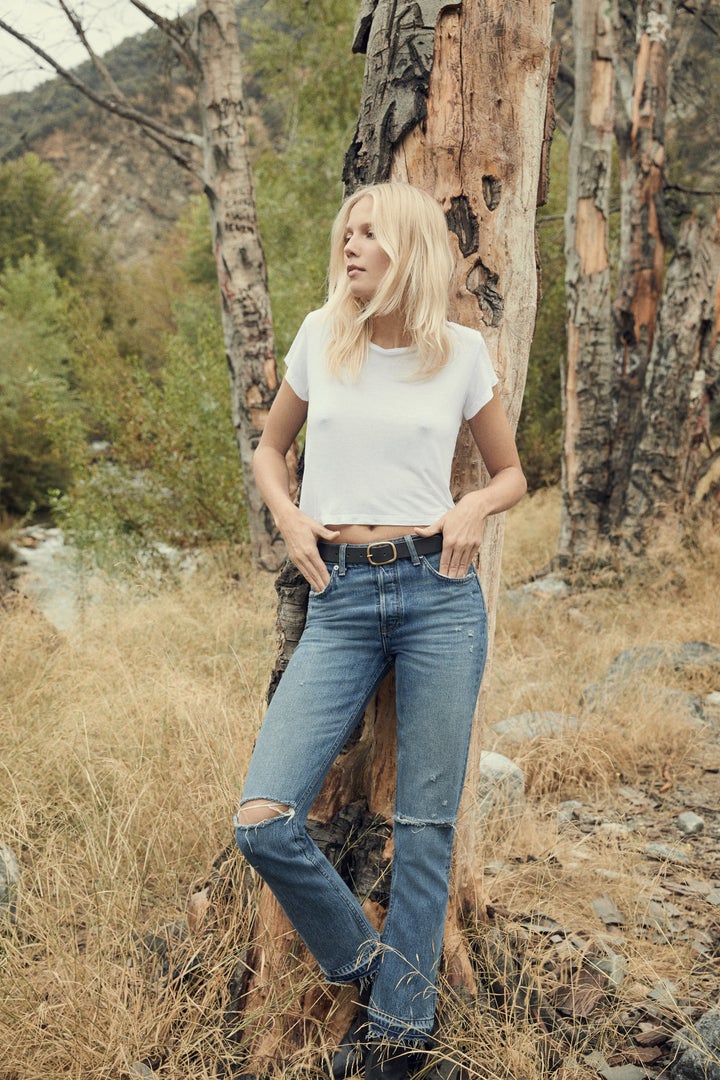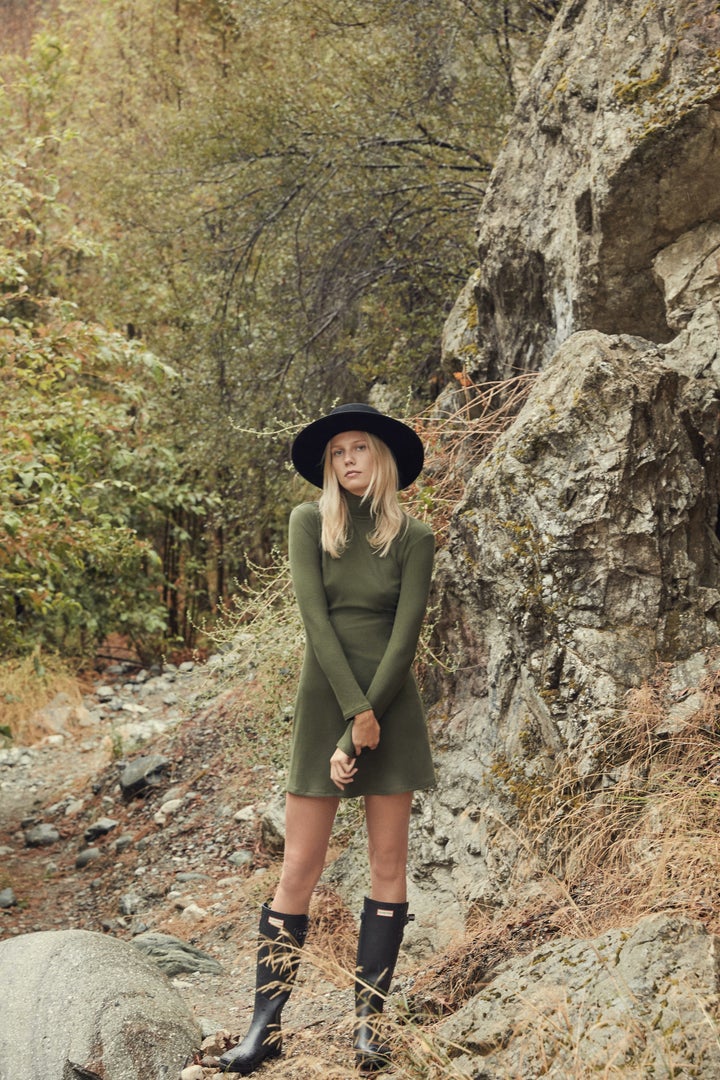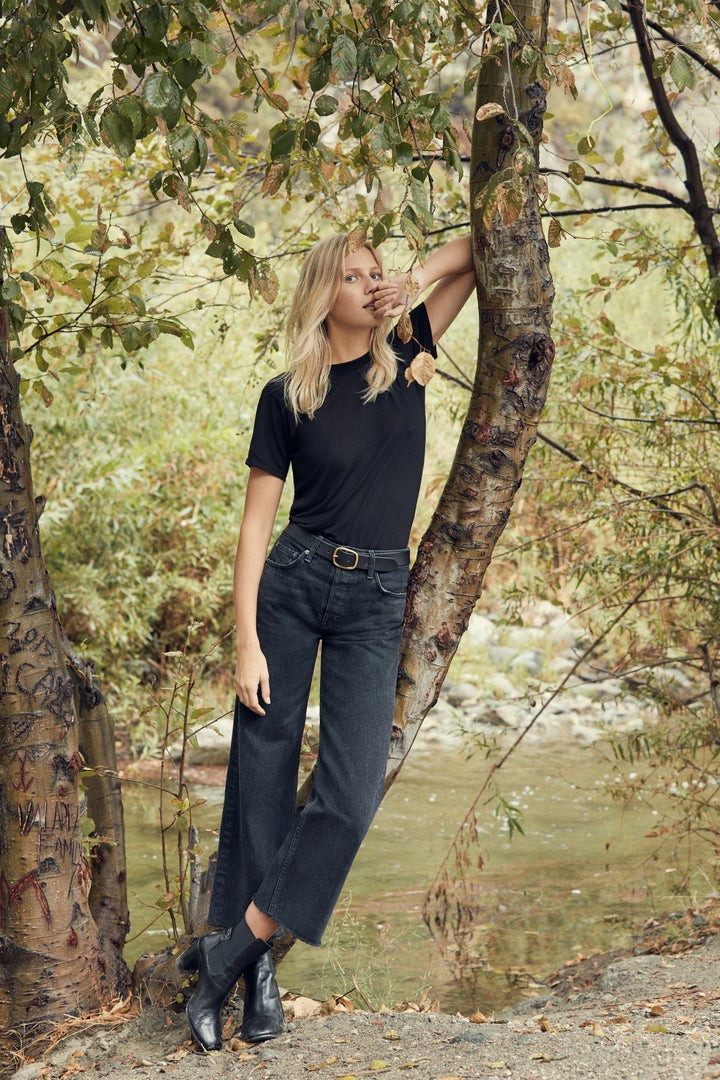 HuffPost may receive a share from purchases made via links on this page.