We love butter almost as much as Paula Deen does. And it's irksome when refrigerated butter is too hard to spread smoothly over toast, or melt into a cup of morning coffee (yes, you read that correctly). Which summons an important question:
Should you refrigerate butter, or can you leave it out on the counter in a butter dish?
The simple answer is yes, most butter survives just fine without refrigeration. But any longer than a week on the countertop ― or any warmer than 70 degrees Fahrenheit ― could put it in a danger zone.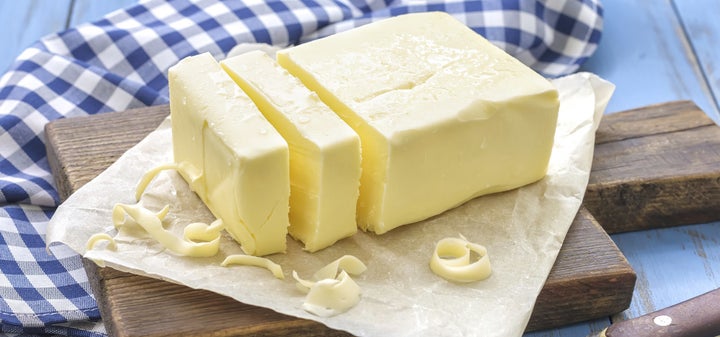 Butter is made from dairy, and dairy is usually stored at cold temperatures. But butter's high fat content ― and the salt in salted butter ― prevent it from growing bacteria as quickly as other dairy items, Food52 points out.
Therefore, you CAN store butter at room temperature ... if your room is a moderate temperature.
The FDA cites that most butter keeps just fine at an "ambient temperature." Experts at The Kitchn and Food52 call this "ambient temperature" anywhere below 70 degrees Fahrenheit. If your room rises above that threshold, then throw your butter in the fridge.
And no longer than a week, please.
Don't forget to freeze butter you don't need!
Before You Go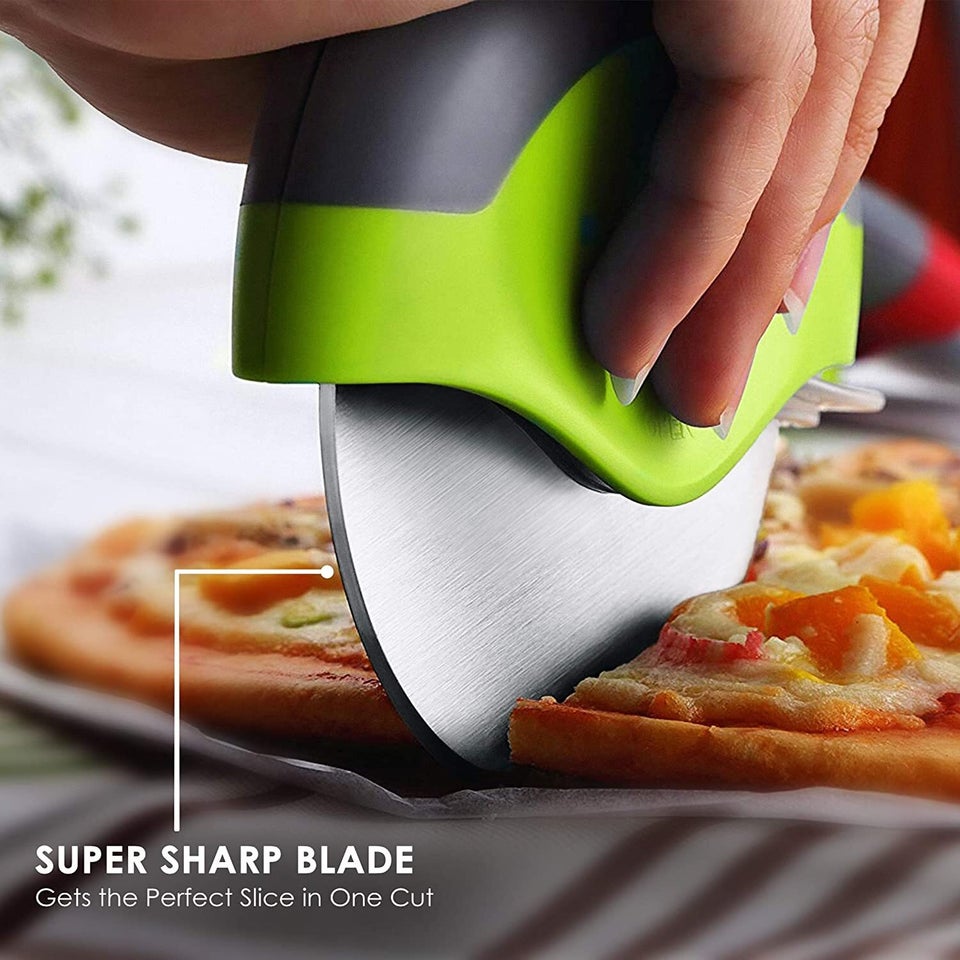 31 Kitchen Gadgets You'll Literally Want To Get Your Hands On