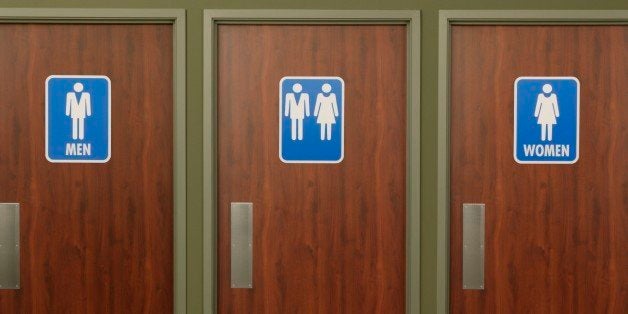 Finding a safe bathroom space has always been an issue for transgender, genderqueer, non-binary individuals -- people from all over the spectrum of gender identity. Now, a new website called Refuge Restrooms is attempting to help people in the lesbian, gay, bisexual and transgender (LGBT) community who don't feel safe in traditionally gendered restrooms find safe options within close proximity.
The resource is fully searchable and mappable and users can add new listings and make comments on existing ones about the access, or how safe the restroom is, etc.
"Bathroom usage is a huge issue for trans people. It's been well documented over the past few months in the press just how big of an issue it is," Refuge Restrooms creator Teagan Widmer told The Huffington Post. "California passed a bill that allowed trans students to use the bathroom of the gender with which they identify, but Republicans in the state are trying to repeal it... I built the site because I saw a gap that needed to be filled."
Widmer noted that a similar resource for individuals seeking gender neutral bathrooms used to exist called Safe2Pee. However, over the course of the past year that site has progressively stopped working.
Refuge Restrooms is a relatively new endeavor and Widmer noted that team behind the site could use some help. Those who have used github and those who know how to code are more than encouraged to check it out.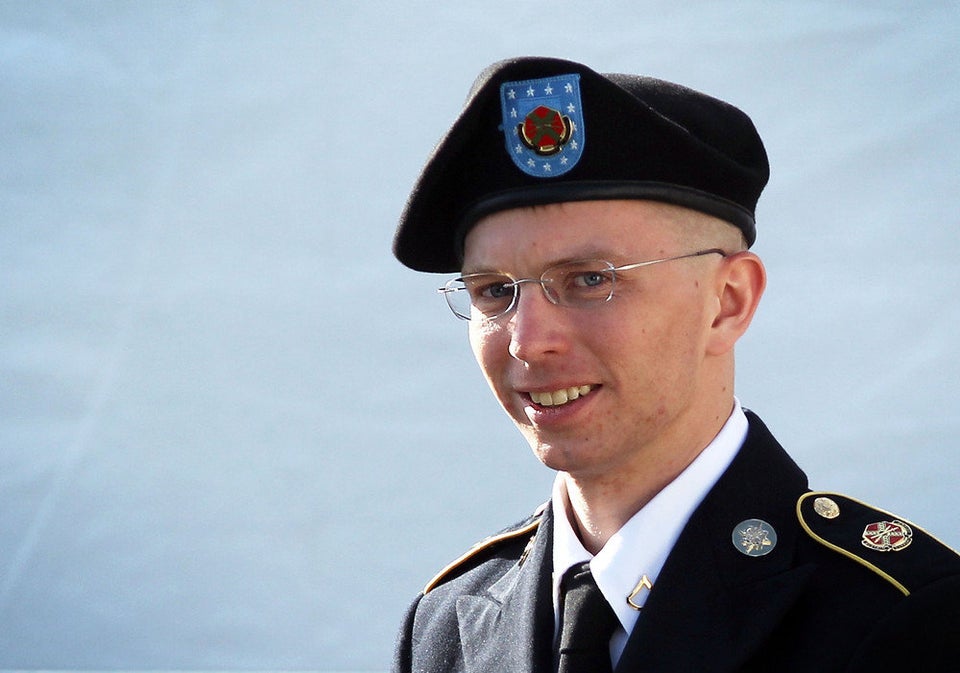 Biggest Transgender Moments of 2013