With Hungary's border with Croatia closed, thousands of refugees and migrants are instead making their way to Slovenia.
One photo, captured Thursday by Getty Images photographer Jeff J. Mitchell, shows a police officer escorting a group of refugees and migrants across the border from Croatia into Slovenia, holding the hand of a young girl.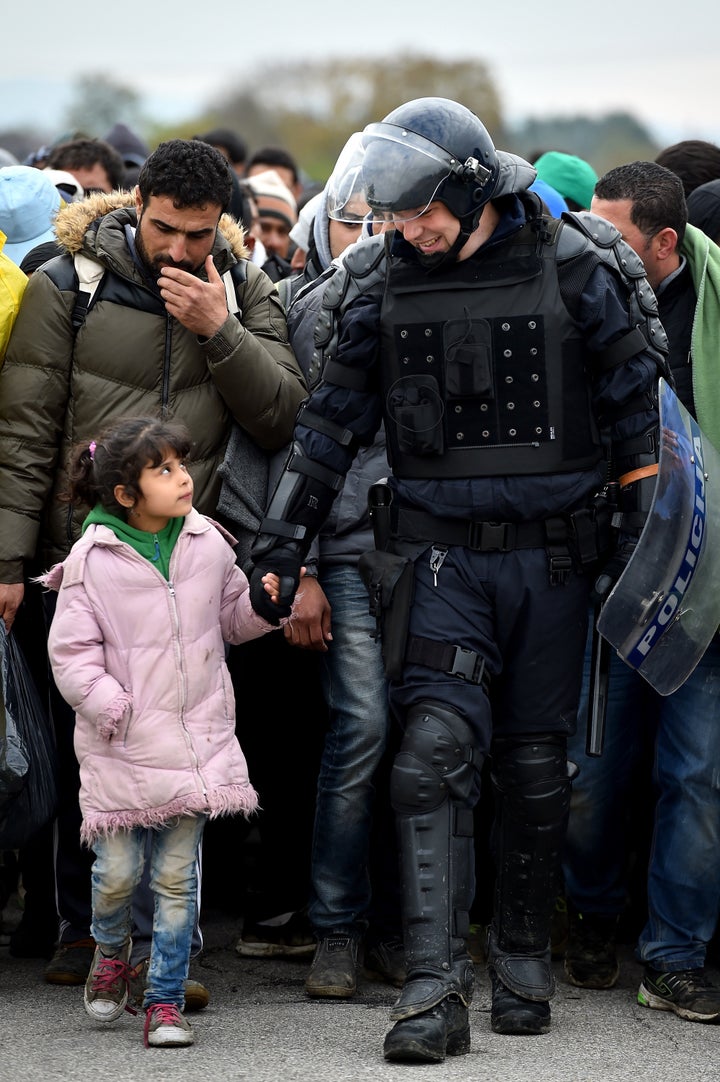 More than 600,000 individuals have crossed the Mediterranean this year, and over 3,000 have died or gone missing making the trek.
The Huffington Post's Sophia Jones recently traveled with Syrian refugees for three weeks as they crossed seven countries. Read her account here.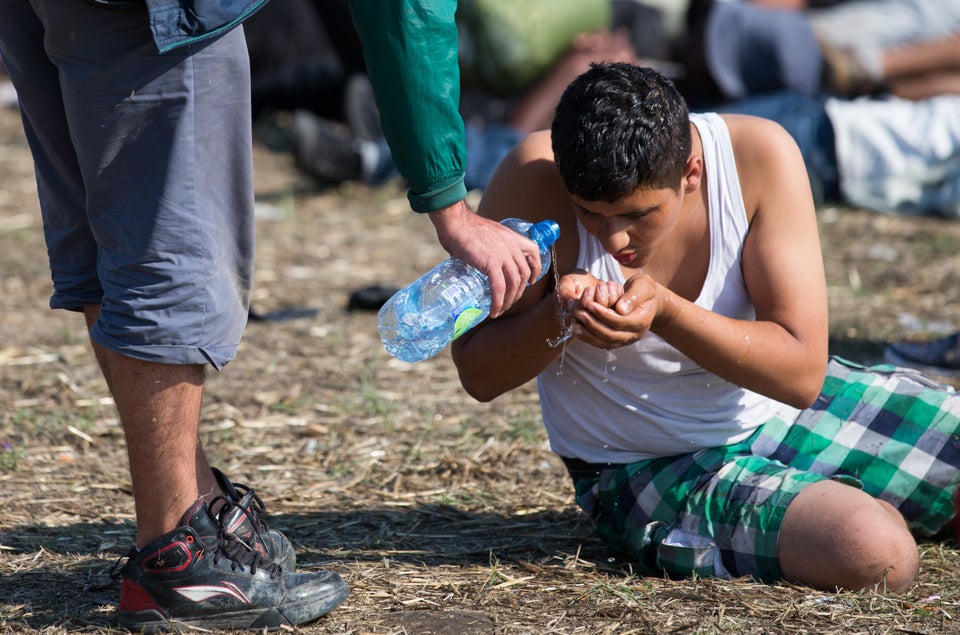 Migrants And Refugees At Hungary's Border
Popular in the Community