When a 25-year-old Syrian refugee living in Germany got a wardrobe from a charity group, he had no idea how valuable the contents would turn out to be.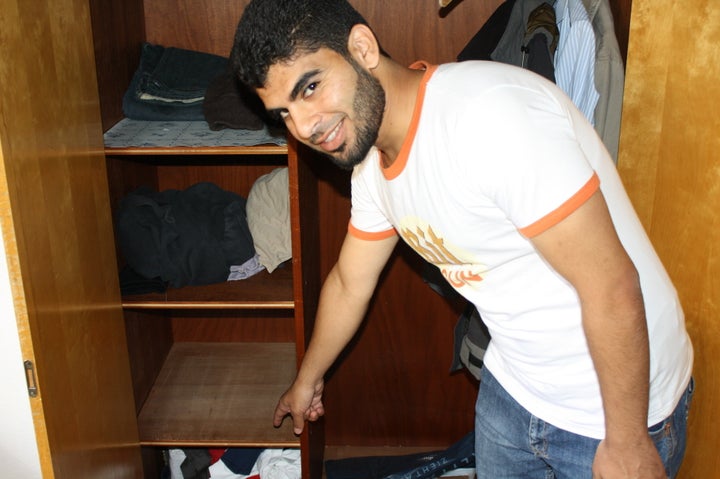 When the man, identified only as "Muhannad M." by German news outlets, brought the piece of furniture home to his apartment in the city of Minden, he discovered it contained 50,000 euros — about $55,000 — in cash. It also held bankbooks, which included information that gave him access to accounts holding about 100,000 euros, according to a Minden Police press release.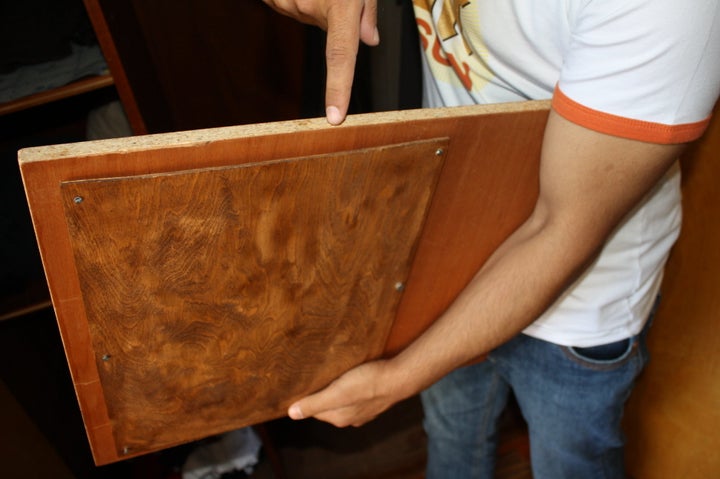 The money would have enabled Muhannad — who has been in the country since October — to pay for his two brothers to join him in Germany, NPR reports. But he nevertheless contacted immigration officers to turn the money in.
"I am a Muslim," he said, according to The Local's translation of German newspaper Bild. "I'm not allowed to keep this money. My religion forbids it. Allah would never allow me to finance my own interests with someone else's wealth."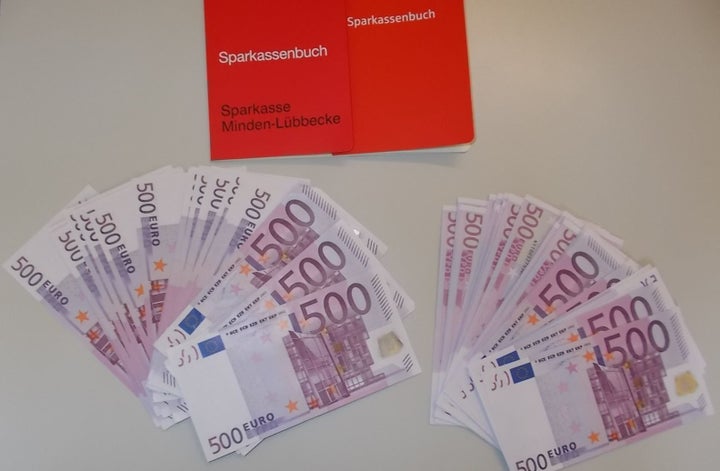 Police called Muhannad a "hero" in the press release, saying his behavior was "exemplary."
He will get a reward of 3 percent of the money, according to The Local.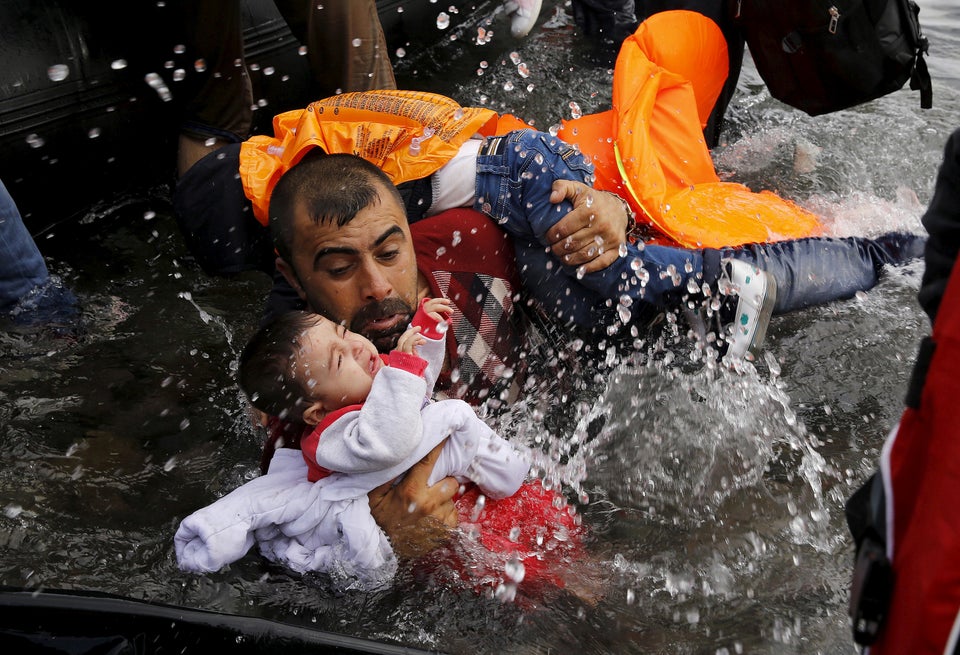 Refugee Children And Their Fathers