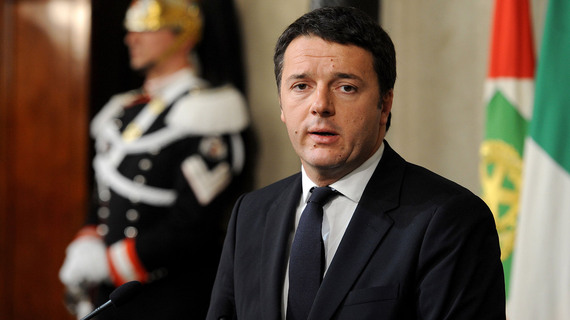 His Excellency Matteo Renzi
Prime Minister of the Republic of Italy
Palazzo Chigi
Rome, Italy
Re: Refugee Status and Asylum protection for human rights activist Mehdi Khosravi

I would like to bring to your attention an urgent matter concerning the refugee and asylum protection of Mr. Mehdi Khosravi who was arrested by Italian authorities on August 6, 2016, as he was entering Italy from the United Kingdom. He was reportedly detained because his name was on an Interpol list of names submitted by the Islamic Republic of Iran.
We urge and request your intervention on behalf of Mr. Khosravi on humanitarian grounds. Mr. Khosravi is an Iranian-born human rights and democracy activist who was residing in the UK as a political refugee, having had to flee Iran shortly after the 2009 election demonstrations and uprisings. In addition, Mr. Khosravi has been the Executive Administrator of the Iran National Council for Free Elections for the past three years.
Any attempt to force Mr. Khosravi's return to Iran will lead to his incarceration, torture and possible conviction and execution as a political and human rights opponent of the regime.
This critical humanitarian matter requires your indispensable intervention so that Mr. Khosravi can return to the United Kingdom.
Your prompt attention to this most pressing issue is deeply appreciated and urged. Yours sincerely and respectfully,
President of the Iran National Council for Free Elections
Popular in the Community