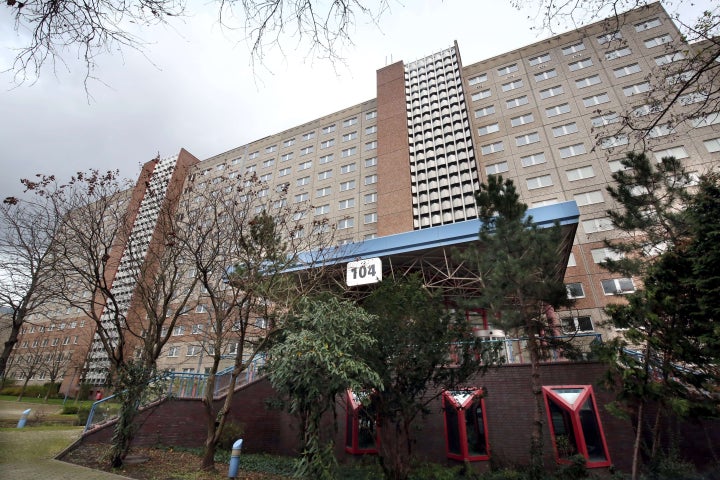 A building that once inspired fear is being transformed into a place of hope.
On Friday night, 465 refugees and asylum seekers in Berlin moved into a makeshift refugee shelter in the former headquarters of the Stasi, the once-feared secret police of the communist government that ruled East Germany during the Cold War, German newspaper Berliner Zeitung reported Saturday. The new tenants are mostly from Syria, Iraq and Afghanistan, according to the outlet.
The German Red Cross put a callout on Facebook Thursday for volunteers to help move mattresses into the old Stasi building, German daily Der Tagesspiegel reported. Workers and volunteers responded, with local district council members breaking off a meeting to assist.
Each refugee can remain in the building for up to three months, and the German Red Cross hopes to eventually lodge up to 900 people, Rüdiger Kunz, a spokesman for the humanitarian organization, told the Berliner Zeitung.
Established in 1950 to carry out domestic and foreign surveillance for the Soviet occupation zone in East Germany, the Stasi had 102,000 full-time officers and noncommissioned informants by 1989 that spied on 17 million people.
After the Stasi was formally disbanded in 1990, a part of the spy headquarters was transformed into a museum. Other areas have been vacant for years, though the German national railway company operated out of a wing in the building for a period in the 1990s, according to Der Tagesspiegel.
Now, the walls inside the building are plastered with posters in Arabic, English and German, including directions to food and ways to use toilets and showers, according to the Berliner Zeitung.
"Finally, these rooms will be used for something meaningful," Kunz told the outlet.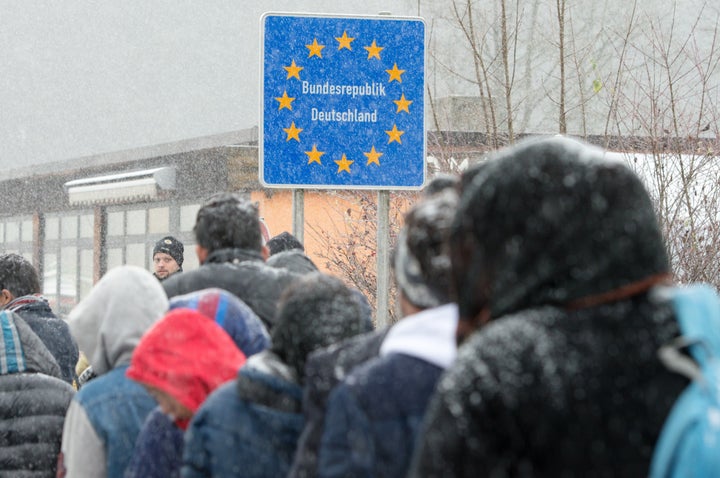 Housing the huge influx of people has been a struggle for receiving countries. As of October, at least 42,000 refugees in Germany were living in tents, Reuters reported, and political authorities and aid organizations called on the German government and municipalities to lodge refugees in more permanent accommodations that could shelter them from the winter weather.
The Stasi building is not the only place from Germany's past that has been repurposed since the start of the refugee crisis.
In September, 50 refugees and homeless people moved into a former Nazi concentration camp in Dachau. Last month, the German government also opened the Tempelhof Airport, which was heavily used by the Nazis and known as "Hitler's airport," to provide emergency housing to some 1,000 refugees.
Braden Goyette contributed reporting.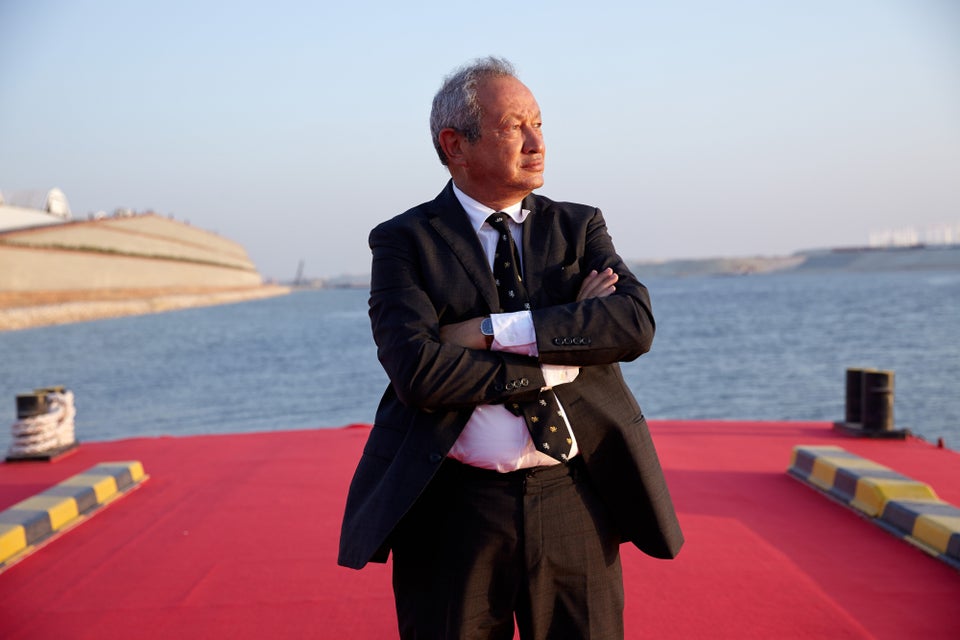 Inspiring Reactions to The Migrant And Refugee Crisis
Popular in the Community